Whenever I think of "Guardians of the Galaxy," my mind always goes to the soundtrack. A song then gets stuck in my head for at least an entire day, and then I have the desire to head to Disney California Adventure to ride the Guardians of the Galaxy attraction. Soon, we will have another "Guardians of the Galaxy" attraction to look forward to, but over on the Walt Disney World side at EPCOT!
D23 shared a first look inside the queue for Guardians of the Galaxy: Cosmic Rewind, and we are just so excited! This planetarium-style exhibition is the Galaxarium, and it showcases planets, stars, and other wonders that connect Earth and Xandar. Take a look at these amazing photos!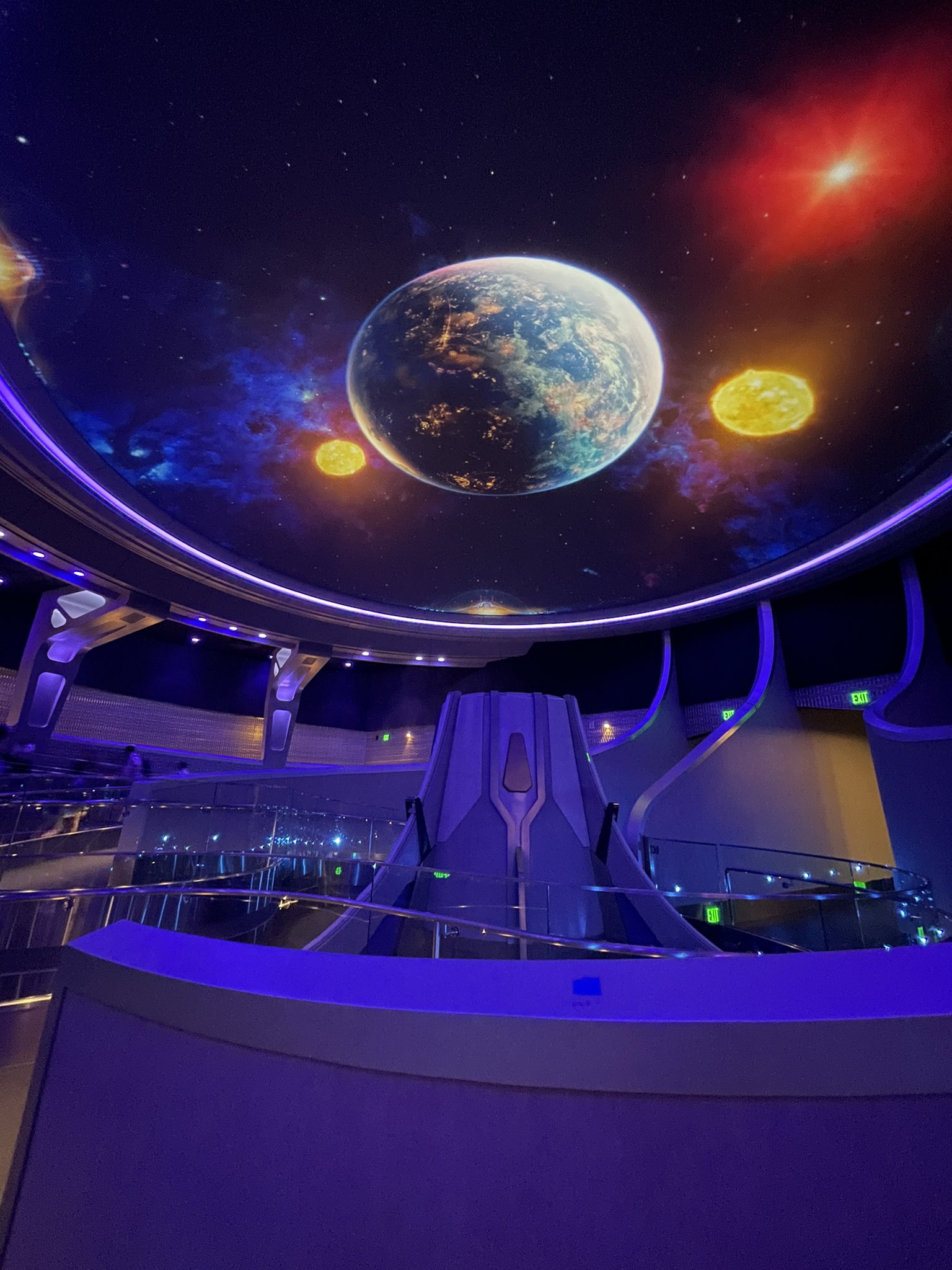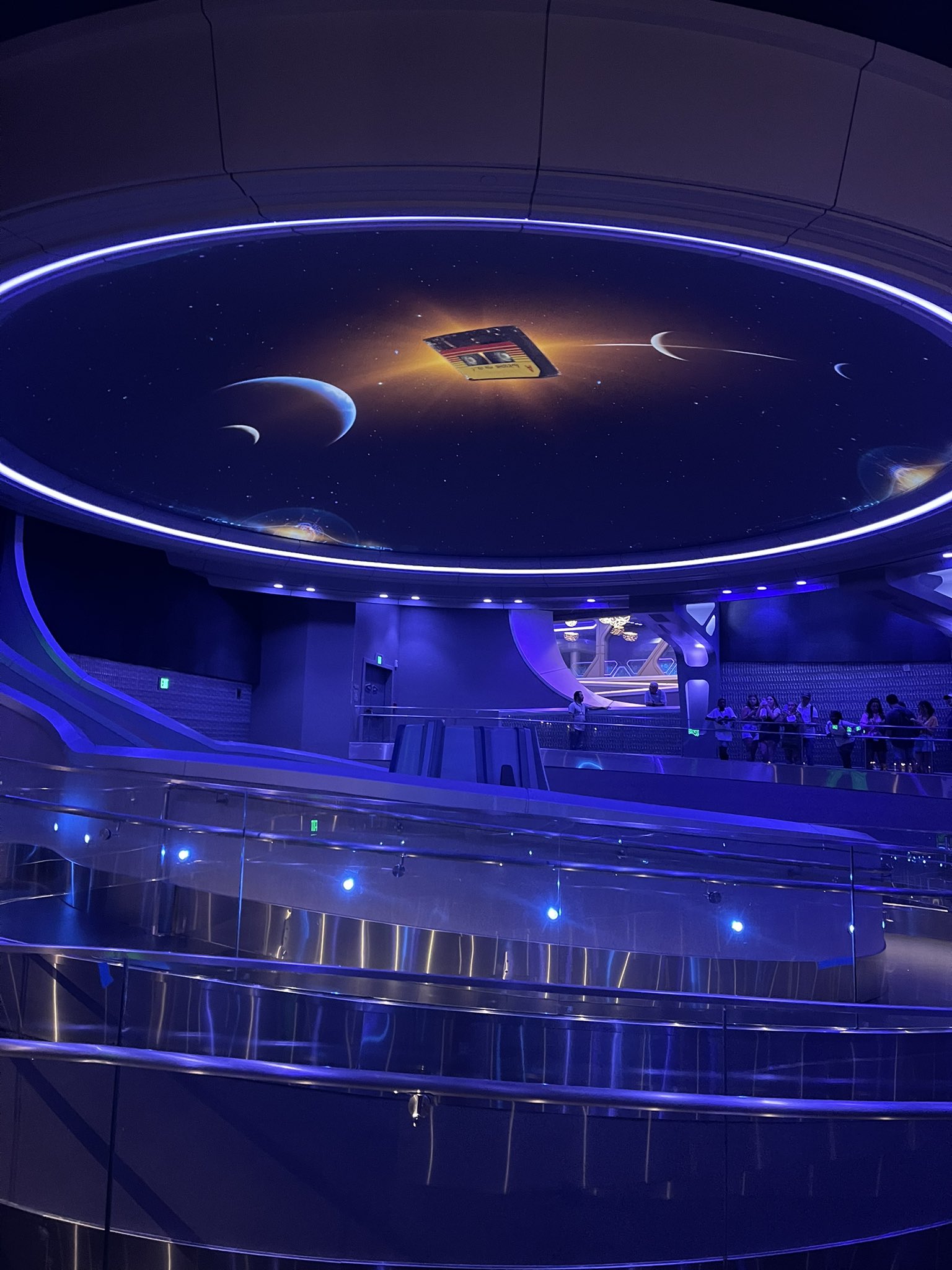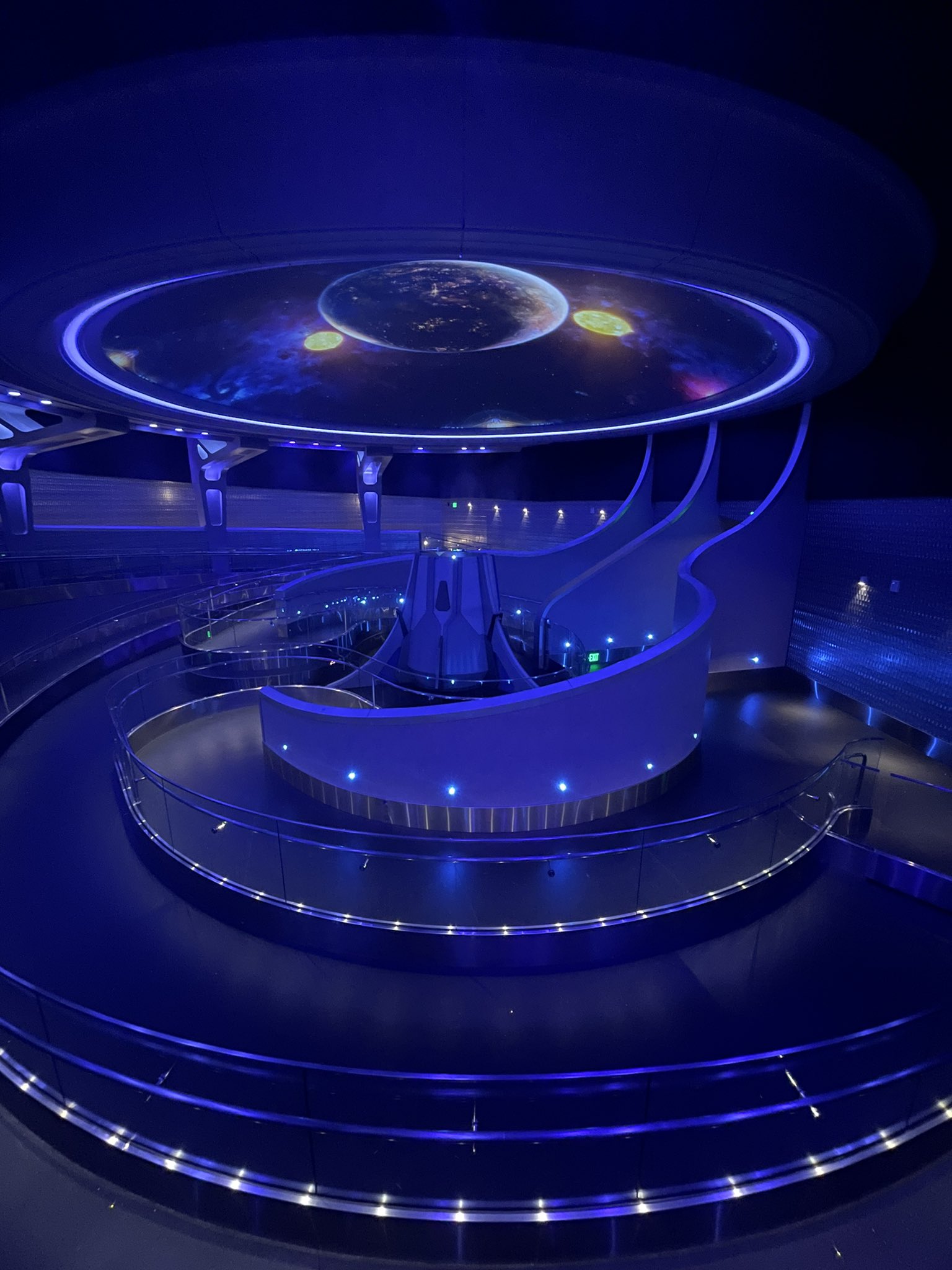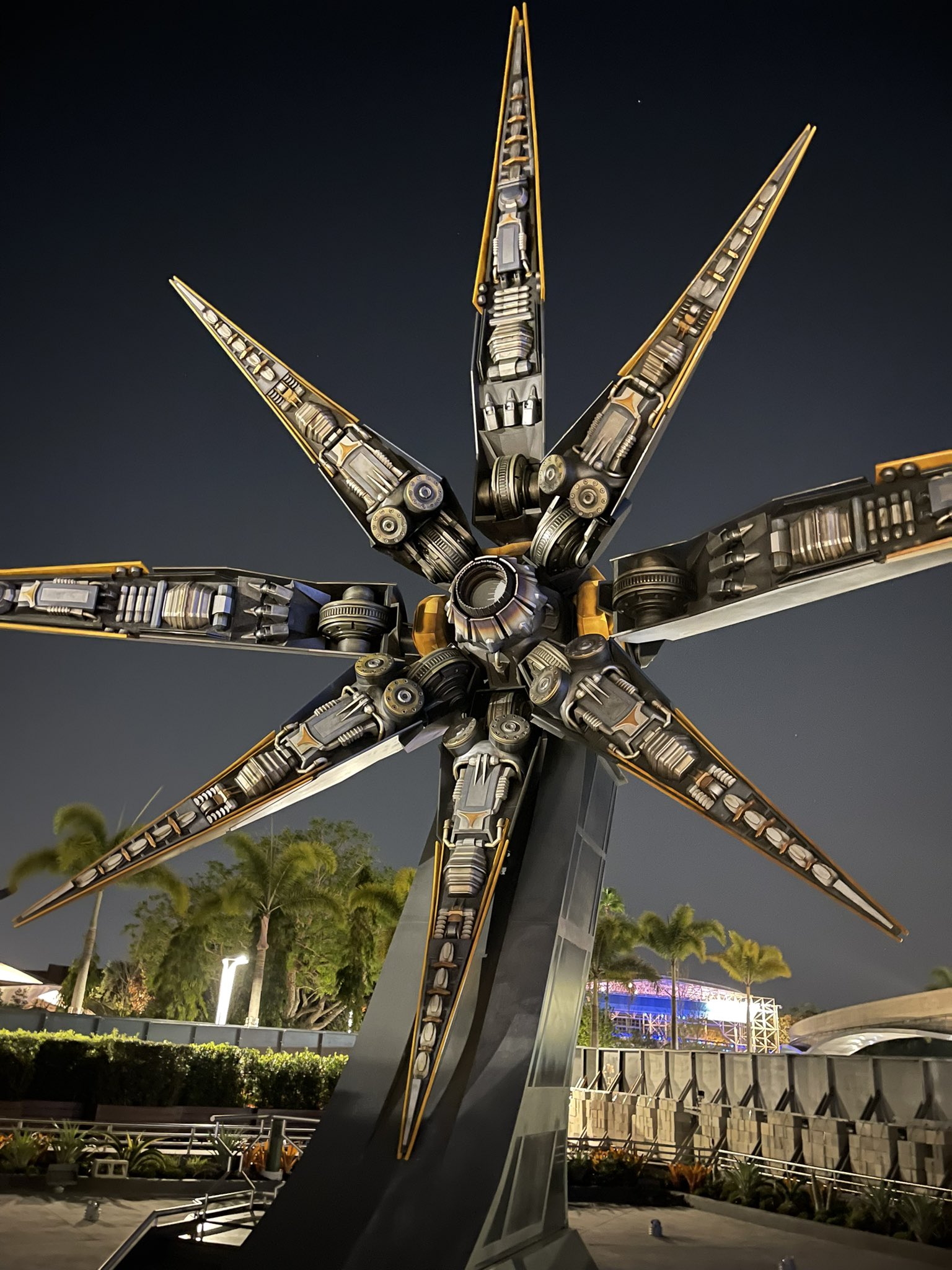 This will be one of the longest fully enclosed coasters in the world, housed in one of the largest show buildings ever constructed for a Disney theme park. The thrill ride is also unique because it's the first Disney coaster with a reverse launch! If you're planning on riding this coaster once it opens, you will be able to find it in the theme park's newly named World Discovery neighborhood. The roller coaster attraction at EPCOT is scheduled to open this summer. We can hardly wait!
Are You Ready to Book Your Next Vacation Today?
Be sure to call your Academy Travel agent today for more information and help with booking your next vacation! Because here at The Kingdom Insider, we have plenty of resources for you, just a click away! We have an incredible team of dedicated Disney experts and Travel Planners at Academy Travel. They are ready to help you plan out every detail of your vacation, so you don't have to worry! Call Your Travel Agent to Book, find a travel agent here, or visit AcademyTravel.com