According to Walt Disney World News Today (WDWNT), The Location for Disney's Hollywood Studios Club 33 is the former Catwalk Bar. As we previously said, Disney World is opening Club 33 locations at each of the four parks. Last week, we posted that the Club 33 location in Epcot was confirmed to be inside the American Adventure in the World Showcase.
Club 33 Location at Disney's Hollywood Studios
In a post by WDWNT, similarly to last week, they spotted the Club 33 doorbell at the former Catwalk Bar entrance. The entrance to the former Catwalk Bar is adjacent to the Hollywood Brown Derby restaurant. The Catwalk Bar closed in the late 1990s, along with the Soundstage Restaurant, to make way for Disney Junior Live. Check out the images below of the doorbell of the new Club 33 location.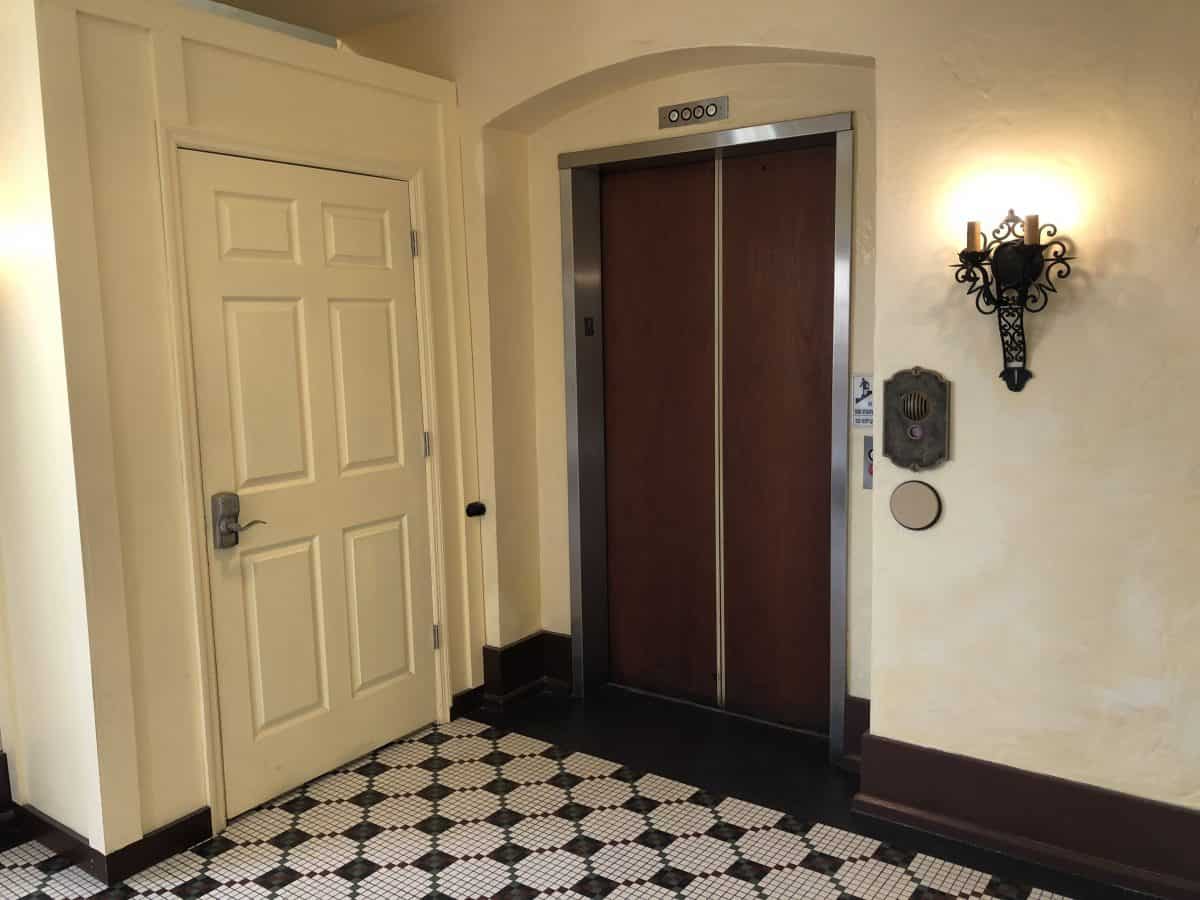 What are your thoughts on the new location? Are you looking forward to Club 33 coming to the four Walt Disney World parks? Let us know in the comments below
[Source and Images: WDWNT]
Wanna go to Disney?
We recommend Academy Travel, a Disney Platinum Earmarked agency. Walt Disney World, Disneyland, Disney Cruise Line, Adventures by Disney, Universal Orlando Resort, Sea World and more -- they can do it all, and at no extra cost to you! Fill out the form below or call 609-978-0740 today!