For those of you who have seen "Moana," we can all agree that Te Fiti is a beautiful and significant part of the entire film. Disney brings the impossible to life, and they are adding a 16-foot-tall statue of Te Fiti to the new Journey of Water, Moana attraction that is coming to EPCOT!
I saw a smaller model-size version at the D23 Expo this weekend, and it's absolutely breathtaking. Te Fiti represents life and the balance of nature; she will be seen protecting the water as it voyages around the water cycle; the 16-foot version in real life will certainly be amazing and magical!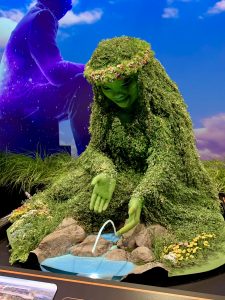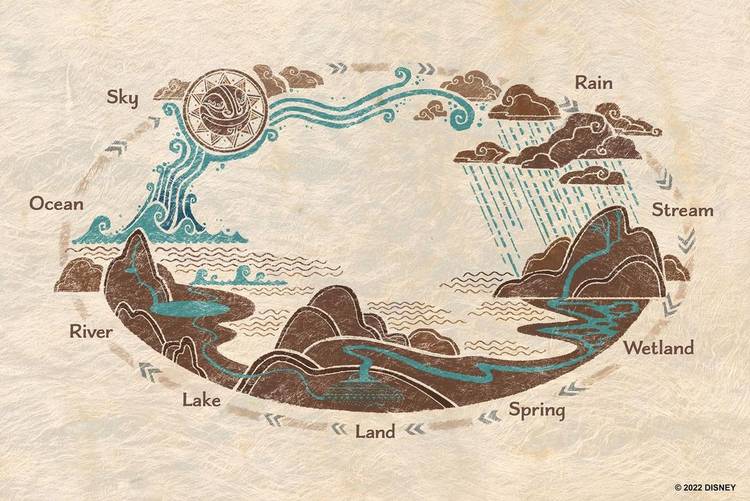 The new Journey of Water attraction at EPCOT will immerse guests in a lush environment where the story of the global cycle of water is brought to life. As guests explore the trail, they will be invited to play and interact with water as it travels to our skies, to our oceans, and back again. Pretty neat, right? Along with Te Fiti, fans will be excited to see familiar shapes and characters carved into the rocks and waterways throughout this new attraction, including Moana herself, who will be positioned proudly – celebrating water's arrival to our ocean.
Be sure to follow along on our Instagram stories this weekend as we cover the D23 Expo!
Are You Ready to Book Your Next Vacation Today?
Be sure to call your Academy Travel agent today for more information and help with booking your next vacation! Because here at The Kingdom Insider, we have plenty of resources for you, just a click away! We have an incredible team of dedicated Disney experts and Travel Planners at Academy Travel. They are ready to help you plan out every detail of your vacation, so you don't have to worry! Call Your Travel Agent to Book, find a travel agent here, or visit AcademyTravel.com