The wait for Halloween Horror Nights at Universal Orlando Resort is finally over. The world's premier Halloween event is back and better than ever for a record-breaking 48 select nights September 1 through November 4.
This year's truly "odd" lineup is sure to spark fear in all guests with 10 eerily immersive haunted houses and five terrifying scare zones that bring to life top icons in horror and chilling original stories. Amid the screams, guests can experience a disturbingly entertaining live show, an all-new Tribute Store, take a bite out of the horror with killer food and beverage, and so much more.
See below for more details on the spine-tingling terrors that await at Universal Orlando's Halloween Horror Nights 2023:
10 CHILLING HAUNTED HOUSES
To make it through the night alive, guests will have to survive ten haunted houses where they will:
•confront their deepest fears in "Stranger Things 4" as they come face to face with otherworldly creatures like demogorgons, demobats, and even Vecna himself within his blood-red Mind Lair in a race against the clock to escape from his deadly curse
•face an evil reawakened in "The Exorcist: Believer" inspired by Universal Pictures' terrifying new horror film from Blumhouse and Morgan Creek Entertainment
•find themselves navigating through the carnage and mayhem of Pittsburgh in "The Last of Us" inspired by Naughty Dog and PlayStation's award-winning post-pandemic video game as they join a brutal journey in a world overtaken by a fungal virus that turns humans into a new threat, the Infected
•maneuver an underground labyrinth below the streets of Paris filled with iconic characters from the Universal Monsters canon, including The Phantom of the Opera, The Hunchback of Notre Dame, Dr. Jekyll and Mr. Hyde, and Dr. Jack Griffin, aka The Invisible Man, in "Universal Monsters: Unmasked"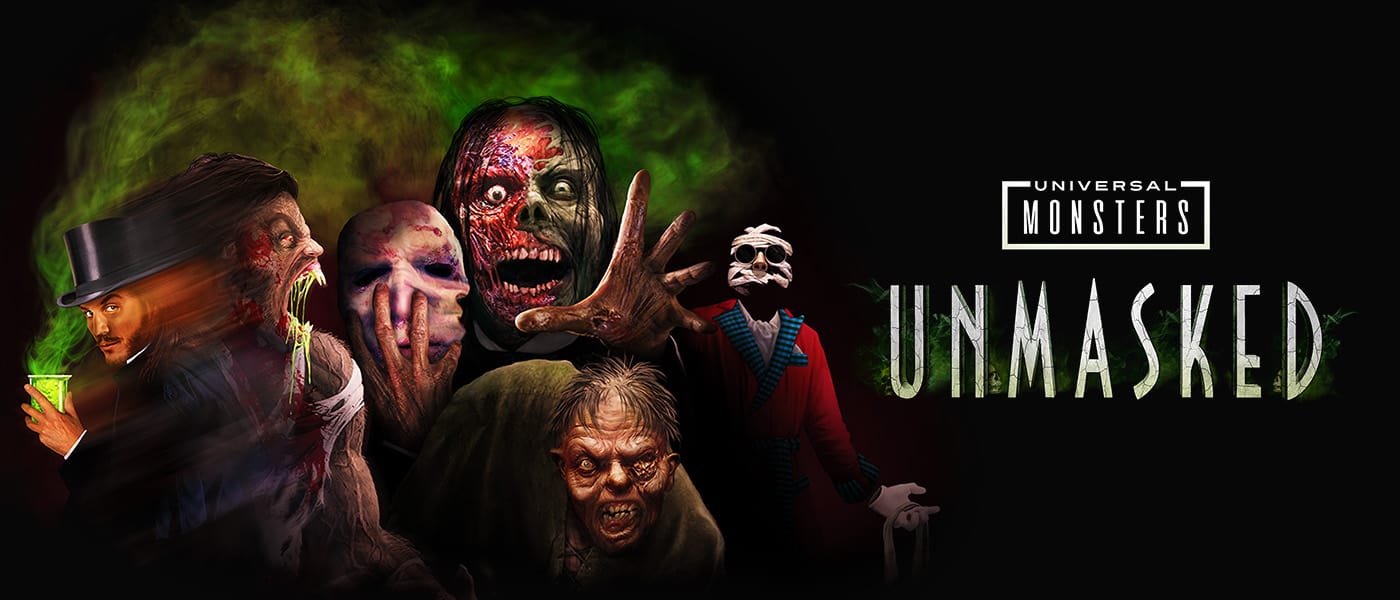 •enter a living slaughterhouse inspired by the hit USA & SYFY series and cult classic films, "Chucky: Ultimate Kill Count" with Chucky out to kill every person who enters
• Encounter five original haunted houses fresh from the fog created by Universal Orlando's award-winning Entertainment team where willing guests will fall prey to:
◦a demented, late-night circus led by an evil ringmaster and notorious icon looking for human souls to fuel his dark intentions in "Dr. Oddfellow: Twisted Origins"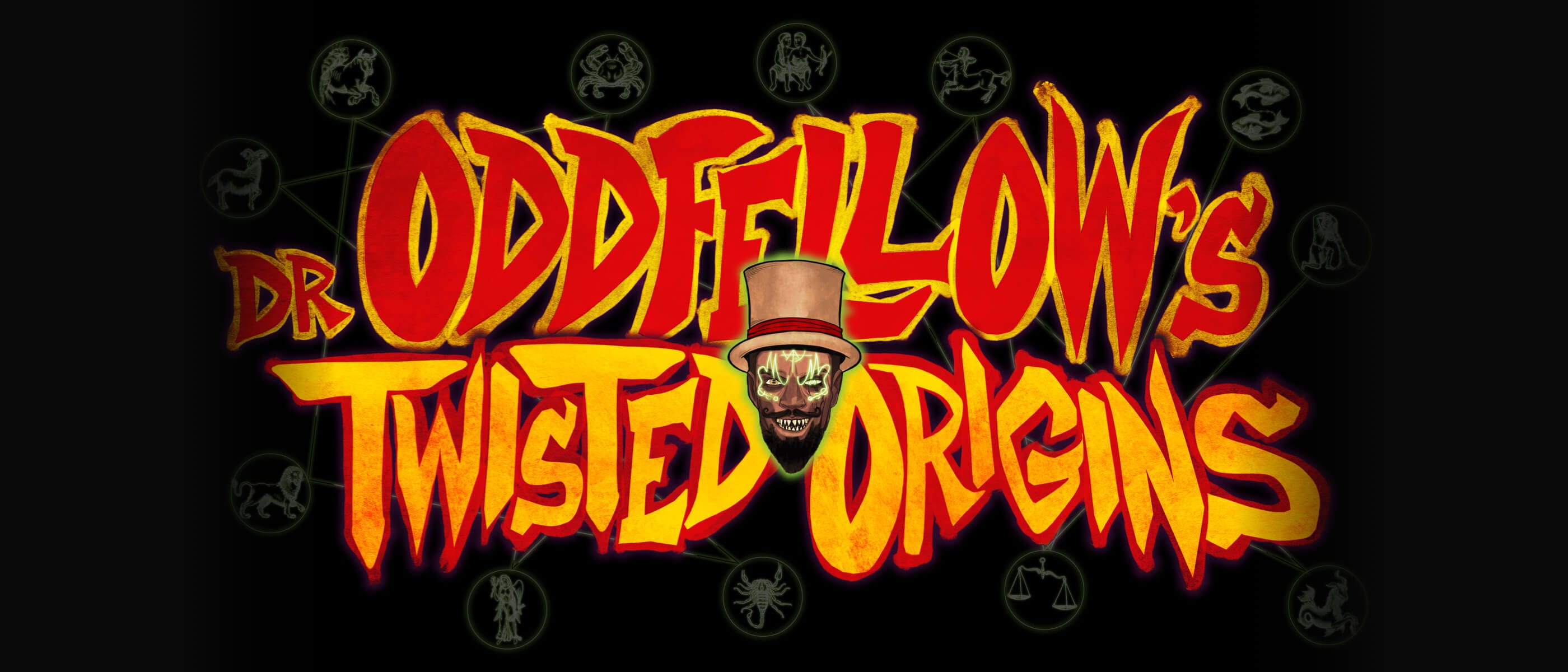 ◦a horrific twist to a frightening, yet familiar tale and sinister battle between Fire and Ice in "Dueling Dragons: Choose Thy Fate"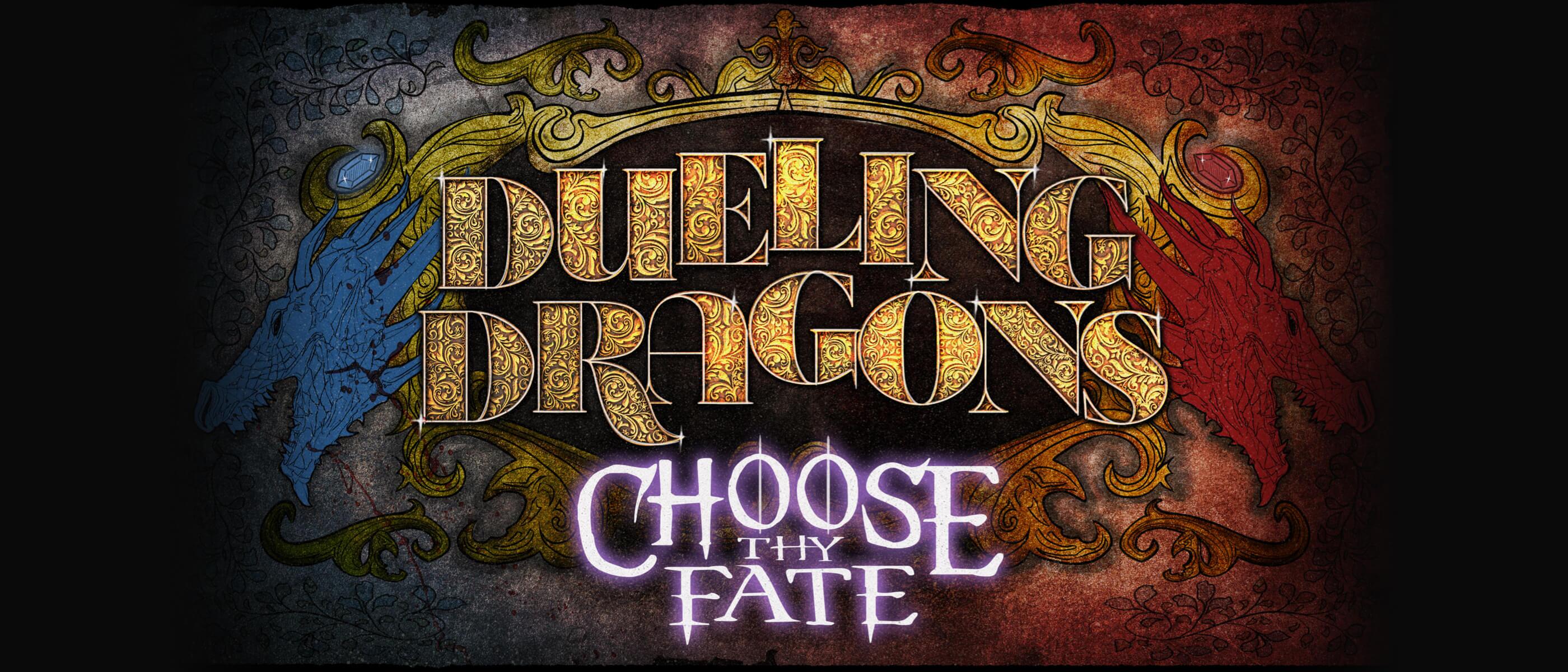 ◦blood-soaked campgrounds deep in the trenches of mountains where vicious, bloodthirsty yetis have returned with a vengeance in "YETI: Campground Kills"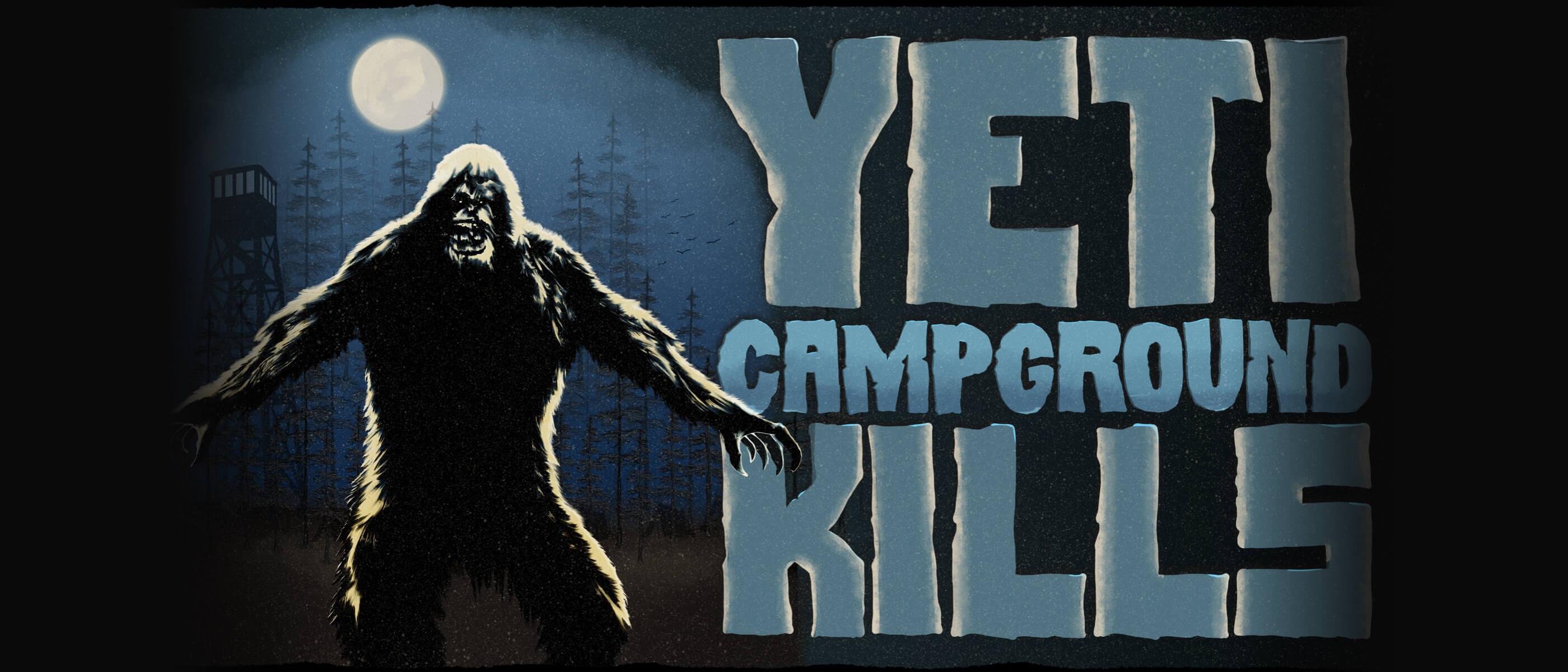 ◦selling their souls for fame in "The Darkest Deal" where they quickly learn a deal can be more than they bargained for
◦a colonial cult looking to slaughter those who dare refuse to worship the Bloodmoon in "Bloodmoon: Dark Offerings"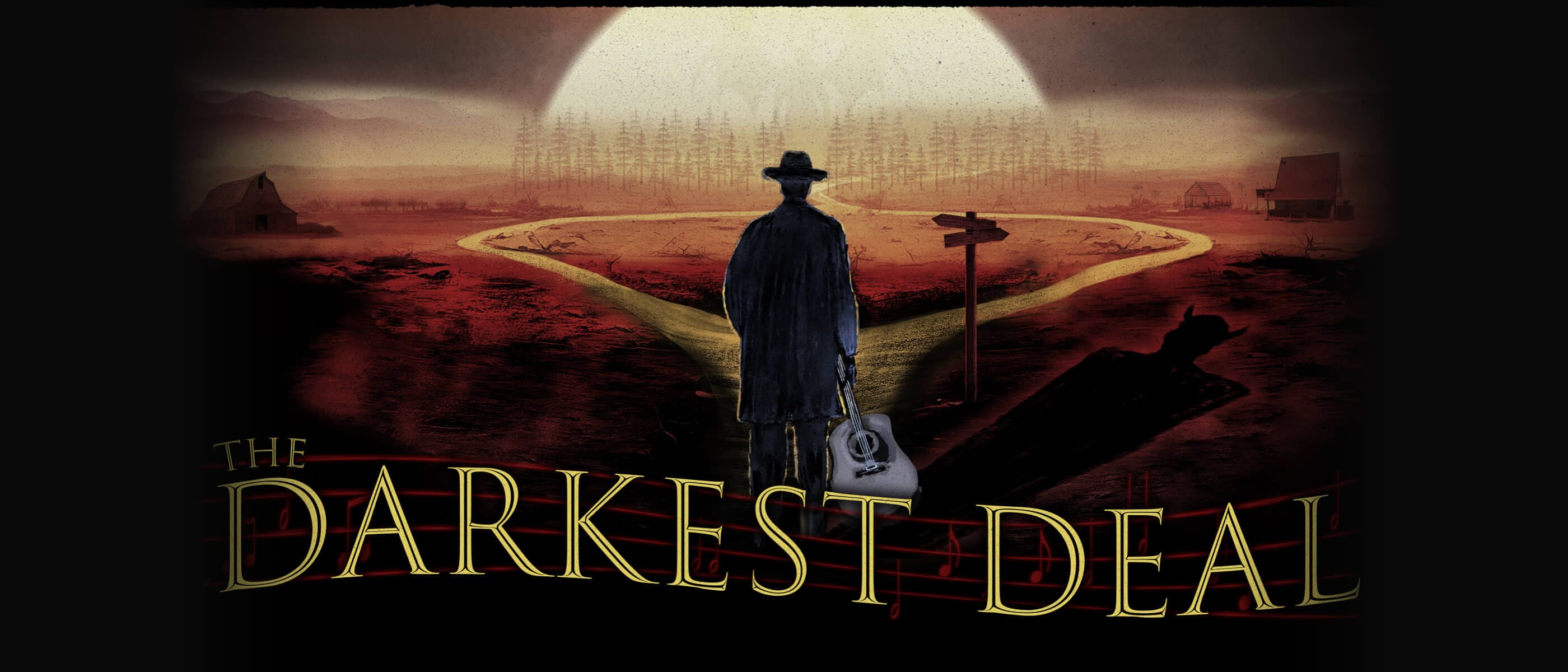 FIVE DAUNTING SCARE ZONES
As Dr. Oddfellow steps out of the shadows and onto the streets of Universal Studios Florida for the first time, swarms of taunting scareactors lurk through the park looking for guests to haunt within these five scare zones where guests will:
•come face to face with the devious legend who is promising immortality for those who dare to enter "Dr. Oddfellow's Collection of Horror"
•cower in fear as the signs of the zodiac come to life in "Dark Zodiac" where Dr. Oddfellow uses his power to transform the zodiac signs into horrifying horoscope creatures
•venture into the "Jungle of Doom: Expedition Horror" where Dr. Oddfellow's twisted and bizarre experiments combine elements of nature and animals to create vicious jungle creatures looking to satisfy their cravings
•attend a music festival crashed by bloodthirsty vampires let loose by Dr. Oddfellow in "Vamp '69: Summer of Blood"
•stumble upon Dr. Oddfellow's crates and cages that once housed monsters of all kinds who have escaped in pursuit of chaos in "Shipyard 32: Horrors Unhinged"
SPINE-CHILLING EXPERIENCES AND KILLER FOOD
Offering guests a break from the fog with frightening experiences like never before with:
•another twisted chapter in "Nightmare Fuel Revenge Dream" a pyro and aerial stunt show that is sure to fire guests up to the beat of metal and electronica
•an all-new Tribute Store taking guests back to a 1960s NYC Comic Shop where they step into the pages of their own truly terrifying comic
•a monstrous menu of all-new food & beverage, including Bloody Campground Poutine, El Pastor Torta and Sour Apple Pie Funnel Fries, in addition to returning fan-favorites like Pizza Fries
•the return of the Dead Coconut Club to Universal CityWalk with an all-new theme and menu
•themed libations, photo opportunities and more within an ominous nightclub vibe at the all-new Peacock's Halloween Horror Bar
EXCLUSIVE PEACOCK OFFER FOR HALLOWEEN HORROR NIGHTS GUESTS
Guests can also unlock six months of Peacock Premium with the online purchase of single-night event tickets or the popular Frequent Fear and Rush of Fear Passes.
EXCLUSIVE HALLOWEEN EXPERIENCES FOR UNIVERSAL ORLANDO HOTEL GUESTS
Guests can have the fall getaway of their screams by staying near the fear at one of Universal Orlando's eight hotels and enjoy exclusive benefits, including Early Park Admission to the theme parks during the day and access to priority event entrance to Halloween Horror Nights at night as well as complimentary transportation to the theme parks and Universal CityWalk.
For the first time ever, the fog has spread to all eight hotels with exclusive activations and experiences for hotel guests inspired by this year's event, including Universal's Cabana Bay Beach Resort's exclusive "Chucky's Twisted Playground" photo illusion experience based on the USA and SYFY series, plus, the Universal Monsters Gallery of Legends lobby photo opportunities in all other hotel lobbies. Guests can even enjoy Halloween-themed bars like the Spooky Swizzle Lounge at Universal's Cabana Bay Beach Resort or the Spooky Sunset Lounge at Universal's Endless Summer Resort – Dockside Inn and Suites, plus themed food and beverage offerings across the destination.
Guests can take advantage on a variety of vacation packages and discounts on hotel stays to plan the ultimate fall getaway. Guests can also purchase single-night tickets or the popular Frequent Fear and Rush of Fear Passes, plus event upgrades like Express Pass, R.I.P. Tour and the daytime Behind the Screams: Unmasking the Horror Tour. Reach out to an Academy Travel Agent to book or get more information!
Are you ready to book your Universal vacation? Leave all the details to our friends at Academy Travel Agency & let one of their Universal experts take it from here! Just click HERE, fill out the quick & easy questionnaire, and your personalized, free agent will be in touch soon! Take a look around our website in the meantime, and read all about resorts, dining, entertainment & more! Be sure to follow us @thekingdominsider on Instagram & The Kingdom Insider on Facebook for updates & Insider info on what's not to be missed! Get excited, the countdown to your vacation is ON!