Last night, during thre Super Bowl, we got a shot glimpse of the 'Solo' Trailer. Today on Good Morning America we are now able to see the full trailer and it looks great.
Description of the Full "Solo" Trailer from Good Morning America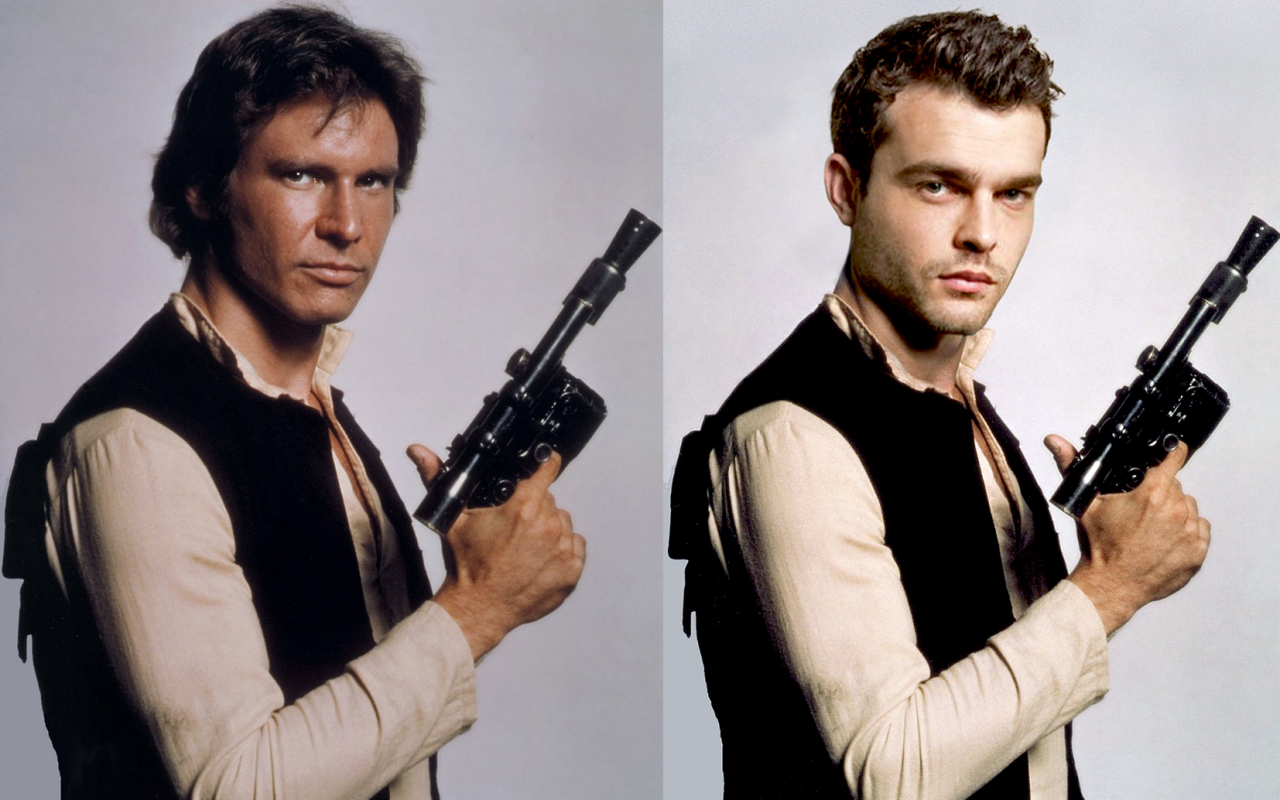 In the two-minute trailer — we first meet Han Solo, the "Star Wars" icon — long before he met Luke and Leia or became a hesitant hero fighting the Empire.

"I've been running scams on the street since I was 10," Alden Ehrenreich, who plays the young Solo, says in the clip. "I was kicked out of the flight academy for having a mind of my own."

Solo, well before the events of "Star Wars: A New Hope," also talks of one day becoming the best pilot "in the galaxy."

Other characters who debuted in full "Star Wars" garb for the first time in these first clips include Donald Glover's young Lando Calrissian and Emilia Clarke's Qi'Ra.

"I might be the only person who knows what you really are," Clarke's character tells Solo, the clip hinting that they might be friends or have had some kind of previous relationship.

The action revs up in Monday's first trailer too, with Solo showing off his flight skills before the Millennium Falcon almost crashes into the craziest, kracken-style space monster that "Star Wars" fans have ever seen as the clip comes to a close.

The full trailer comes on the heels of a 45-second clip that aired Sunday night during the big game.

In that clip, fans saw similar footage, where a young Han

"The movie will explore the duo's [Han and Chewbacca] adventures before the events of 'Star Wars: A New Hope,' including their early encounters with that other card-playing rogue from a galaxy far, far away, Lando Calrissian," an official release from last year revealed about the film that will tell the origin stories of the characters Harrison Ford, Billy Dee Williams and Peter Mayhew made famous almost four decades ago.
"Solo" hits theaters on May 25.
[Source: Good Morning America]