If you've never been able to experience Mardis Gras in New Orleans, Mardis Gras: International Flavors of Carnaval at Universal Orlando is the next best place to celebrate! They throw one heck of a bash every year that guests of all ages can enjoy, and this year, they are going beyond the bayou with an awesome party inspired by Carnaval celebrations from around the world! Watch parades (on select nights) of spectacular floats; sample flavors from the bayou to Brazil and beyond; enjoy live music all around and concerts (on select nights); then, go ahead and get your beads and your party on! The event will run Feb. 4–Apr. 16, 2023.
Here is everything in store for the 2023 celebration:
Mardis Gras Excitement in the Streets
On select nights, you can catch the dazzling Mardi Gras parade with authentic floats DIRECT from New Orleans! During the day, you can enjoy dancers and colorful street performers.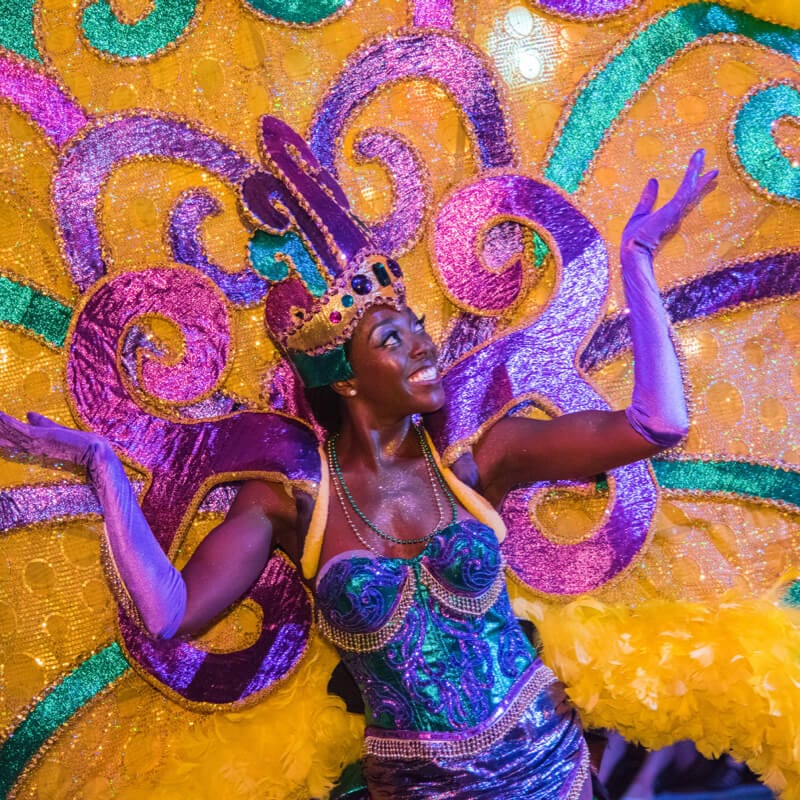 Incredible Food
Get ready for some mouth-wateringly good, traditional New Orleans grub! From traditional Cajun to international tastes inspired by Carnaval celebrations all around the world, you won't run out of things to try!
Live Concerts
On select nights, you can enjoy live concerts featuring some of the biggest names in music on the Music Plaza Stage.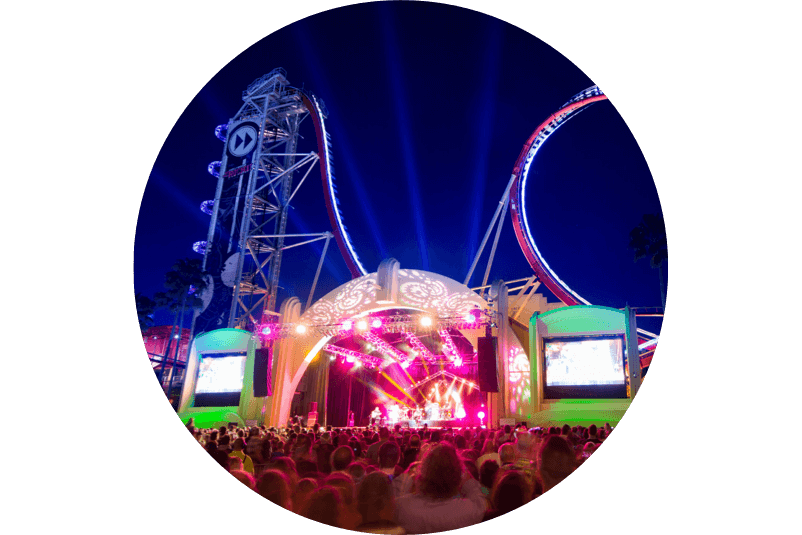 All of the events are free with park admission, and Universal Orlando will release more details about the event will be revealed soon. Until we can experience the Mardi Gras fun in 2023, be sure to visit the park during the holiday season to enjoy all the holly jolly celebrations!
Are You Ready to Book Your Next Vacation Today?
Be sure to call your Academy Travel Agent today for more information and help with booking your next vacation! Because here at The Kingdom Insider, we have plenty of resources for you, just a click away! We have an incredible team of dedicated Universal experts and Travel Planners at Academy Travel. They are ready to help you plan out every detail of your vacation, so you don't have to worry! Call Your Travel Agent to Book, find a travel agent here, or visit AcademyTravel.com