Universal Orlando's Halloween Horror Nights starts next weekend, September 2, and I am just about screaming with excitement because it's my absolute favorite Halloween event of the year! For those of you that have gone to this event in the past, you know that with standard tickets, the regular lines get pretty darn long, making it hard to do everything in one night. But we're here to let you in on a little secret…did you know that Halloween Horror Nights offers R.I.P. Tours that also include front-of-the-line entry to all the haunted houses? Now I usually go to the Universal Horror Nights in Hollywood, Ca, and I get the front-of-the-line pass that allows me to skip all the lines, and from my own personal experience, I can say that these types of packages are beyond worth it!
At Universal Orlando Halloween Horror Nights, there are two different R.I.P Tours-the R.I.P. Tour and the Private R.I.P. Tour. Here is what each one includes:
R.I.P. Tour (starts at $299.99 per person, plus tax)
You can book up to 12 guests per tour with several parties on one tour. Available for individual parties of up to six. Groups of seven or more must book a Private R.I.P. Tour.
•Exclusive VIP entrance to Universal Studios Florida for the Halloween Horror Nights event.
•Tour departs at 7:00pm, 7:30pm, 8:00pm, 8:30pm (8:30pm departure time available only on event nights with 2:00am closing).
•Priority VIP entry to all haunted houses (one entry per house) while on tour with the R.I.P. Tour Guide.
•Commemorative R.I.P. Tour credential with lanyard.
•Complimentary standard valet parking
• Pre-Tour Reception in Cafe La Bamba: Access to the R.I.P. Lounge with cash bar upon check-in and other exclusive cash bar locations during the tour.
• Universal Express ride access to participating attractions, with the R.I.P. Tour credential, after the tour (park hours permitting).
Private R.I.P. Tour
This is a customizable Itinerary. Includes all the R.I.P. Tour benefits, PLUS:
• Exclusive private tour of the event for your group—up to 10 people
• Priority UNLIMITED VIP entry to all haunted houses as well as select regular park attractions while on tour with the R.I.P. Tour Guide.
• My Universal Photos 3-Day photo package (Photo package entitlement starts on day of R.I.P. Tour)
Separate event admission is required; pricing varies by date and tour selection, subject to availability.
The R.I.P. Tour is 4.5 hours long (or until all tour inclusions are met). That's a good amount of time to get through all the mazes and spend most of the time screaming your head off in both sheer terror and delight! The Private Tour is the entire length of the event and includes a 30-minute break. This year's lineup of haunted houses and scare zones is frighteningly epic, so this R.I.P. Tour package is a great way to ensure that you don't miss a thing!
R.I.P. Tours are offered on every Halloween Horror Nights event night (with the exception of select event nights). Reservations are recommended, so if you are interested, be sure to contact an Academy Travel Agent right away so they can help book the experience for you!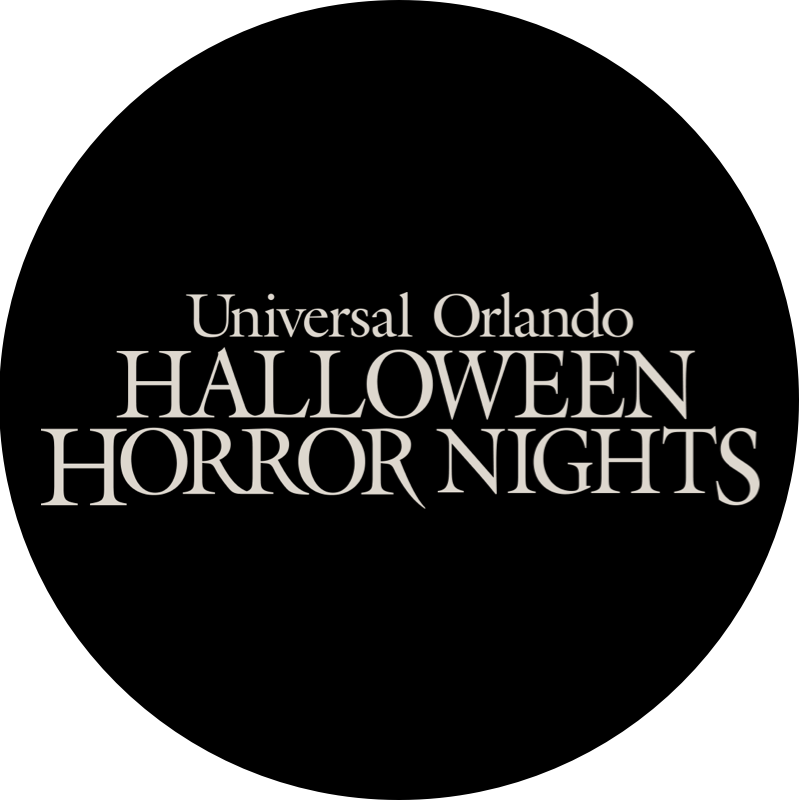 Are You Ready to Book Your Next Vacation Today?
Be sure to call your Academy Travel agent today for more information and help with booking your next vacation! Because here at The Kingdom Insider, we have plenty of resources for you, just a click away! We have an incredible team of dedicated Universal experts and Travel Planners at Academy Travel. They are ready to help you plan out every detail of your vacation, so you don't have to worry! Call Your Travel Agent to Book, find a travel agent here, or visit AcademyTravel.com