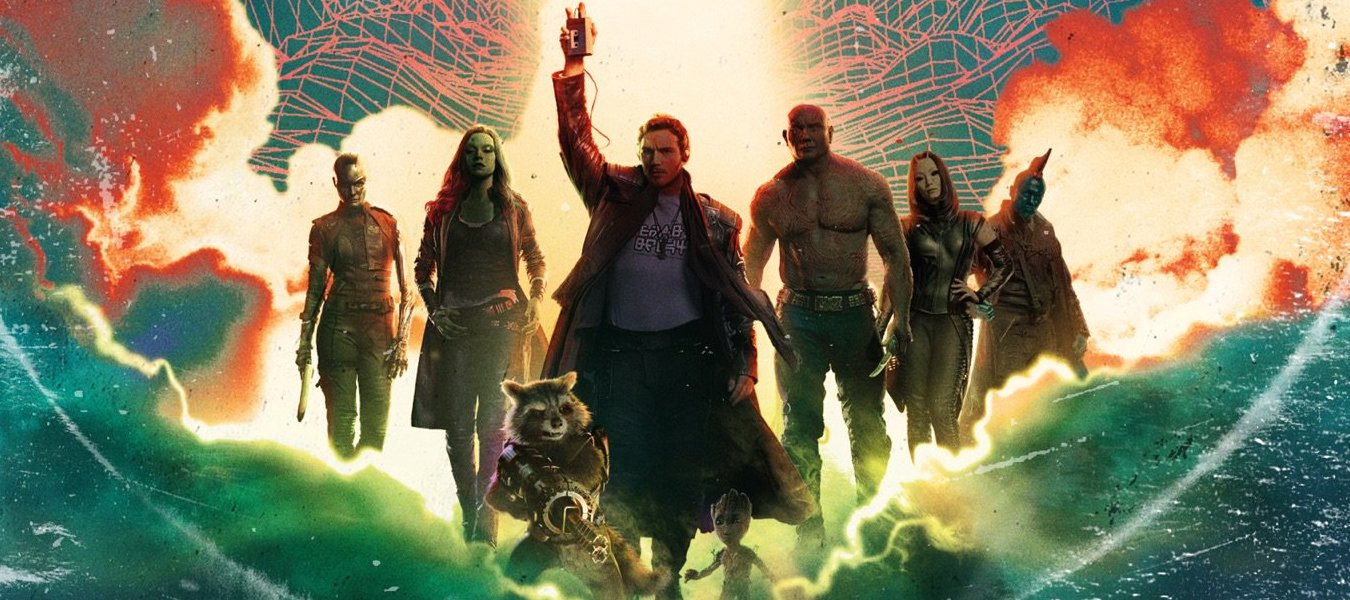 According to James Gunn, the director of the first two Guardians of the Galaxy films, the third movie in the hit Marvel Studios franchise will warp into theaters in 2020.
Coming in 2020. https://t.co/2kQbPHC5gP

— James Gunn (@JamesGunn) January 14, 2018
This seems to be the first (somewhat) official announcement of a projected release date, meaning that its not the end of the road for the Guardians after the events of Avengers: Infinity War.
However, it does seem to mean the end of the line for Michael Rooker's Yondu.
SPOILER. He will never be brought back to life as long as I'm around. His passing needs to mean something. https://t.co/D5H58Twjwi

— James Gunn (@JamesGunn) January 14, 2018
Yondu died at the end of Guardians of the Galaxy Vol. 2, and became a meme with the line "I'm Mary Poppins, Y'all!"
Many are speculating that the third Guardians movie will focus on Adam Warlock, who was introduced in a post-credits scene in the second movie.
https://www.youtube.com/watch?v=wE2FzrSlSCA
In the comics, Adam Warlock leads the Infinity Watch — a group of heroes that guarded the Infinity Stones, and included current Guardians of the Galaxy members Drax and Gamora.
Given that the Infinity Watch assembled after the events of The Infinity Gauntlet mini-series (which is heavily inspiring the upcoming Avengers: Infinity War movie) it makes sense for Adam Warlock to appear in the third Guardians movie, and for that movie to possibly borrow some elements from the Infinity Watch.
This is all speculation, of course, as no plot details have been revealed yet.
We'll likely hear more on the next phase of the MCU after Avengers: Infinity War has been released.
[Source: Twitter]
Wanna go to Disney?
We recommend Academy Travel, a Disney Platinum Earmarked agency. Walt Disney World, Disneyland, Disney Cruise Line, Adventures by Disney, Universal Orlando Resort, Sea World and more -- they can do it all, and at no extra cost to you! Fill out the form below or call 609-978-0740 today!