One of our favorite classics, "101 Dalmations," is being given its own featured line; the Disney x Givenchy: 101 Dalmatians is the second chapter in its long-term collaboration, and we are all here for this new, spotted line! This limited-edition capsule collection starring beloved characters from the iconic 1961 animated film will be accompanied by custom animation created by the legends of hand-drawn animation at Walt Disney Animation Studios featuring a special appearance by supermodel Kate Moss!
Check out this promo video for the new Disney x Givenchy: 101 Dalmations collaboration…it's doggone cute and completely brilliant!
This gorgeous new line is designed by Creative Director Matthew M. Williams in collaboration with Disney. The capsule celebrates love and loyalty in high style as Pongo, Perdita and their pups set out for fun and adventure in the City of Light. Though the merchandise comes with a high price tag, every piece is so cute and stylish, that you'll have a hard time picking just one thing! Here are a few of our favorites:
There are so many different pieces and styles of merchandise! You can shop the full collection here.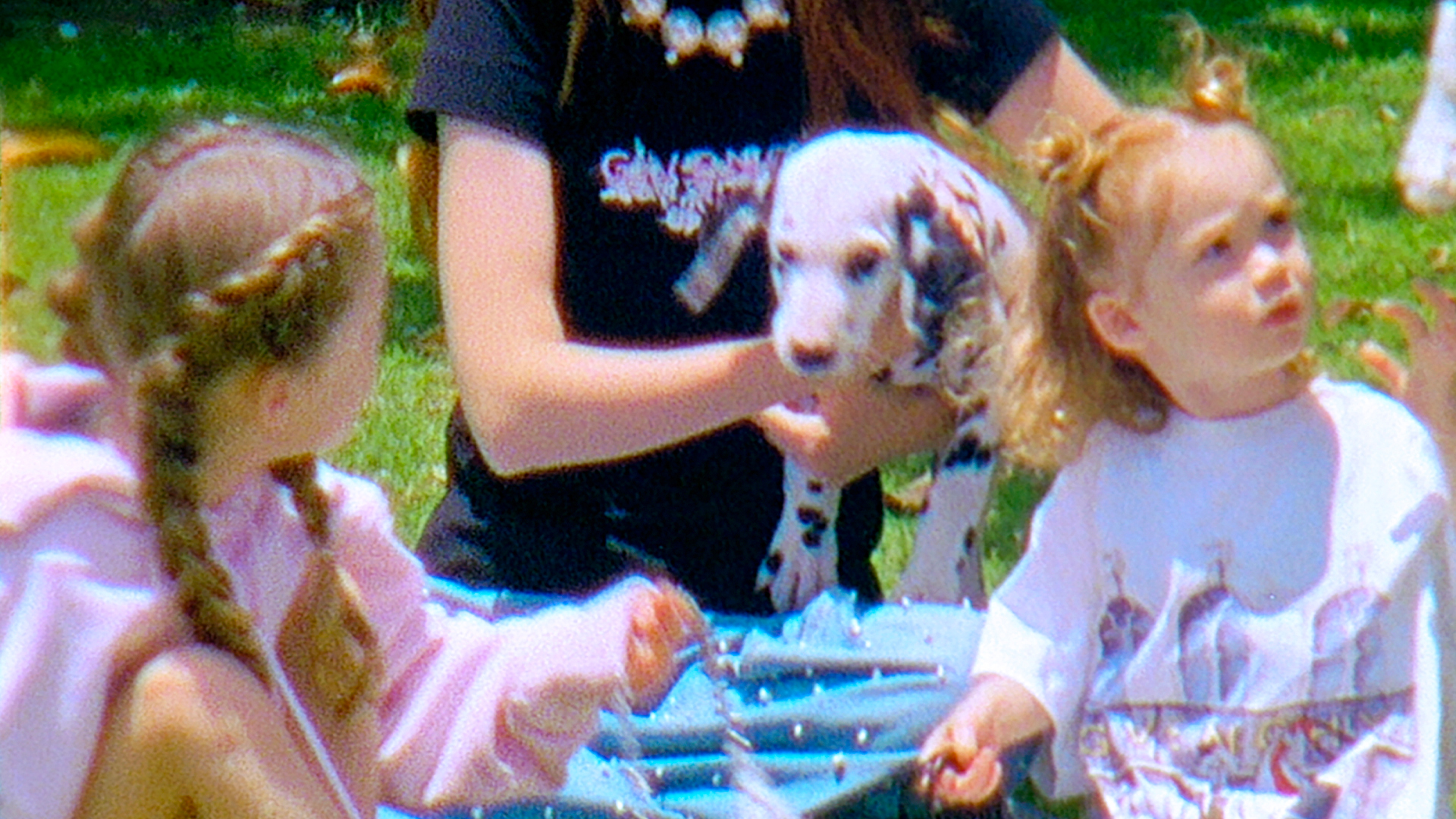 Are You Ready to Book Your Next Vacation Today?
Be sure to call your Academy Travel agent today for more information and help with booking your next vacation! Because here at The Kingdom Insider, we have plenty of resources for you, just a click away! We have an incredible team of dedicated Disney experts and Travel Planners at Academy Travel. They are ready to help you plan out every detail of your vacation, so you don't have to worry! Call Your Travel Agent to Book, find a travel agent here, or visit AcademyTravel.com