Attention "Star Wars" fans! Another out of this galaxy experience is coming to the Galactic Starcruiser at Walt Disney World! If you plan to be part of this epic experience at some point and plan on dressing up, you may be interested in getting a galactic makeover. You can choose from a selection of eye-catching, face-painted designs for a look that inspires your unique story aboard the Halcyon starcruiser; the "image designers" even come right to your cabin and can get the job done in just 30-minutes. Here are a few teaser photos Disney has shared so you can get an idea of what kind of looks they can create:
Guests must be 7 years of age or older, and a parent or guardian must be present during the entire experience for all participants under 18 years of age. If you're interested in wearing a look while in the parks (where only partial face covering is allowed), you will want to look for the blue "Batuu Approved" symbol in the species design examples. This is the perfect experience to add on to your vacation to help with creating a look that inspires your unique story aboard the Halcyon starcruiser!
If you are interested in taking the experience even further, you can take your look even further with Star Wars-themed costumes or accessories from shopdisney.com—available only to Star Wars: Galactic Starcruiser Guests up to 60 days before arrival aboard the Halcyon starcruiser. Consider the following attention-grabbing headwear to go along with your face-painted design: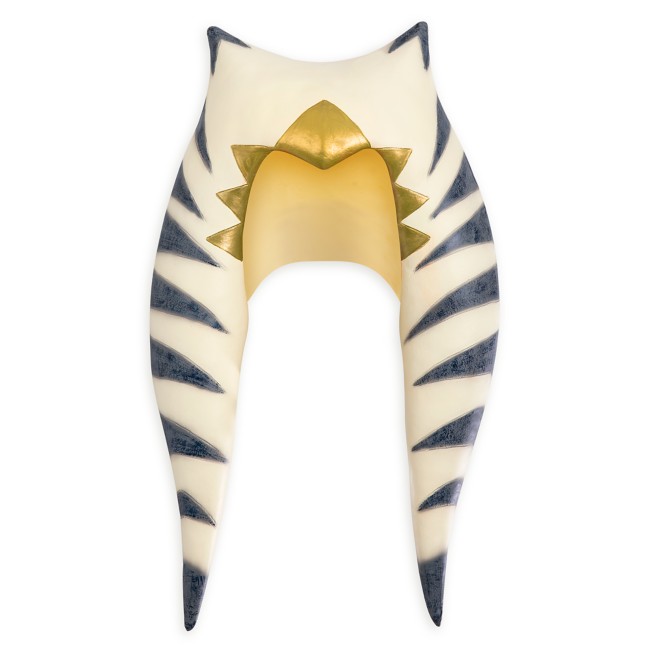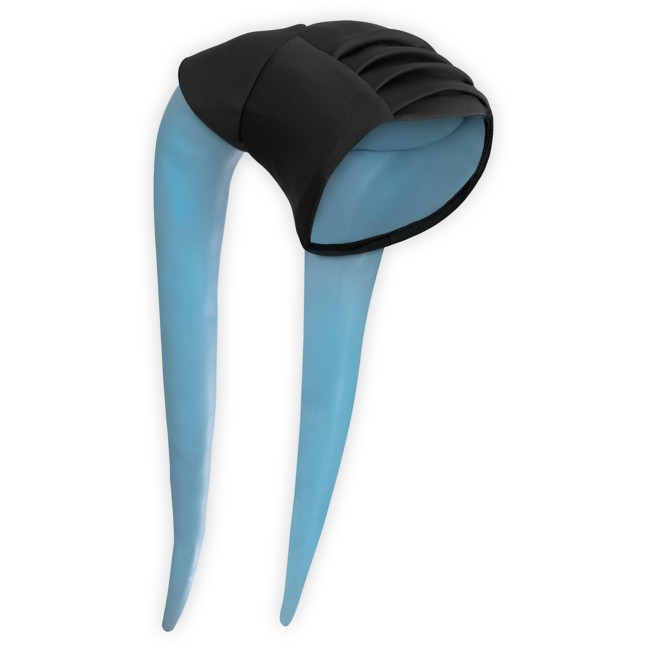 The new face painting experience begins May 2, 2022. Appointments for the Image Design makeovers are limited, so jump to hyperspace and let your Academy Travel Agent know you would like to make a reservation! You can read about our team's experience aboard the Halcyon starcruiser here.
Are You Ready to Book Your Next Vacation Today?
Be sure to call your Academy Travel agent today for more information and help with booking your next vacation! Because here at The Kingdom Insider, we have plenty of resources for you, just a click away! We have an incredible team of dedicated Disney experts and Travel Planners at Academy Travel. They are ready to help you plan out every detail of your vacation, so you don't have to worry! Call Your Travel Agent to Book, find a travel agent here, or visit AcademyTravel.com