Jungle Cruise at Disneyland in California is not opening with the rest of the park on April 30th, instead it will remain closed until refurbishment and reimagining is complete.
According to Ken Potrock, President of Disneyland, THIS summer the Jungle Cruise WILL reopen in it's reimagined form. He told D23's Podcast today!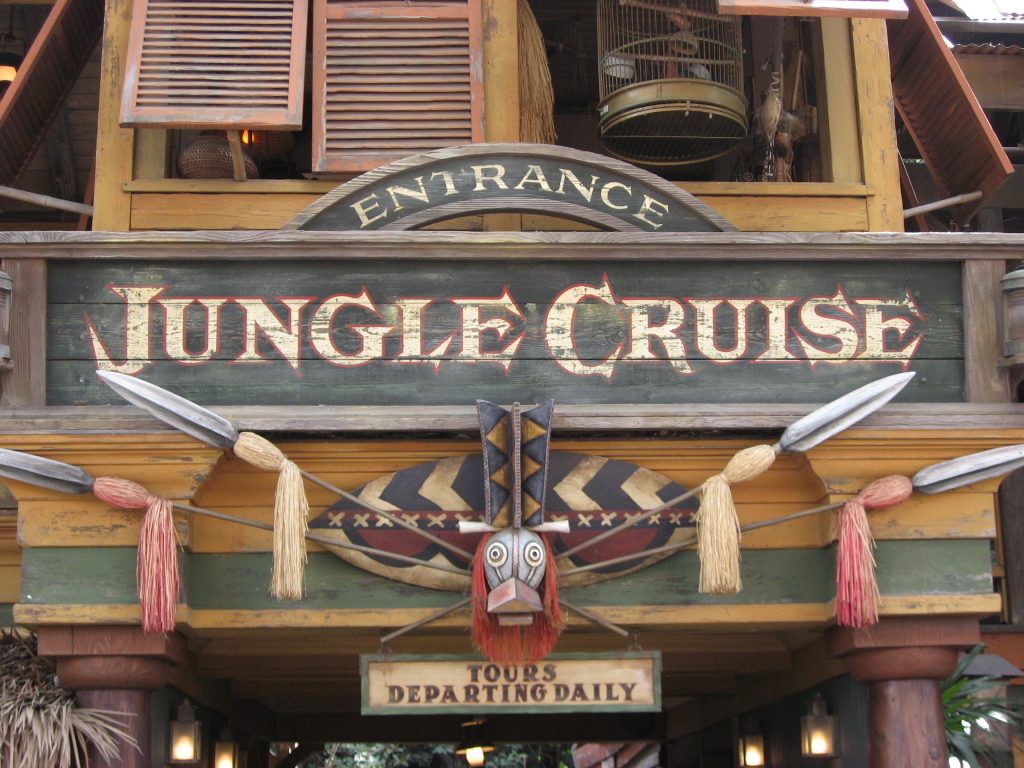 No news yet on when exactly the Walt Disney World Jungle Cruise will be finished, but the Disneyland version finishing up in Summer is giving us hope the East coast will see a finished product around the same time!