Insiders, I can hardly believe that Thanksgiving is this week and the holiday season is right around the corner! This is the time for making a list and checking it twice and figuring out whether you were naughty or nice this year. If you are a Disney and/or Universal fan and you love filling your Christmas list up with anything to do with Harry Potter or Disney, it can get a bit overwhelming because let's be real, there is just so much merchandise out there! I have been a theme park junkie since I was a kid and I absolutely obsess over all things Disney and Universal (yes including Harry Potter) so I wanted to share some of my favorite merchandise items in this Holiday Gift Guide. Hopefully my ideas will spark some inspiration for your own personal lists!
Disney Minnie Mouse Birthstone Jewelry for Women and Girls, Minnie Mouse Crystal Hoop Earrings 
These birthstone earrings from Amazon are absolutely gorgeous and I love that you can pick out any color you like or you can pick your birthstone color. I also love that they come with two options so you can choose between hoops or studs!
Osmo Super Studio: Learn to draw Disney Princess 
This specific gift brings me back to my childhood in the '00s when I played with Fashion Plates. Of course, this Osmo Super Studio set is way more technologically advanced! This is an awesome way for kids to get creative with their art and drawing! Kids can explore over 50 drawings across 24 activities & 6 lessons to teach you to think and draw like an artist!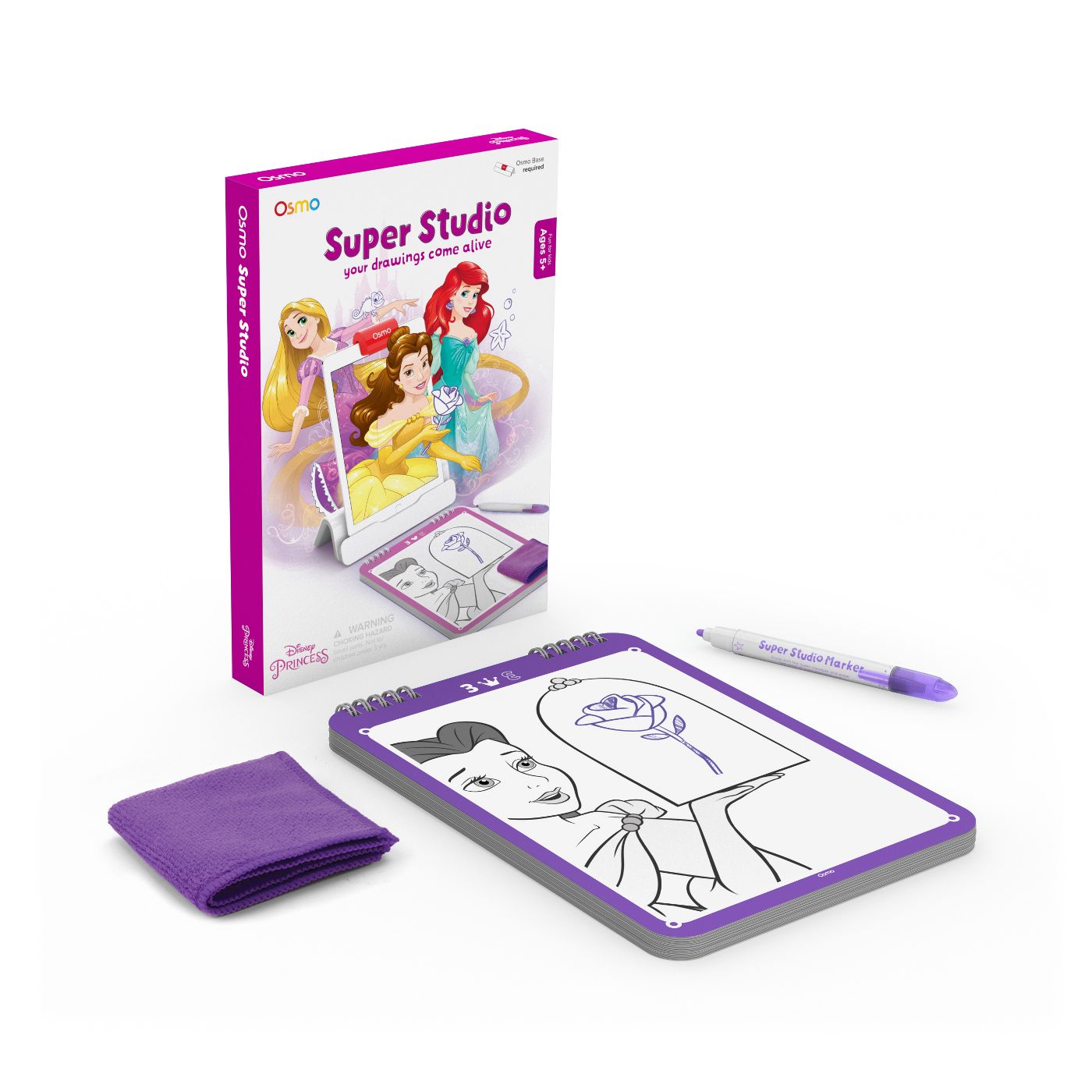 Disney Princess Play Click & Swap Laptop 
Kids love playing on adults phones and computers, so why not get them their very own this holiday season! With this click and swap laptop, there are 5 ways to play with over 15 phrases, sounds & music! It includes 1 Laptop, 2 Double-Sided Desktop Screens, 1 Pair of Play Earbuds w/ Case and 1 Sticker Sheet. This will keep them busy for hours!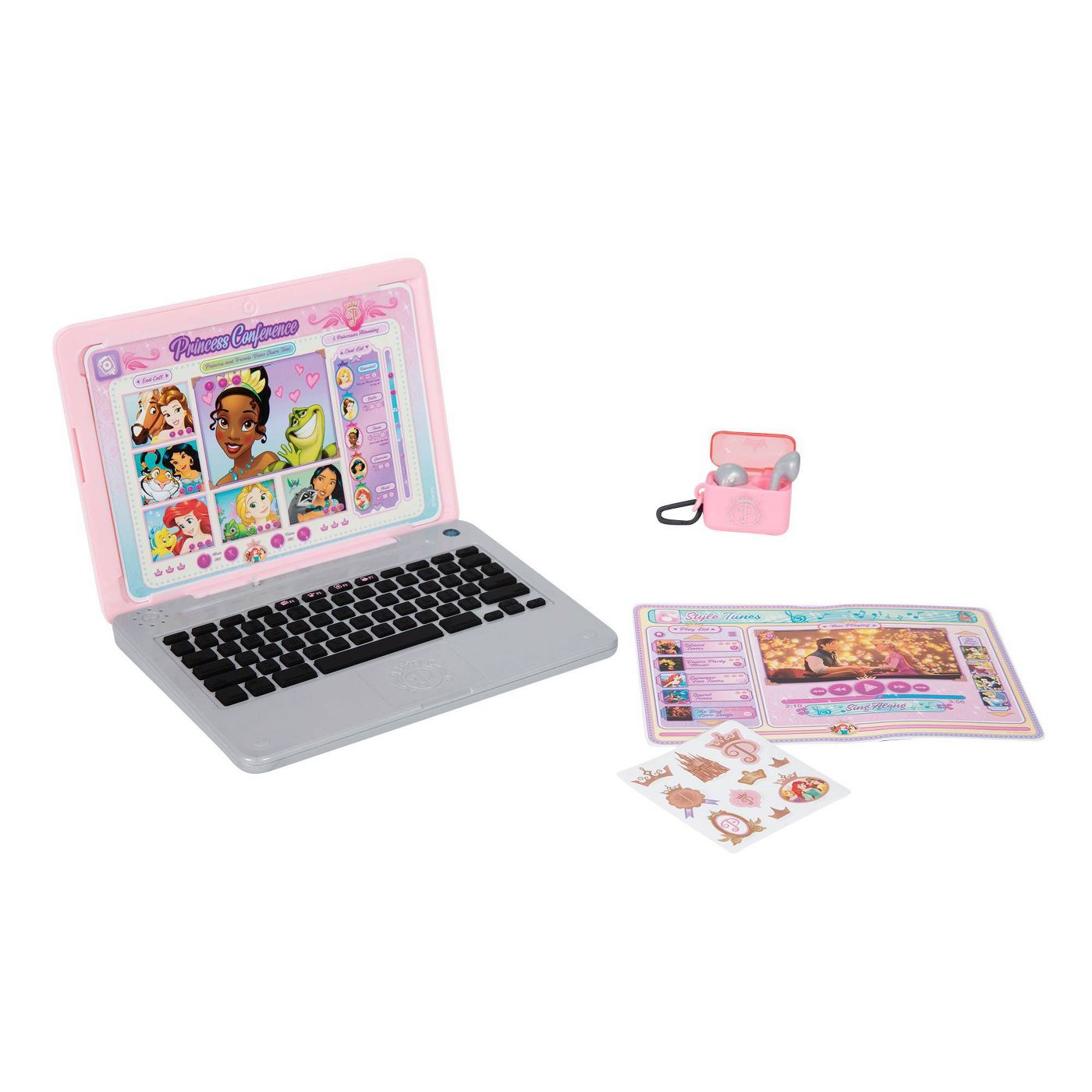 Harry Potter Hedwig Mini Backpack 
If you know someone who loves Harry Potter you can go wrong with this gorgeous Hedwig backpack. It has a really pretty and simplistic design that will go with any outfit and any House colors (yes, even Slytherin!).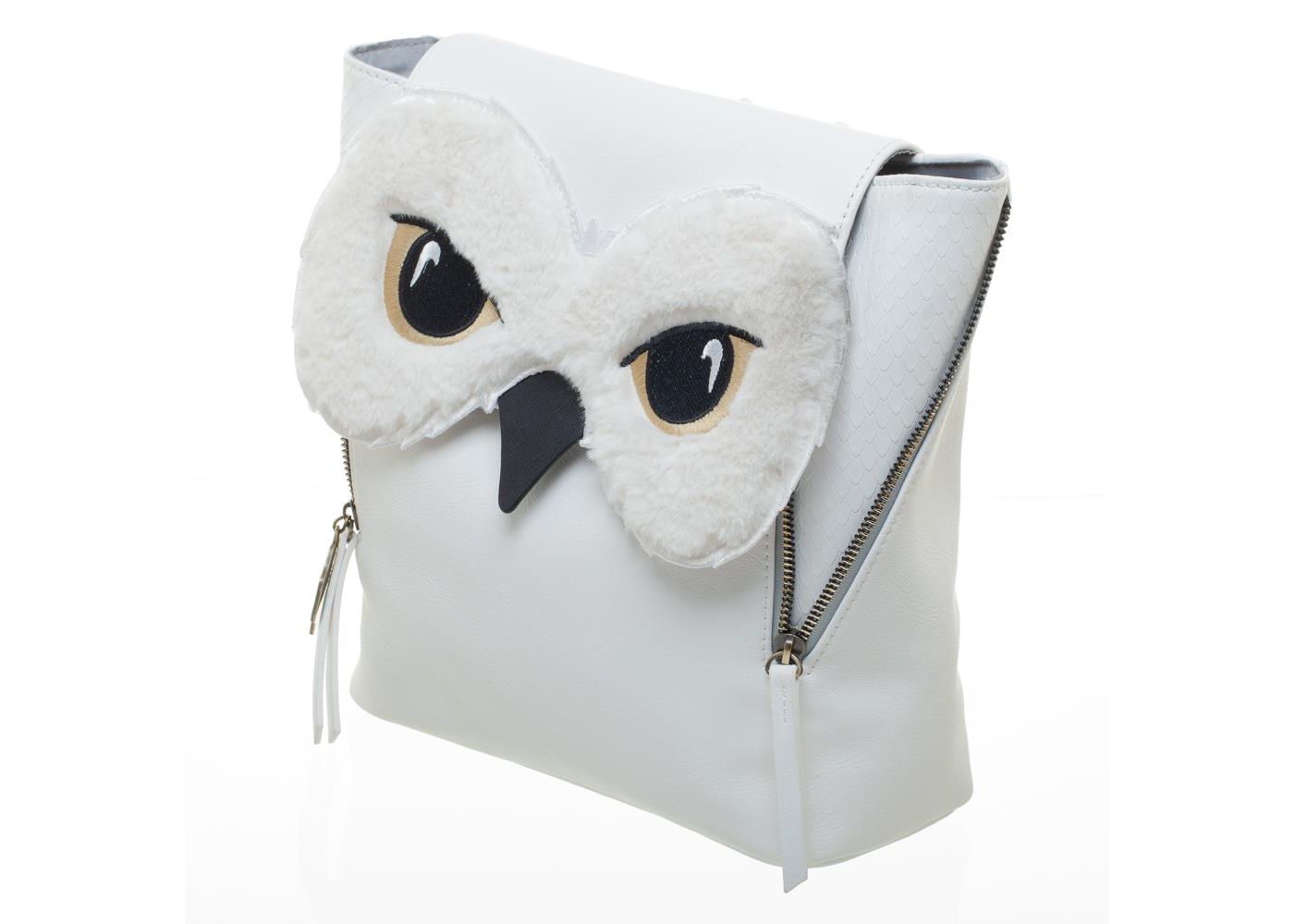 Loungefly Disney Mickey Mouse Oh Boy Quilted Womens Mini Backpack Purse 
Oh boy, this is so cute! This quilted style Loungefly mini backpack is perfect for both kids and adults and is sure to turn heads no matter where the wearer goes. I absolutely love the colors and the pattern and love that it's the perfect size to hold all the essentials!
12-month subscription to Disney+
This is a great gift for kids and adults! Disney+ now has 116 million subscribers and Disney keeps adding more and more Disney+ original series and movies. With Disney+, you gift recipient will be able to access series such as The Mandalorian, WandaVision, Big Shot, and upcoming series including Obi-Wan Kenobi, The Book of Boba Fett, and so much more! You can get more information on this subscription here.
Robe Factory LLC Harry Potter Hogwarts Foldable Storage Chest Organizer 
Ok this is such a cute storage chest! Let's be real, both kids and adults who love Harry Potter would love this. It's great for kids' bedrooms, game rooms, dorm rooms and anywhere that could use a touch of magic. This storage chest measures 24″ wide x 12.5″ tall x 12.5″ deep and conveniently folds up when not in use.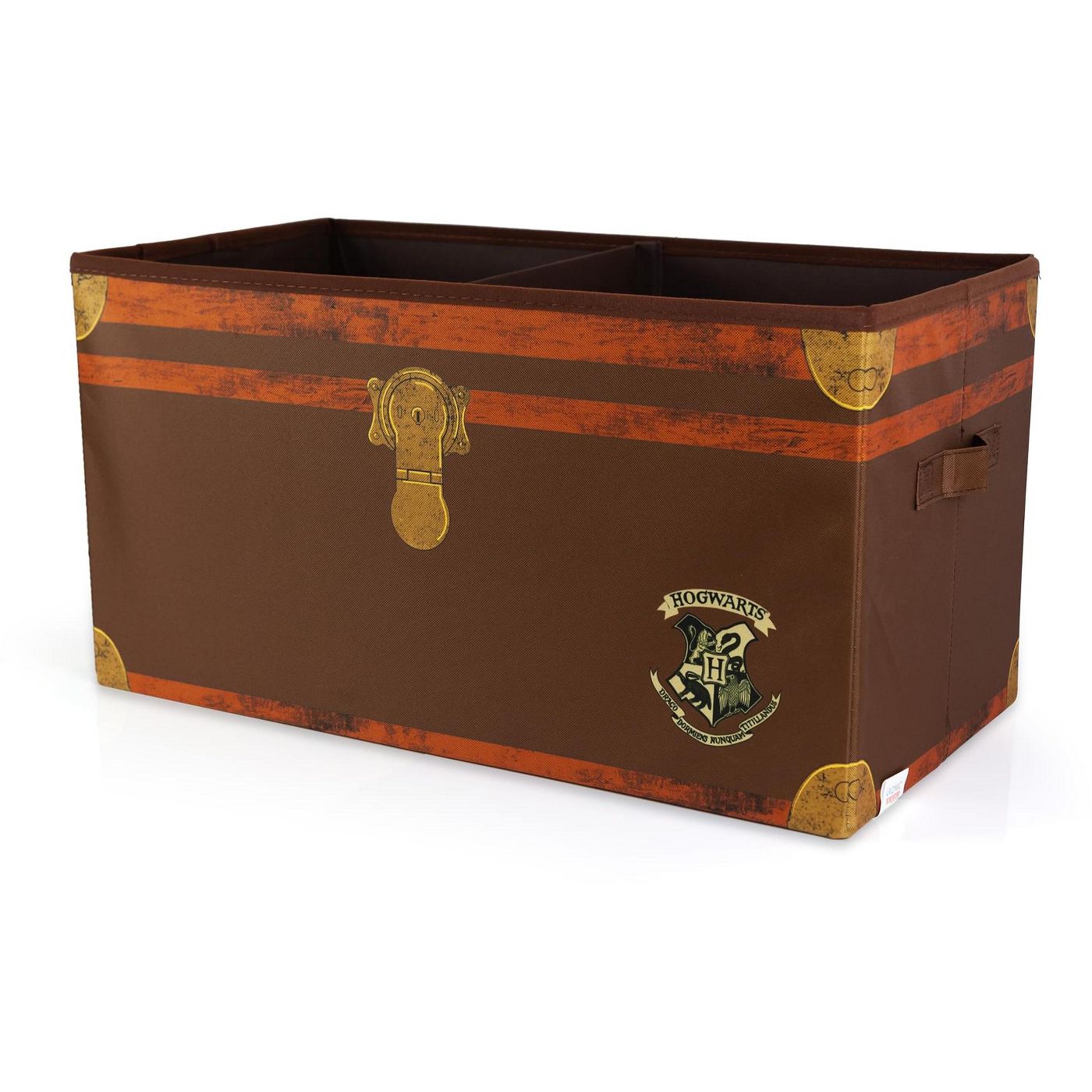 Ultimate Disney Princess 7-Day Set
Ok, do you guys remember that scene in Mulan where she's singing Reflection and she seamlessly wipes off all that makeup with one swipe from her sleeve? As someone that wears makeup I always wished for something that would easily wipe my makeup off that easily because as most of you know it can be a pain! Well, there's a product out there that really does wipe off your makeup pretty easily and I've found them to be more easy than the wet makeup remover wipes. These makeup remover cloths are super easy to use and they make a perfect stocking stuffer!
Le Creuset 'Harry Potter'-Themed Cookware Collection
If you know a Harry Potter lover that loves to cook then this Le Creuset Harry Potter-themed cookware collection is literally the perfect gift. Each piece is so unique and colorful you'll want to "Accio" these right into your own kitchen! You can get more information on these here.
Mickey Mouse Icon Ombre Nail Decal Set
This past year I have been really into the nail decals because they actually are very long-lasting and they have so many different designs. They are easy to use and so much cheaper than going to the salon! Disney has now come out with their own nail decals sets and so far I have been really loving their designs. These also make a really good stocking stuffer for a Disney lover!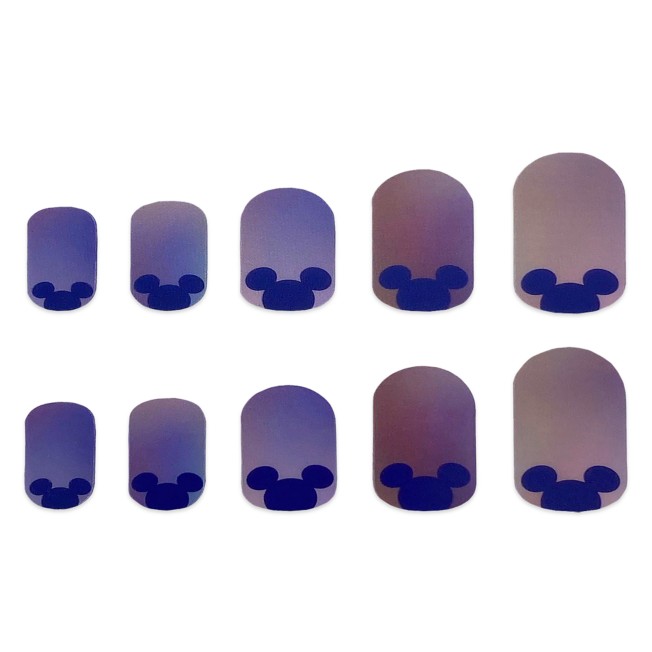 Jurassic Park Claw Mark Ladies Tank
I'm always on the lookout for a good tank top, especially for those really hot and humid summer months. I also really love the Jurassic Park movies and feel like I can never find a good top to wear for when I go to Universal Studios. I absolutely adore this tank because it's so vibrant and I love all the claw marks with the Jurassic Parks logo in the center.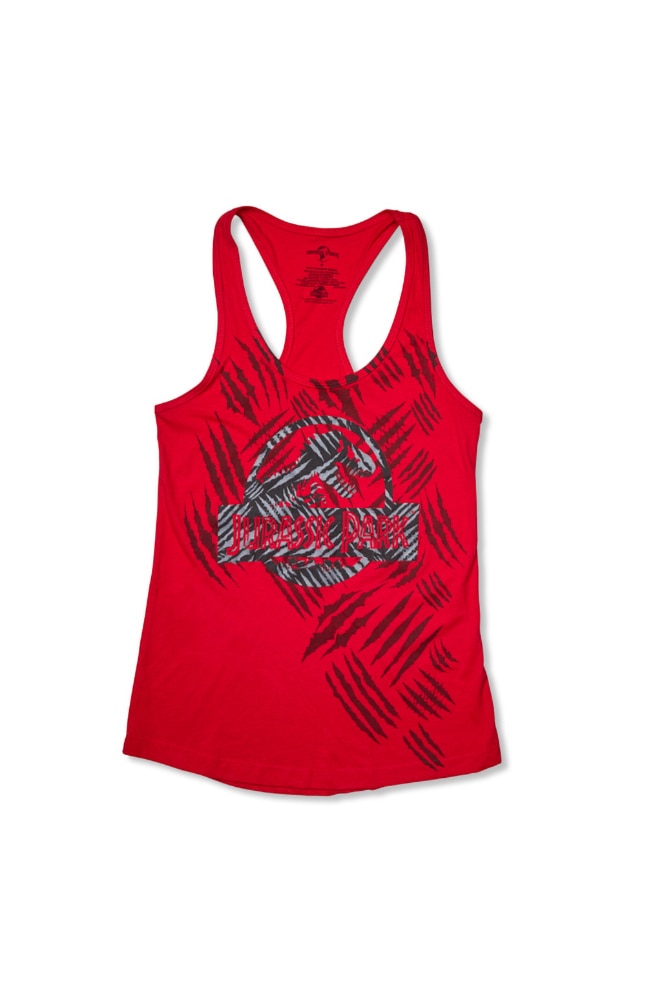 Universal Studios Retro Adult Denim Jacket
I love, love, love this denim jacket with the classic Universal Studios logo on both the front and back. This is great for both men and women and it's also great for just going out and about or when headed to the Universal parks!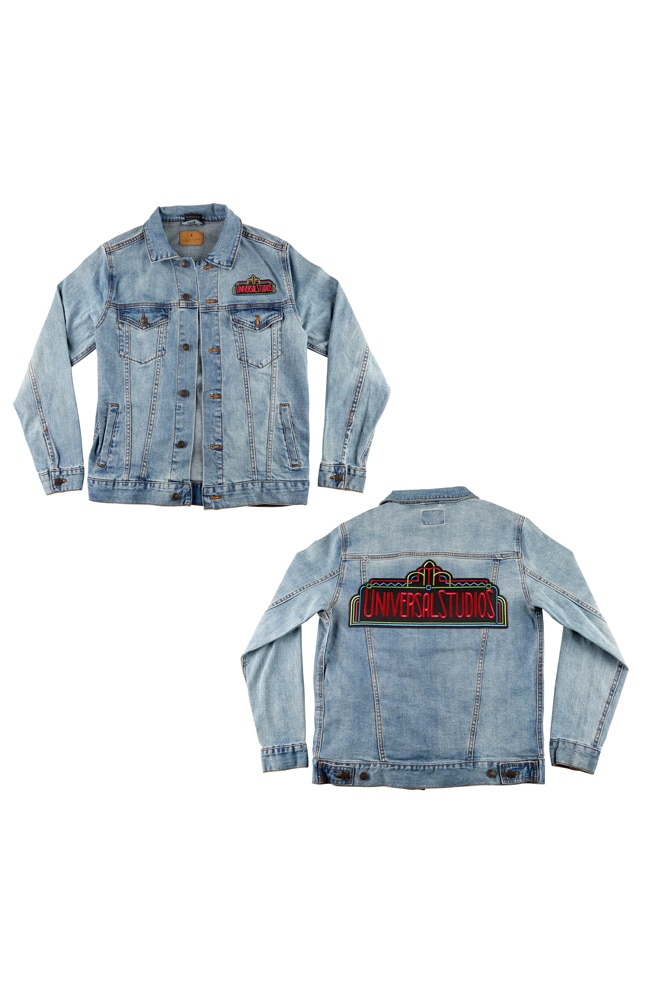 Hogwarts Icons – Collectors' Edition
This HAS to be THE coolest Harry Potter Lego set I've ever seen! This homage to the Wizarding World of Harry Potter features many iconic artifacts in a single, stunning model. There's Harry's wand and glasses; Ron's chocolate frog; Hermione's potion tray containing 5 bottles of potions and magical ingredients (including Gillyweed, Felix Felicis 'liquid luck' and Polyjuice); Tom Riddle's diary; the Golden Snitch; and a school scarf (customizable to suit any Hogwarts™ House). On top of this enchanting ensemble sits Hedwig, holding a much-coveted invitation to Hogwarts. This fascinating model is accompanied by 3 exclusive golden minifigures – Albus Dumbledore, Minerva McGonagall and Rubeus Hagrid – and a display stand with a decorated tile celebrating 20 years of LEGO Harry Potter.
Special VR Experience Star Wars: Tales from the Galaxy's Edge in Downtown Disney District for a Limited Time at Disneyland Resort
Give the gift of THE ultimate experience! Both kids and adult alike will love this VR experience coming to the Downtown Disney District at the Disneyland Resort, Nov. 21, 2021 – Jan. 5, 2022. This preview version of ILMxLAB's virtual reality experience expands the world of Batuu like never before! Once inside the Quest 2 headset, Guests will be immersed within sweeping 360 views of the Star Wars galaxy. The adventure takes place on the outskirts of Black Spire Outpost on the planet of Batuu, as depicted in Star Wars: Galaxy's Edge, the immersive epic lands at Disneyland Resort in California and Walt Disney World Resort in Florida.
There are so many other wonderful gifts but hopefully I've given you some epic ideas for both kids and adults for the ultimate Disney and Universal lovers in your life. Ranging from toys, cookware, jewelry, clothing, experiences, and more…there's something for everyone! Happy shopping Insiders!