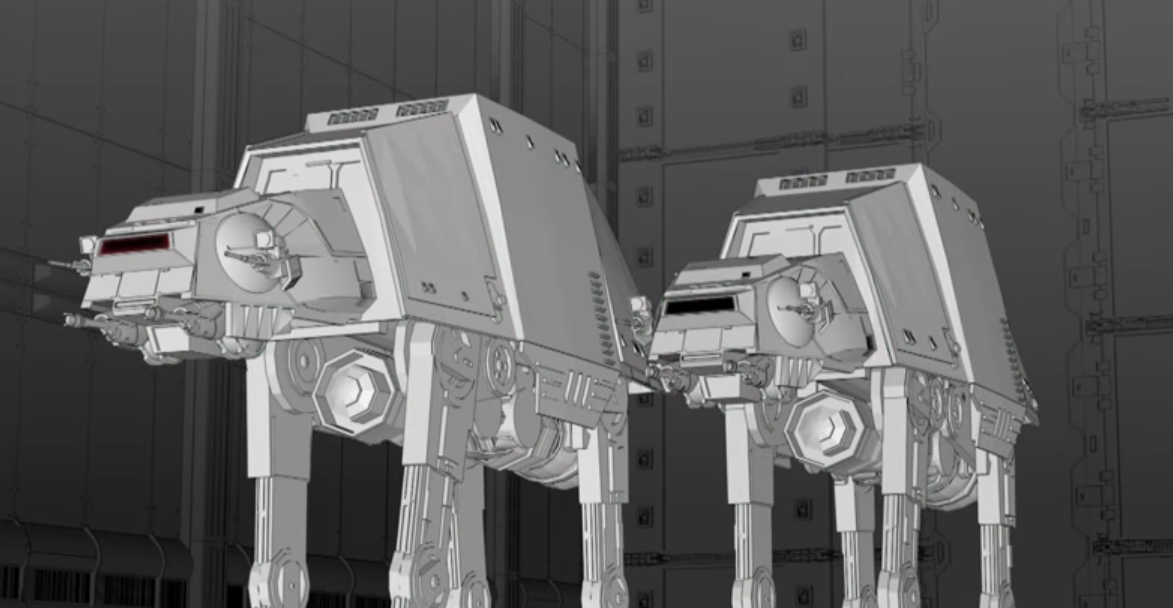 Hot on the heels of yesterday's aerial tour of Hollywood Studios, Twitter user @bioreconstruct is back with photos showing the framework of two life-sized AT-AT walkers inside of a massive show building.
It's unclear what the attraction will be, but they are surely the Imperial walkers that were shown in this concept art earlier this year.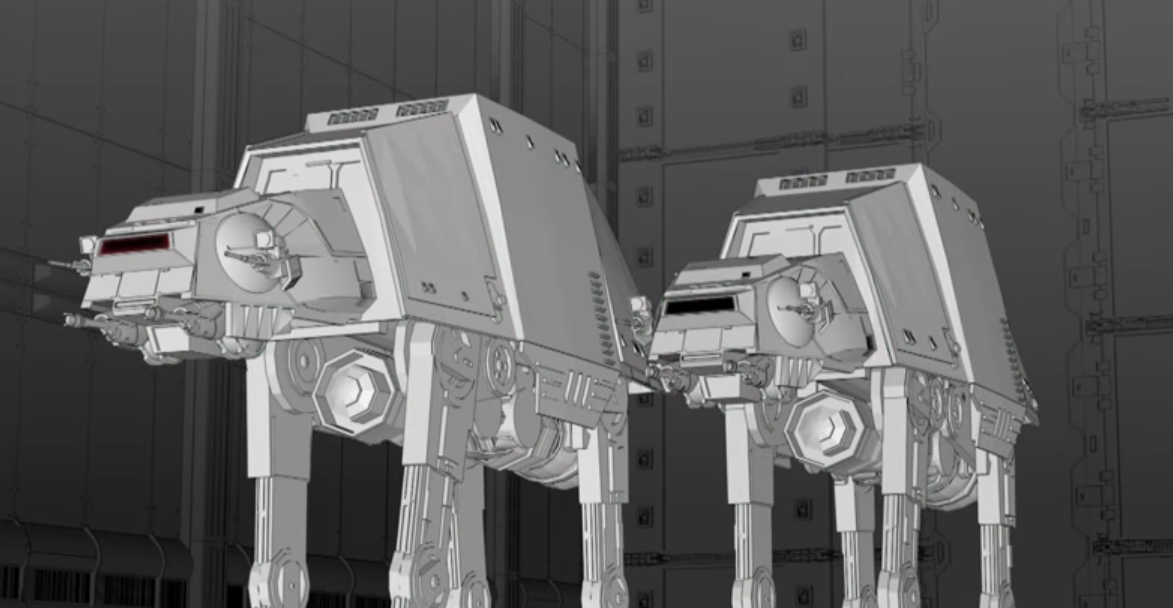 These new walkers make the AT-AT in front of Star Tours look very tiny by comparison, so we have to wonder what the plans will be for it once Star Wars Land is complete?
Stay tuned to The Kingdom Insider for more details about Star Wars Land and Toy Story Land construction progress.
[Source: Twitter]
Wanna go to Disney?
We recommend Academy Travel, a Disney Platinum Earmarked agency. Walt Disney World, Disneyland, Disney Cruise Line, Adventures by Disney, Universal Orlando Resort, Sea World and more -- they can do it all, and at no extra cost to you! Fill out the form below or call 609-978-0740 today!