This morning, Mickey's Very Merry Christmas Party tickets went on sale today. This was about the same time when Disney released the tickets last year
Event Times & Dates
Mickey's Very Merry Christmas Party takes place from 7:00 PM to midnight on the following dates in 2019:
November: 8, 11, 12, 14, 15, 17, 19, 21, 22 and 24
December: 1, 3, 5, 6, 8, 10, 12, 13, 15, 17, 19, 20 and 22
Mickey's Very Merry Christmas Party tickets range from $99 for advance tickets to $124. You can save $10 per ticket when you buy at least a day in advance. This discount is available for all event dates except December 20 and 22, 2019, when full day-of purchase price ($139) will apply.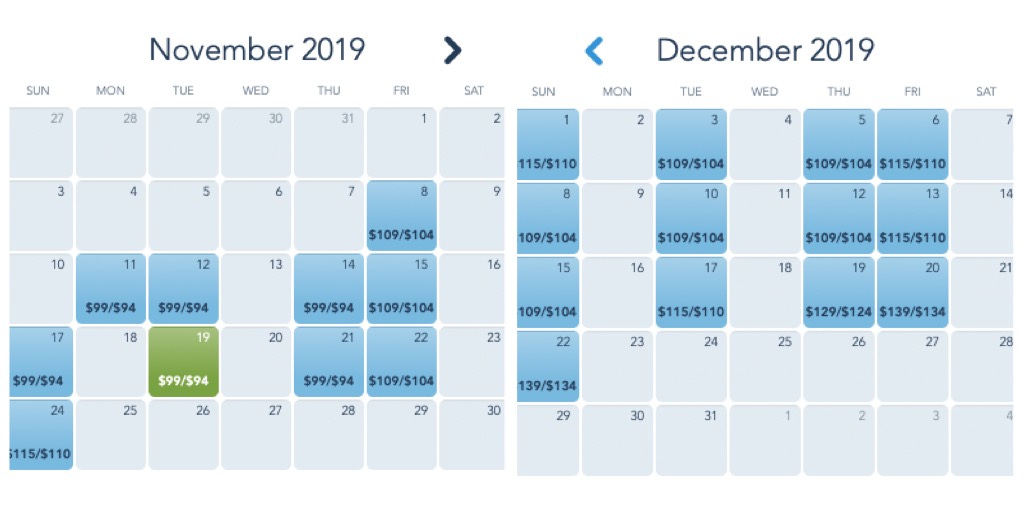 Tickets can be purchased online, by  phone or contacting our preferred travel partner, Academy Travel. 
Are you planning on going to MVMCP this year? What is your favorite part of the event? Let us know in the comments below.
Want to go on vacation?
We recommend Academy Travel, a Disney Diamond Earmarked agency. Walt Disney World, Disneyland, Disney Cruise Line, Adventures by Disney, Universal Orlando Resort, Sea World and more -- they can do it all, and at no extra cost to you! Fill out the form below or call 609-978-0740 today!