Avengers Campus has gained quite the collection of superheroes since it opened in 2021. Most recently, they added Moon Knight (and Mr. Knight) since the new series started streaming on Disney+. Now Avengers Campus has added two new superheroes for guests to meet and greet, and one of them is my personal favorite! Next time you're headed to Disney California Adventure be sure to keep your eyes open so you can catch Wanda (aka the Scarlet Witch) and America Chavez, both who are significant characters in the new "Doctor Strange in the Multiverse of Madness" that is now in theaters!
Earlier this month Disney parks TikiTok teased that Wanda was coming, and just days later guests were thrilled to see her walking around Avengers Campus, greeting guests. Her character (played by Elizabeth Olsen) has become quite popular, especially since "WandaVision" started streaming on Disney+ last year in 2021. We won't give anything away since the film just landed in theaters, but both her character and America Chavez are pretty significant in the new "Dr. Strange" film, so naturally fans are thrilled!
https://www.tiktok.com/@disneyparks/video/7093588234730540331?is_copy_url=1&is_from_webapp=v1&lang=en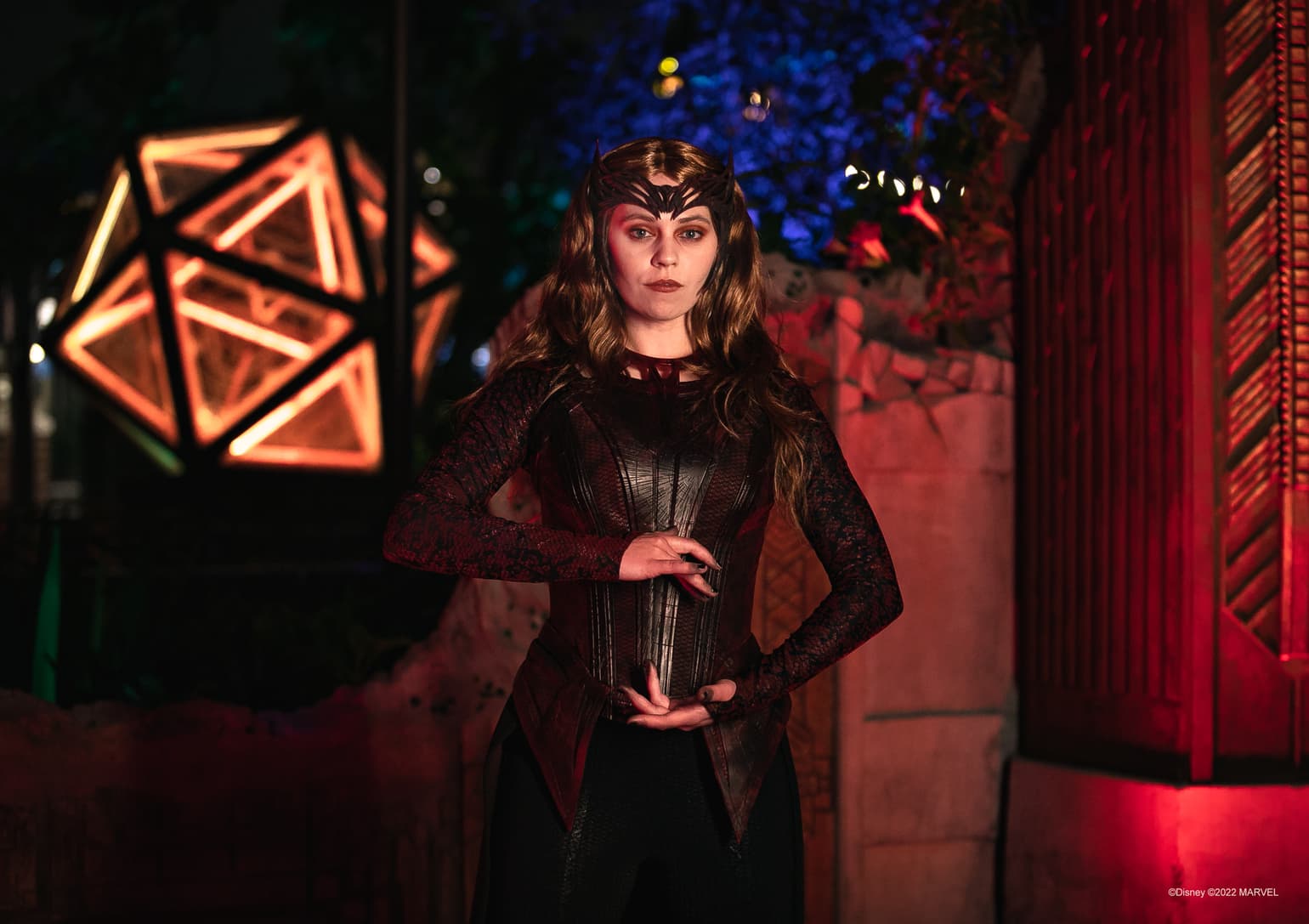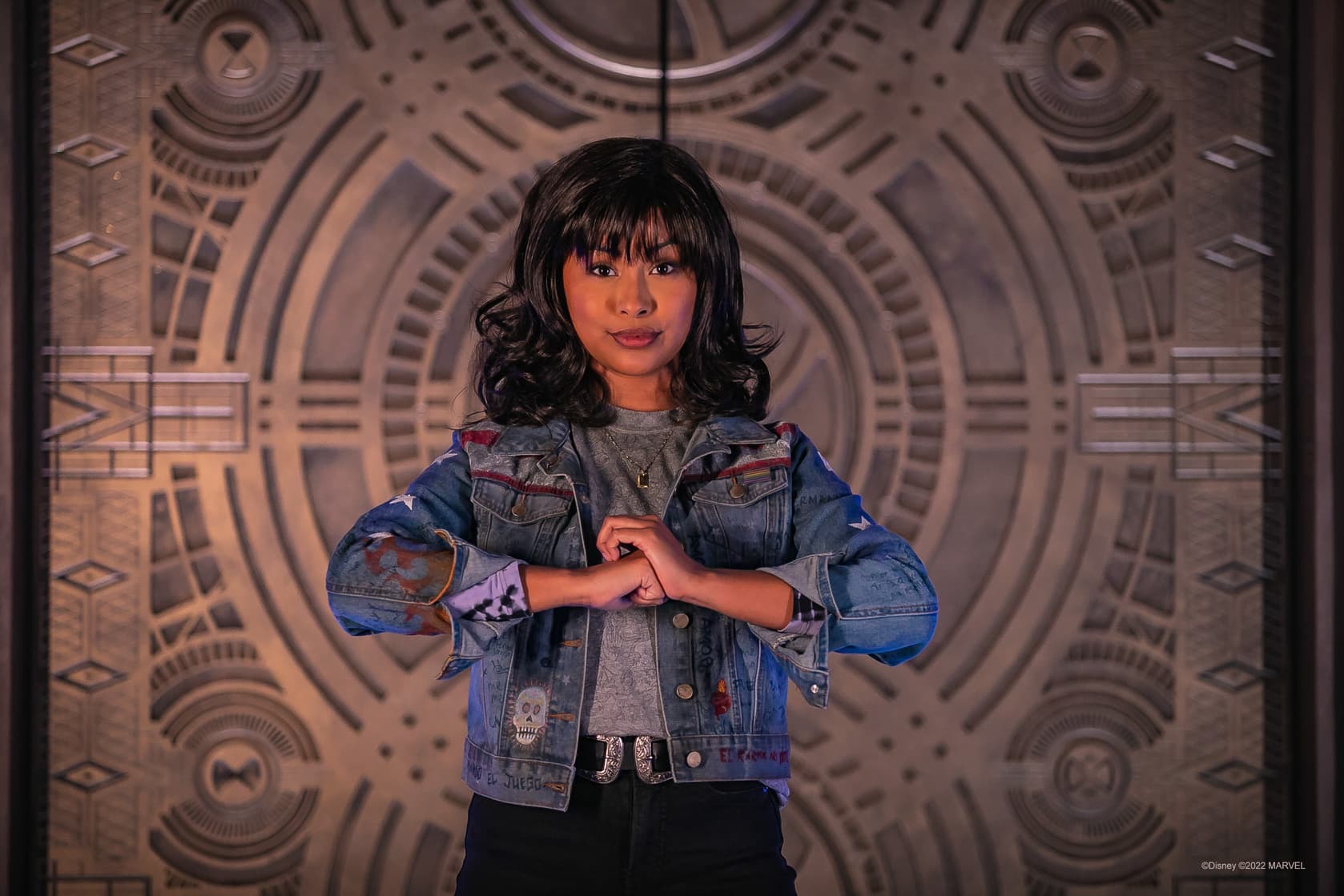 America Chavez is said to also have joined the "Dr. Strange: Mysteries of the Mystic Arts" show that plays several times a day in Avengers Campus. I personally have not seen the new and updated show with the addition of her character, but I can't wait to see it for myself and live-stream it for all of you Insiders! Whether you're looking to harness the power of the Darkhold or punch some star-shaped holes through the universe, there's enough new heroic adventures to go around!
Are You Ready to Book Your Next Vacation Today?
Be sure to call your Academy Travel agent today for more information and help with booking your next vacation! Because here at The Kingdom Insider, we have plenty of resources for you, just a click away! We have an incredible team of dedicated Disney experts and Travel Planners at Academy Travel. They are ready to help you plan out every detail of your vacation, so you don't have to worry! Call Your Travel Agent to Book, find a travel agent here, or visit AcademyTravel.com