Recently we got some Disney Doorables to review. We let our resident toy expert and aficionado Kairi (aka Boo) open and review them.
These are super cute mini Disney character toys. We had the larger mystery door set, but they have smaller sets with specific characters in them.
You open the large door on the front of the packaging (we figured it out afterwards) and then you open smaller doors on the inside!
Their eyes are unique on these products and remind me of the Ty Beanie Boos.
There are several different Disney movies/shows that make up the series including:
Peter Pan, Zootopia, Beauty and the Beast, Moana, Mickey and Friends, Tangled, Lilo and Stitch, Frozen, Pinocchio, Alice in Wonderland, Monsters Inc., Winnie the Pooh and then some Special Edition ones.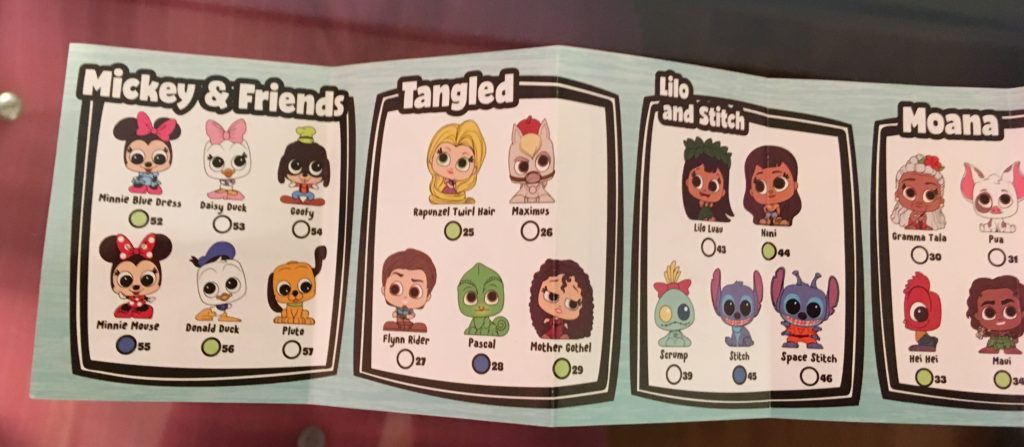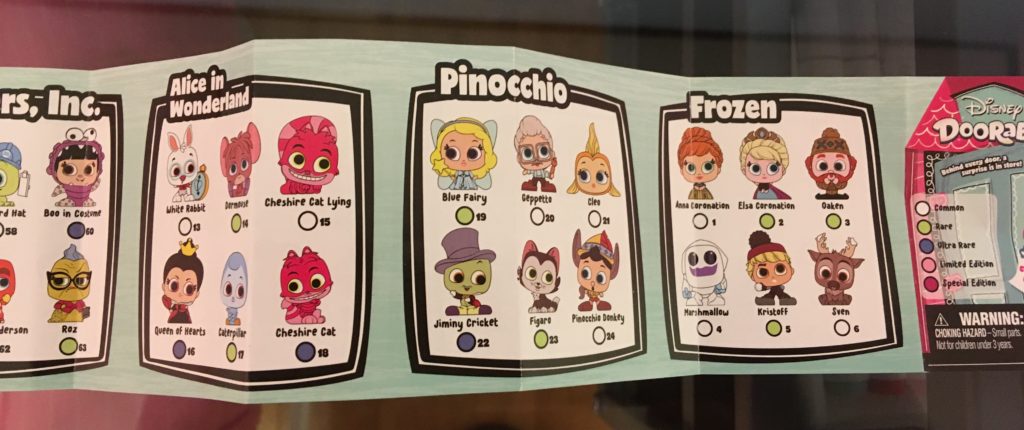 You notice the colored dots underneath each character. These indicate their "rarity" in the series by color.
Here is a video you can check out!
In the box we got she got 5 figures: Elsa, George Sanderson, Queen of Hearts, Maximus, Daisy, and Winnie the Pooh.
My favorite was the flocked Winnie the Pooh!
The glittery Queen of Hearts was also very cool!
There are available at retailers. I know Walmart and Amazon have them.
They come in small "mini-stack" packs for each of the Movie/shows available in the series.
They have a main character and a playset item (ship,house, etc)
Multiple sets can stack together.
Multi-stack Playsets with main characters, larger play sets and extra pieces.
Again, Multiple sets can stack together!
Or the Mystery Set
Mega Stack Pack has multiple sets in it.
These are for ages 5 and up and are from Moose Toys.
Our daughter LOVED them! They are a great holiday gift idea as well!
Small packs are around $8, Mystery Box was around $11 and the larger sets are around $17, and the Mega Set is about $30 retail.
What do you think? Comment and let us know!
Wanna go to Disney?
We recommend Academy Travel, a Disney Diamond Earmarked agency. Walt Disney World, Disneyland, Disney Cruise Line, Adventures by Disney, Universal Orlando Resort, Sea World and more -- they can do it all, and at no extra cost to you! Fill out the form below or call 609-978-0740 today!