The D23 Expo is going on in Japan and finally we are seeing a new Kingdom Hearts 3 trailer!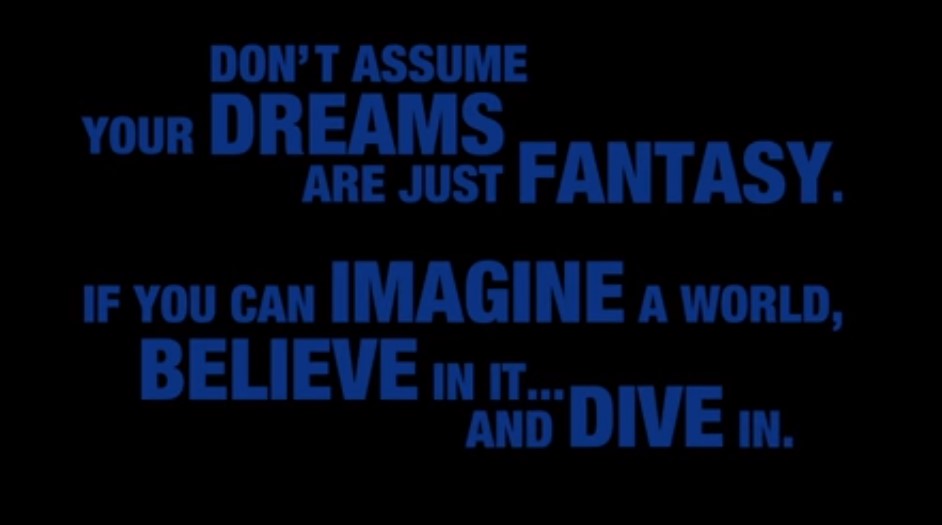 KH3 Trailer
We get to see some game play and scenes with Toy Story, Monsters Inc. and Tangled!
We also get to see a "Mad Tea Cup attack"
We get a look at new Monsters Inc. Sections
A new Ariel Summon
A look at Tangled Section
Overall it looks good! I just wish it would come out already.
They are saying "this year", but they've said that before.
When it does come out it will be for XBox One and PS4.
What do you think? Comment and let us know!
Wanna go to Disney?
We recommend Academy Travel, a Disney Diamond Earmarked agency. Walt Disney World, Disneyland, Disney Cruise Line, Adventures by Disney, Universal Orlando Resort, Sea World and more -- they can do it all, and at no extra cost to you! Fill out the form below or call 609-978-0740 today!