Variety has exclusively reported that Disney Plus has picked up a new live-action "Goosebumps" series! Goosebumps is nostalgic for most millennials. R.L. Stine's series swept kids away into worlds with creepies and crawlies and talking dummies and monsters under the bed. His books have remained popular with both kids and adults for quite some time. They've especially been popular lately with new series such as "Fear Street" on Netflix and "Just Beyond," a series inspired by the writings of R.L. Stine that tells astonishing and thought-provoking stories of a reality just beyond the one we know.
As an adult, I still absolutely love "Goosebumps" as they are a very nostalgic series for me. "Goosebumps" is published by Scholastic and is still one of the best-selling book series of all time. Variety reports that "More than 400 million English-language copies of the books are now in print, plus international editions in 32 languages. There are now more than 200 "Goosebumps" books in total, including the main book series as well as various spinoffs and related book series."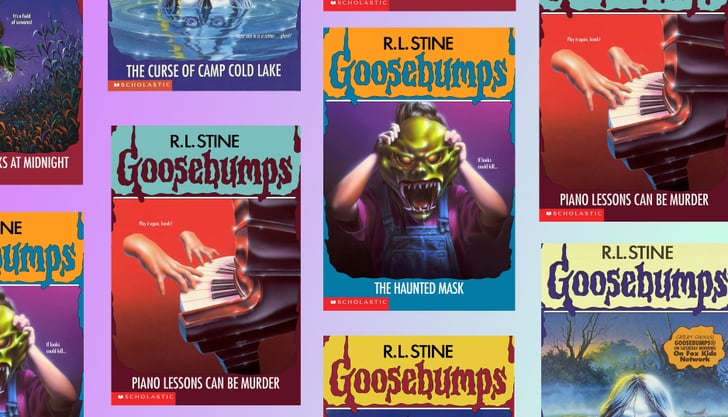 Disney+ has given this new show a 10-episode order, and Nick Stoller and Rob Letterman are writers and executive producers on the show, with Stoller executive producing via Stoller Global Solutions. Sony Pictures Television Studios will produce. The plotline is as follows (per Variety):
The series follows a group of five high schoolers who unleash supernatural forces upon their town and must all work together – thanks to and in spite of their friendships, rivalries, and pasts with each other – in order to save it, learning much about their own parents' teenage secrets in the process.
This new series is now the second live-action "Goosebumps" series to make it to air. If you remember, the first version aired for four seasons and 74 episodes between 1996 and 1998. Each episode is based on a different "Goosebumps" book. Of course, the books are better than the show in most cases, but they are so much fun to watch. I can hardly wait to see what Disney has in store for us in this new live-action series, but I think I'm able to say that we're all in for a scare!