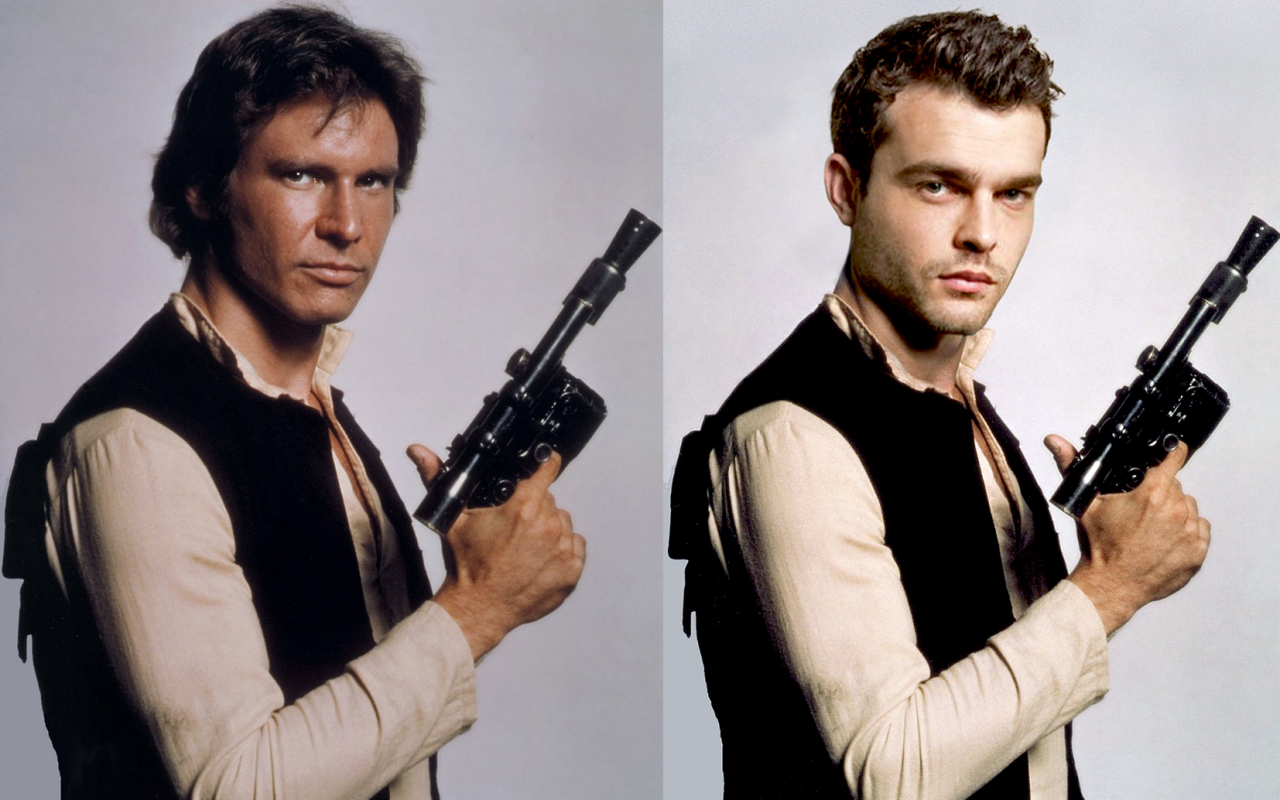 Looks like the leaked title from the LEGO toys was mostly correct.   The new Star Wars Han Solo movie has an official title.  Director Ron Howard tweeted the following reveal:
Hey #Twitterville we just wrapped production so here's a special message #StarWars pic.twitter.com/8QJqN5BGxr

— Ron Howard (@RealRonHoward) October 17, 2017
It's official!  The film will be called Solo:  A Star Wars Story.  So not exactly like the LEGO fiasco, they took "Han" off, but about the same.
It will be in theaters in about seven months on May 25, 2018.  It tells the story of the Star Wars Galaxy's resident scoundrel, smuggler, "nice men" Han Solo.   Actor Alden Ehrenreich, will be playing a younger Han Solo, replacing Harrison Ford, in the new cinematic adventure.
I can't wait to see this!
In the next 7 months we will get the new Star Wars: The Last Jedi and this newly titled Han Solo film!  Sounds like a great time to me!
What do you think?  Comment and let us know!
Featured Image Credit: Flickreel
Wanna go to Disney?
We recommend Academy Travel, a Disney Diamond Earmarked agency. Walt Disney World, Disneyland, Disney Cruise Line, Adventures by Disney, Universal Orlando Resort, Sea World and more -- they can do it all, and at no extra cost to you! Fill out the form below or call 609-978-0740 today!