It's a sad day for Shrek fans! Universal Orlando is officially going to be shutting down the popular Shrek 4-D attraction (and the gift shop) over Universal Studios Orlando in just a few months on January 10th 2022. The attraction first opened at Universal Studios in 2003 and it transported guests into the popular films.
The ride follows Shrek, Donkey and Princess Fiona as Lord Farquaad's ghost tries to capture her immediately following the events of the first film. Guests grab OgreVision (3D) glasses for an epic adventure. If you are not familiar with this ride at the park, here is the official description on the Universal website:
Moving seats, water, wind, and mist are just a few of the special effects you'll feel. It's a fun, funny, multisensory adventure the whole family will love.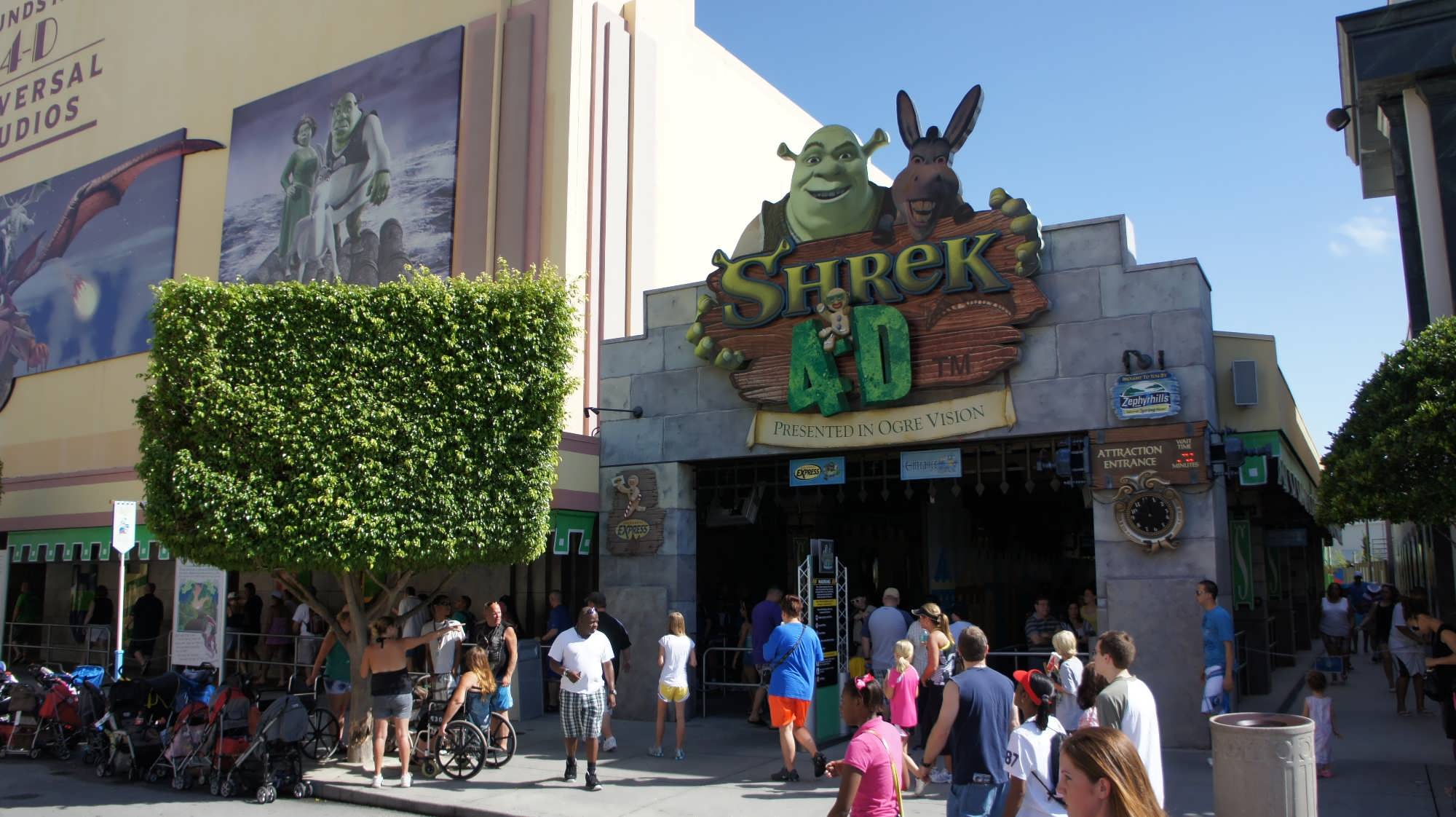 Are you sad to see Shrek 4-D go, or are you ready for something new and amazing?!