We previously shared the exciting news that Oaken will be hosting the Arendelle: A Frozen Dining Adventure on the Disney Wish cruise ship. Now another dining experience has been announced and it will be totally different vibe and experience than any other on the ship. The 1923 restaurant will honor Walt Disney and Roy O. Disney. The restaurant will have a more vintage feel with classic Disney character sketches adorning the walls. The dining space will be located just off the Grand Hall of the ship and will uniquely feature two distinct rooms to honor each man.
"We want you to feel how classy this space is, and we want you to feel classy dining there, like you might turn your head and there is Walt Disney sitting right next to you," said Sachi Handke, show coordinator, Walt Disney Imagineering. This sounds like an amazing space and is sure to give you all the classic Disney feels!
Per D23, "The lavishly appointed spaces will be adorned with nearly 800 pieces of artwork, 50 character maquettes, and 24 multiplane camera cel set-ups celebrating Disney animated classics. Disney utilized the multiplane camera for its feature-length films from Snow White and the Seven Dwarfs through The Little Mermaid, and D23 Gold Members who have visited the Studio lot have seen one of these cameras on display outside of the Walt Disney Archives. All these incredible drawings, props, and more illustrate the evolution of Disney animation."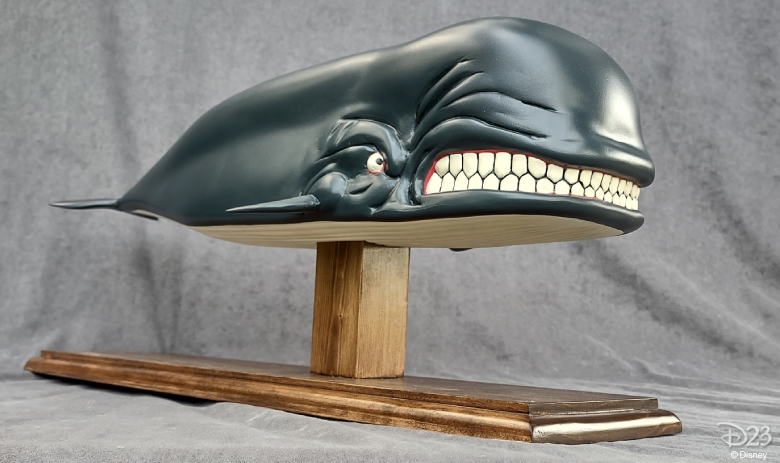 While there are no characters, it will be a dining experience in itself because there will be so much to look at and appreciate. Sixteen beloved animated films will be represented in the space, including Snow White and the Seven Dwarfs (1937), Pinocchio (1940), Fantasia (1940), Bambi (1942), Cinderella (1950), Alice in Wonderland (1951), Peter Pan (1953), Sleeping Beauty (1959), The Sword in the Stone (1963), The Little Mermaid (1989), Beauty and the Beast (1991), The Princess and the Frog (2009), Tangled (2010), Frozen (2013), Moana (2016), and Frozen 2 (2019).
And we mustn't forget about the food! While it will be easy to get distracted by the decor and ambience of 1923 restaurant, the chefs have put together a magical menu for you. The menu will be a tribute to the Company's roots in the Golden State, featuring "California Cuisine" that's a rich fusion of Asian, European, and South American flavors, including a savory porcini-spiced ahi tuna appetizer and fennel, Bartlett pear, and Tatsoi salad accented with Manchego cheese, walnuts, and a sherry dressing. Is anyone else having a hard time containing their excitement yet?!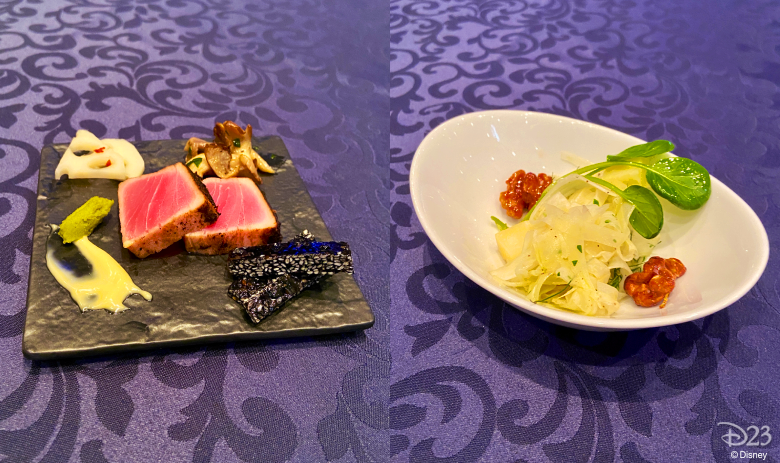 Are you ready to book your vacation on the Disney Wish? Here at the Kingdom Insider we have plenty of resources for you just a click away! We have an incredible team of dedicated Disney experts and Travel Planners at Academy Travel who are ready to help you plan out every detail of your vacation so you don't have to worry!