Looking for a way to spread some magic around your house with hopes to stay healthy at home? As a Dietitian and Disney mom, one of my favorite things to do is create a fun environment that promotes healthy eating with my kids. Getting your kids involved with food preparation – at any age – is one way to create a sense of ownership and increase acceptance of new and healthy foods. Role modeling healthy food choices is also key! ShopDisney.com has a magical selection of kitchenware that makes food preparation and good nutrition a fun part of our time at home. What's even better is you don't even have to leave your house to get it (thanks to online shopping and delivery)!
Try some of my tips below for living "healthy ever after" with your family!
1. Eat your vitamins and nutrients!
Our bodies actually prefer to get vitamins and minerals from whole foods rather than from supplements. Fruits are packed with nutrients that support our immune system like Vitamins A and C. Probiotics in yogurt help to maintain a healthy gut environment that also supports immune function. Got picky eaters that make it more challenging to eat what is needed to stay healthy at home? Combine yogurt and fruit in a delicious treat like Frozen Fruit Yogurt Pops! Here's how to do it.
Blend together 1 cup frozen strawberries with 1/2 cup of plain yogurt and a splash of 100% orange juice to thin the consistency just enough so that it slides out of the blender when ready to pour. Carefully fill each of the popsicle molds with 3oz of the mixture and fasten shut with the Mickey handle. Place on a flat surface in your freezer for 5 hours or overnight. When you remove the mold from the freezer, lightly run warm water over it before gently removing each popsicle. Enjoy!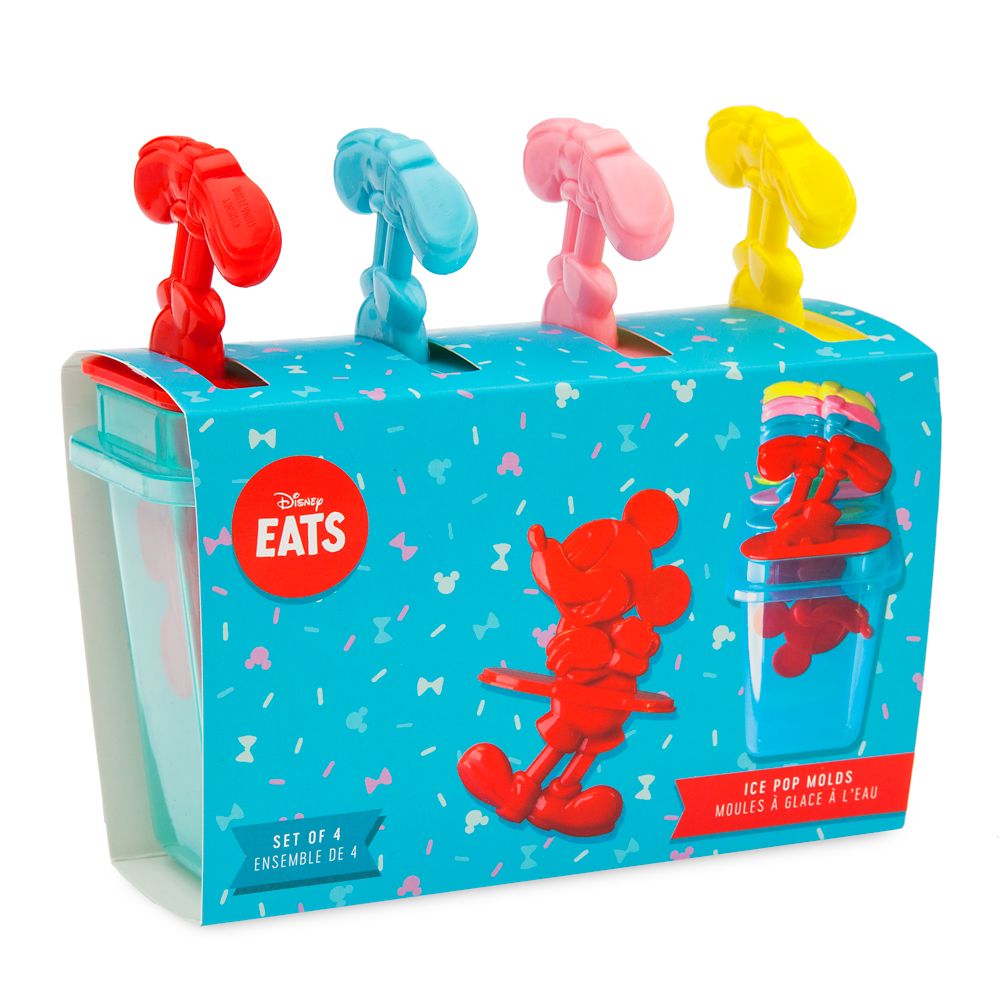 2. Stay Happily Hydrated!
We know that drinking water offers up many health benefits so it is no surprise that adequate hydration has a huge impact on the immune system. Water helps a number of bodily systems function at their best, but more specifically it aids in transport and absorption of important vitamins, minerals, and nutrients from food, which helps keep us healthy. Are you drinking enough? Experts suggest adults aim for eight 8-ounce glasses per day (almost 2 Liters) plus more for exercise. Here's how to quench your thirst when water seems too plain!
Fill a pitcher with water or naturally flavored seltzer water. Fill an ice cube mold tray with water and add in finely shopped mint or fruit into each mold. Once frozen, throw into your pitcher and serve. Keep refilling your cup all day! Looking for a fun combo? Try these: mint leaves and cucumber chunks; fresh squeezed lemon and lime; frozen cherries and a drop of vanilla extract; finely chopped mango and pineapple.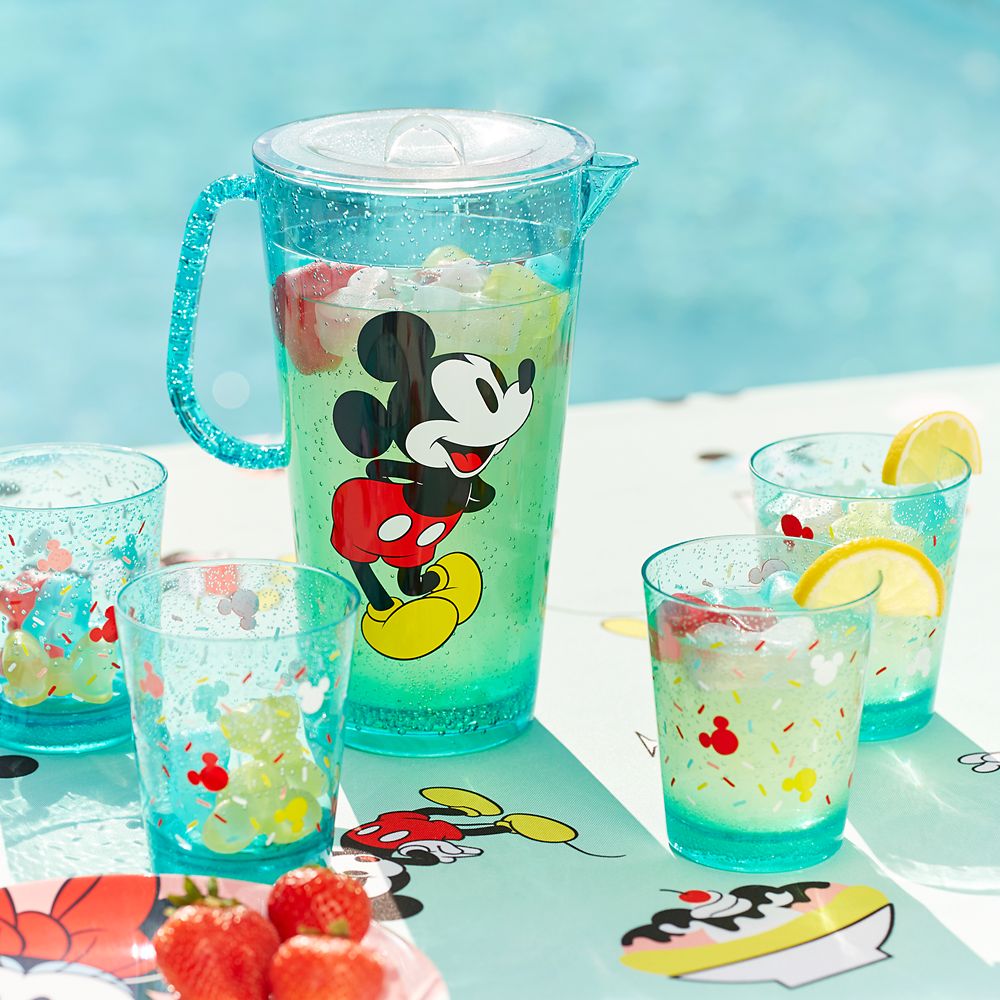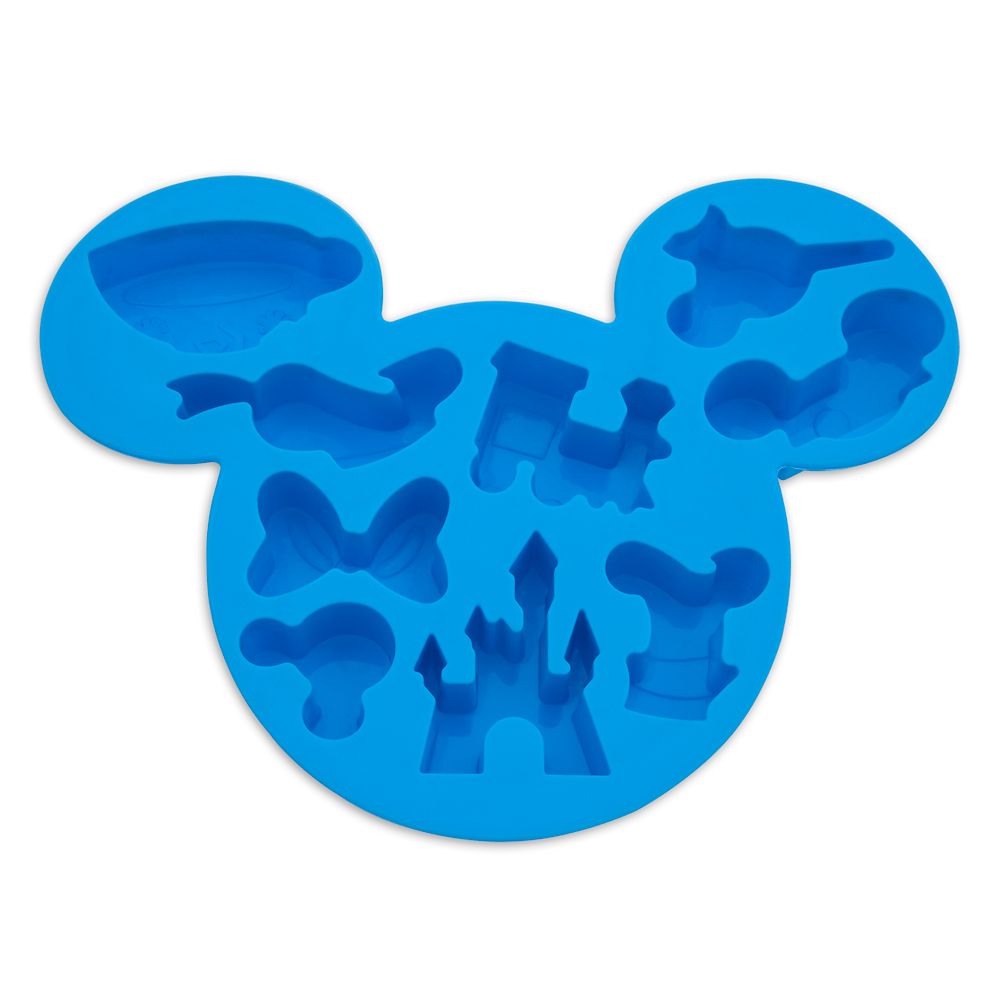 Too chilly to enjoy an ice-cold beverage? No problem! Brew up some hot herbal tea for a hydrating fix. You can even try a DIY tea leaf mixture at home. One of my favorite comforting blends is Lemon Ginger Tea. Mix 1 part lemon, 1 part ginger, and 2 parts chamomile in a small bowl and seal tightly in a glass jar. To serve, add 1 tbsp of the blend to a tea infuser for every 8 ounces of boiling water. Make sure to allow the tea to cool before sharing with little ones, or chill and serve as iced tea. Relaxation and hydration all in one magical cup!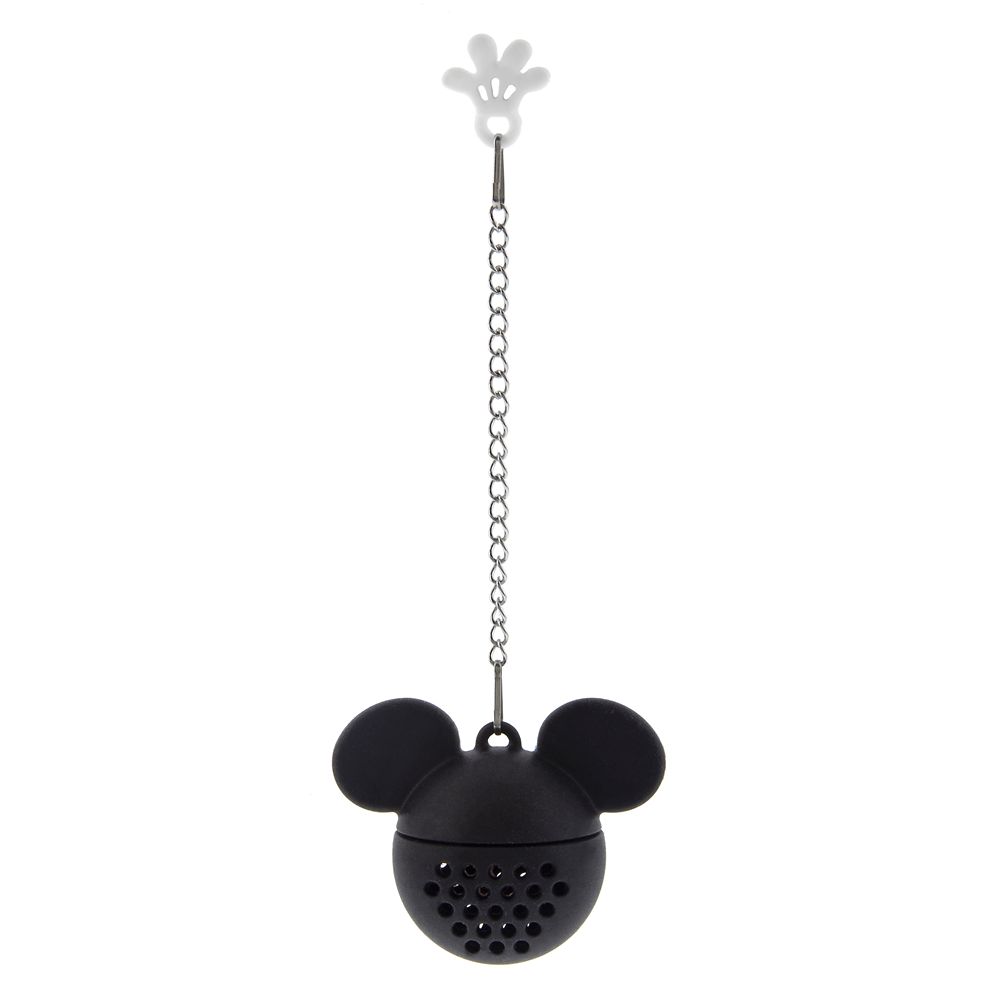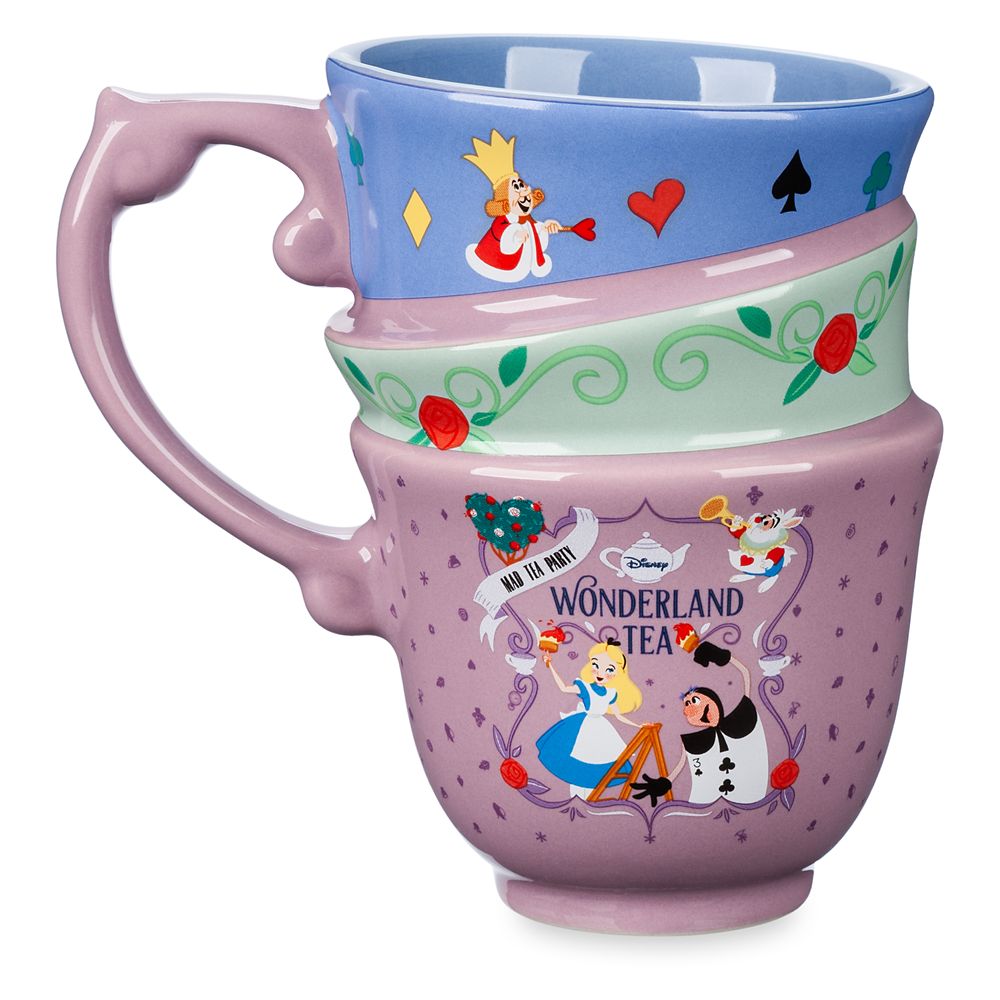 Make sure everyone in the family has a refillable water bottle to drink from each day whether you're playing outside or hanging around the house. I find that straw cups are easier to drink from, but any water bottle will work. I especially love the stainless steel water bottles to keep cold water chilled. I also love the kids' bottles with close tops to keep the mouth piece free of outside germs. Check out the ones I chose below.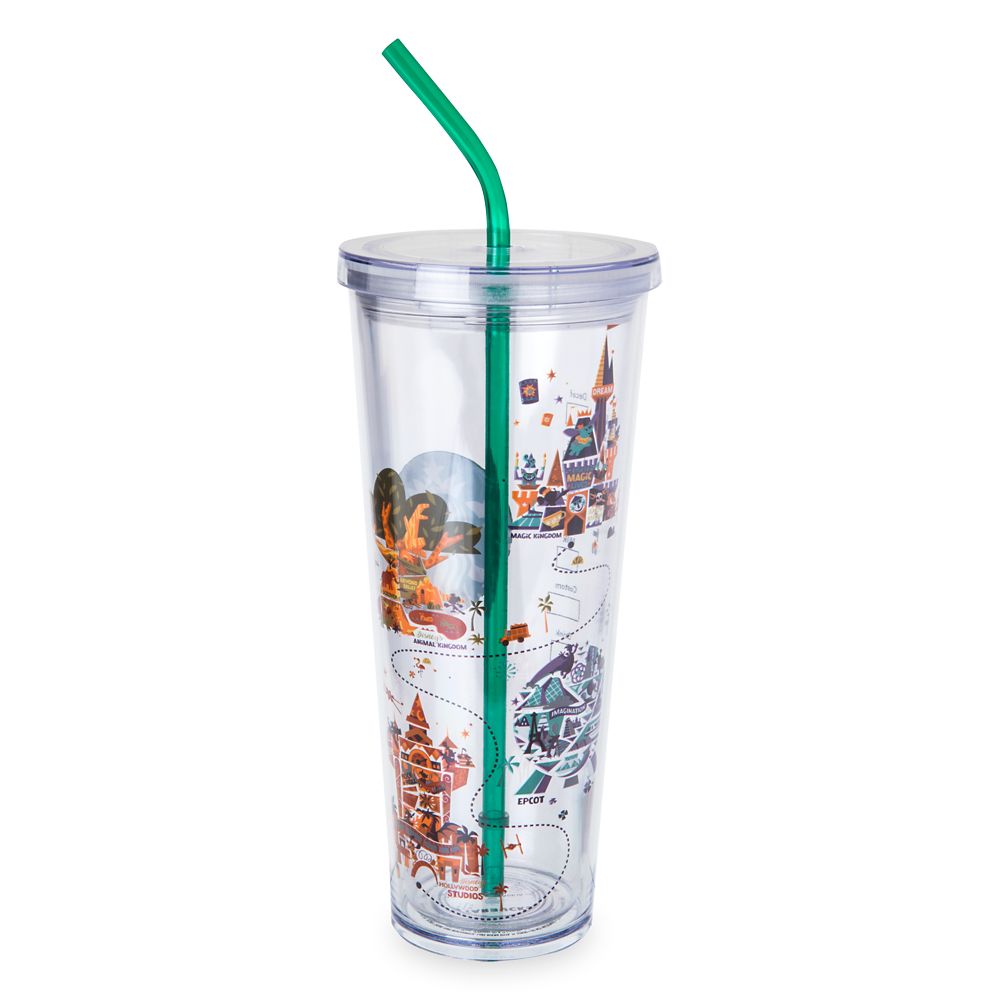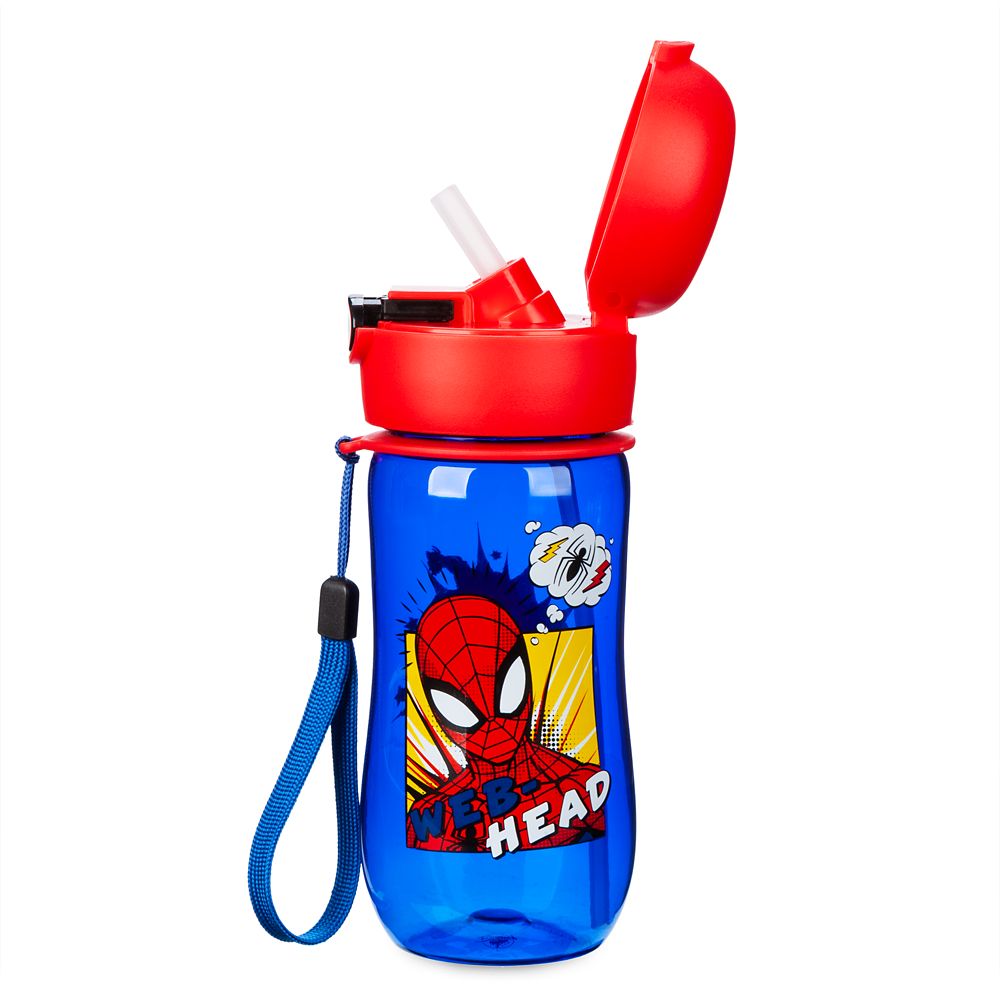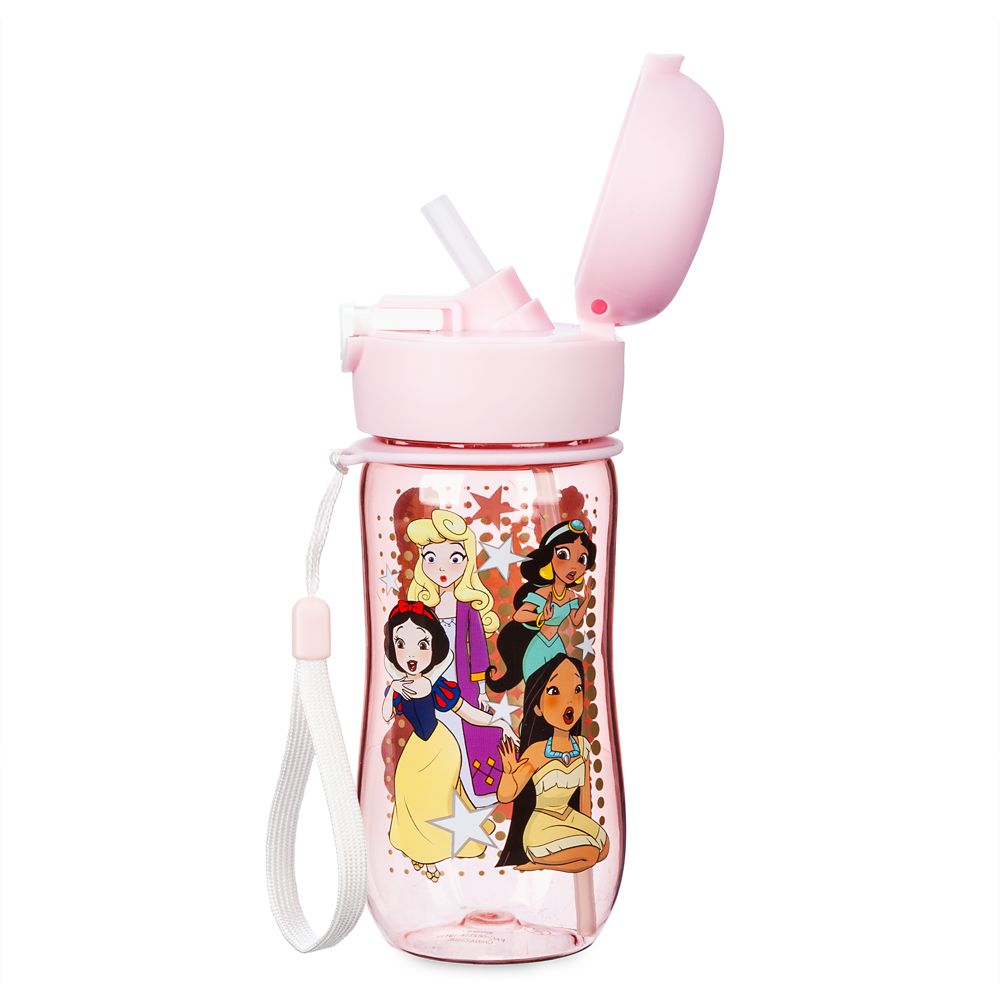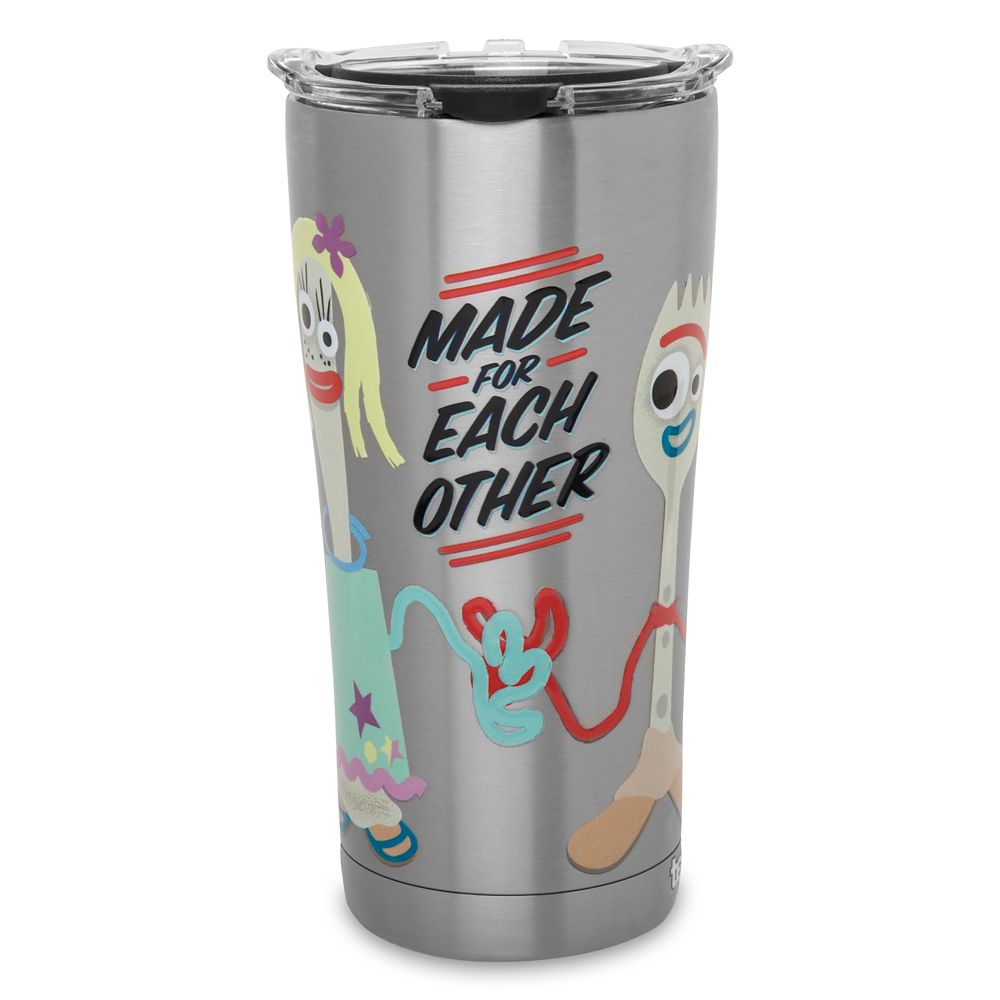 3. Bake up some wholesome goodness at home.
I can't think of anything more comforting than homemade baked goods. Not only do the delicious aromas flood the kitchen and put an instant smile on our faces, but it is also a great activity to do solo or with kids to take your mind off of everyday life. Our family favorite is my Strawberry and Cream Baked Oatmeal. Try the recipe below!
Ingredients:
2 Cups rolled oats
¼ cup chia seeds
1 tsp baking powder
½ tsp salt
¼ cup shredded unsweetened coconut
1.5 cup strawberries sliced (save a few for topping)
1 cup milk of choice
1 cup plain Greek or Icelandic style yogurt
2 eggs
2 tsp pure vanilla extract
3 tbsp coconut oil, melted
½ banana sliced
Directions:
1. Preheat the oven 375 F. Grease a 2-quart baking dish.
2. Combine oats, chia seeds, salt, baking powder, and coconut in a bowl and stir together. Add strawberries, milk, yogurt, coconut oil, maple syrup, vanilla extract, and eggs.
3. Mix ingredients until all dry ingredients have been moistened. Spray baking dish with non-stick spray and add mixture to dish. Top with sliced banana and strawberries. Bake 30-35 minutes – until the top turns golden and edges will brown.
4. Allow to cool for a few minutes before serving. Serve with fruit, yogurt, milk, or eggs for a complete breakfast. Makes 8-10 servings. Leftovers can be stored in the refrigerator in an airtight container for up to 4 days.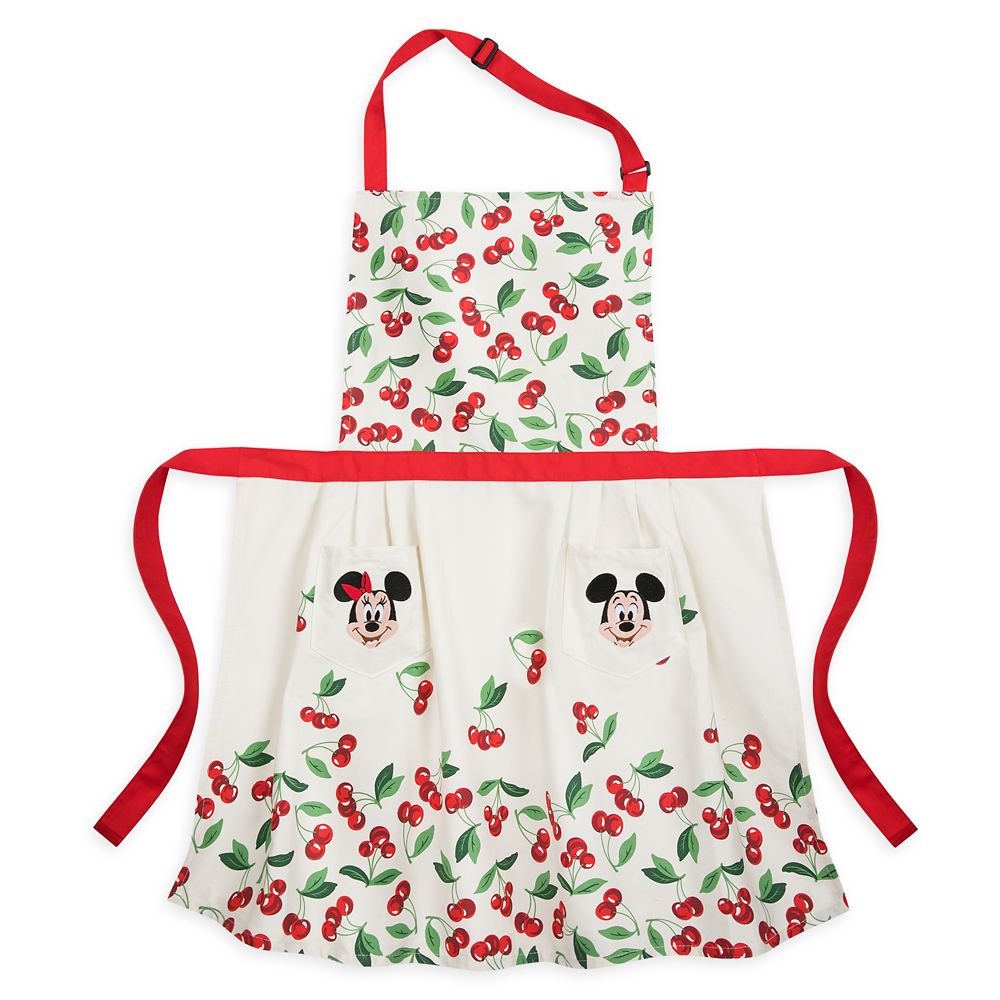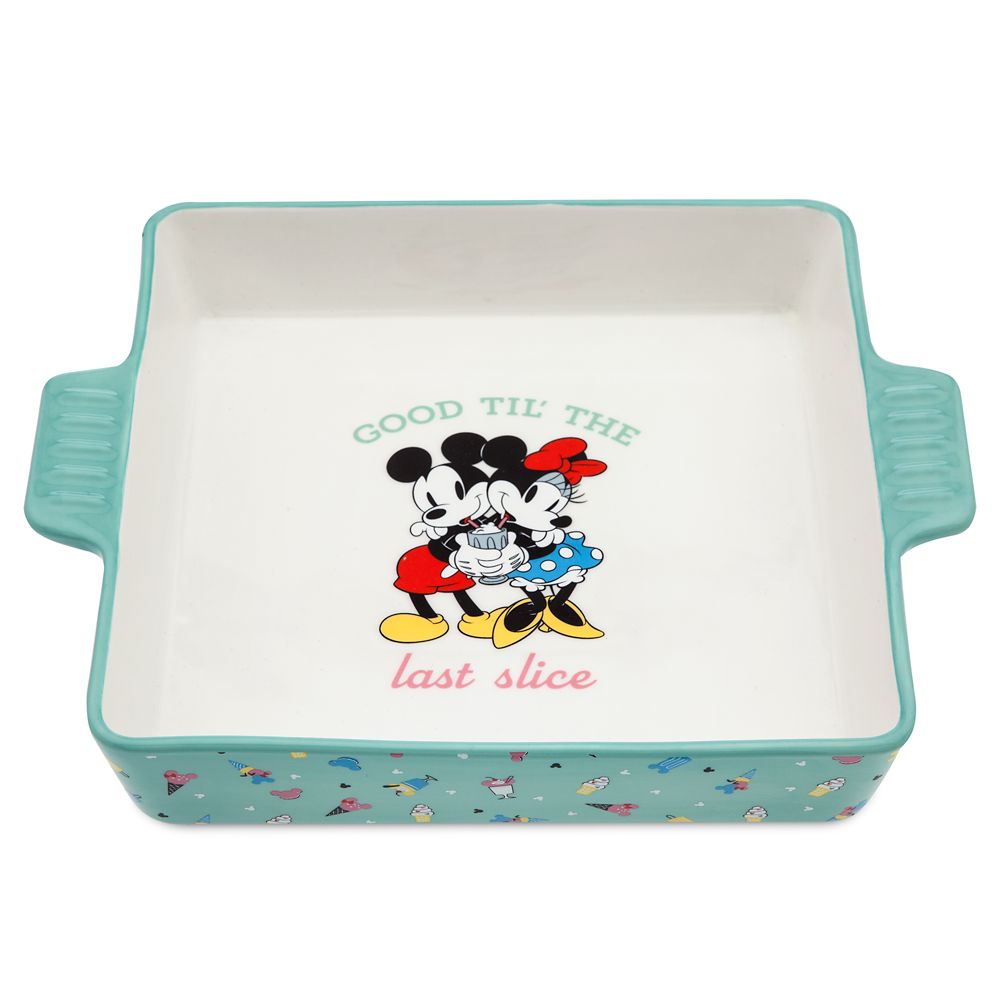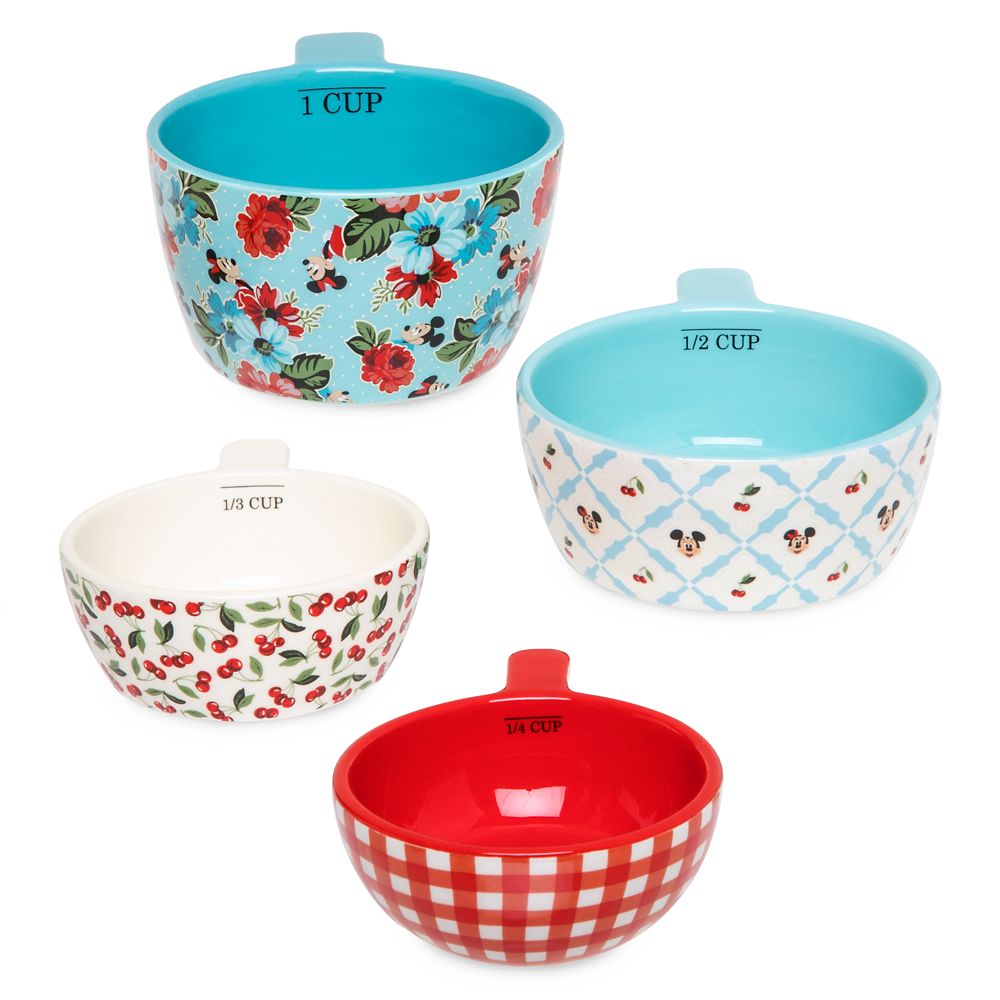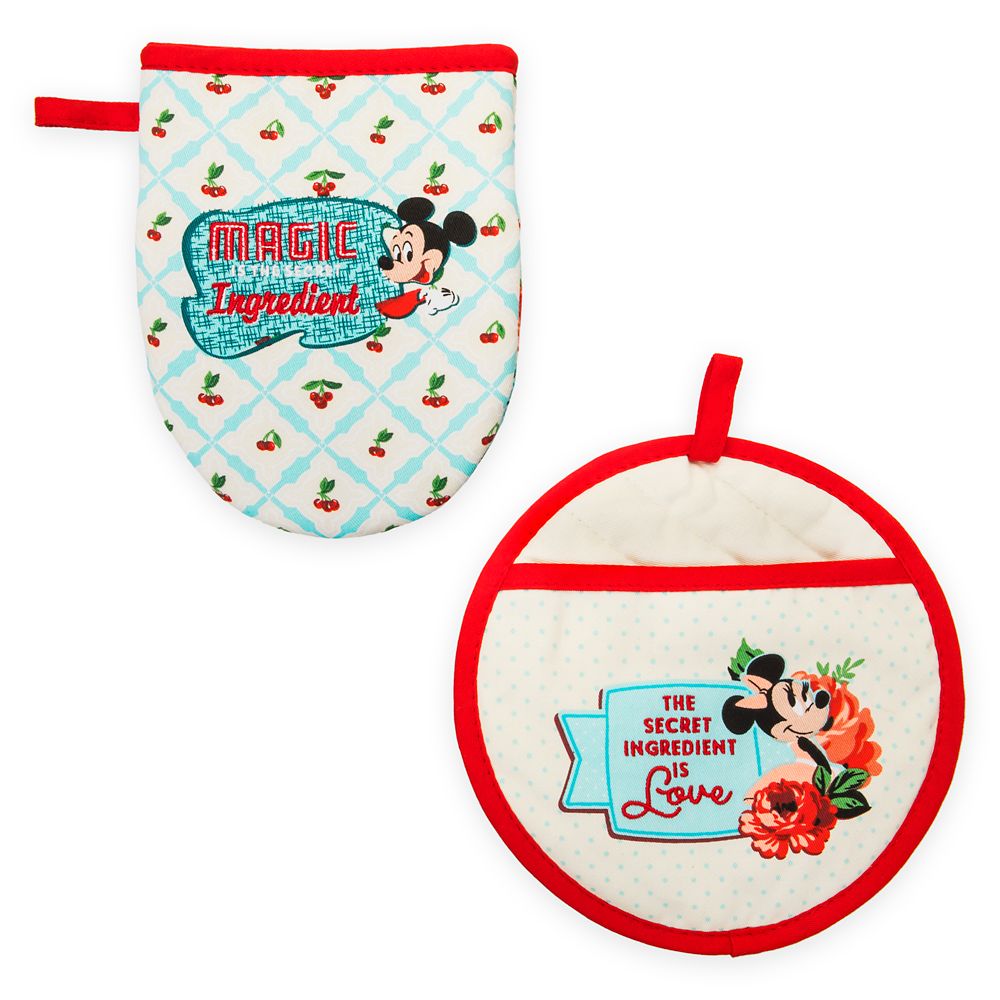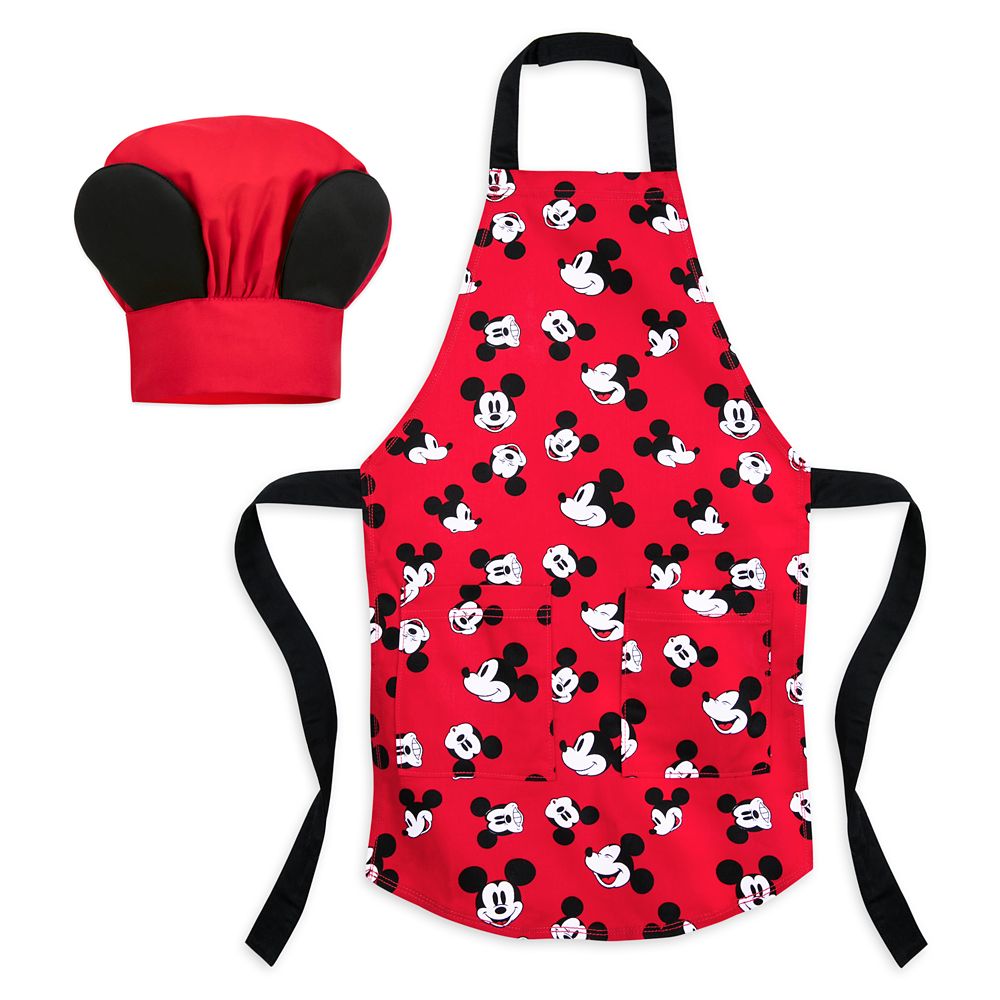 4. Keep healthy foods in eye-view!
I suggest always keeping some fruit in eye-view right on top of the kitchen table or counter. The more you see it, the more you'll eat it, especially when found in a Mickey-shaped fruit basket! Apples, oranges, bananas, pears, clementines and grapes can all be kept out of the refrigerator and are excellent sources of numerous vitamins and minerals to help keep your household stay healthy at home.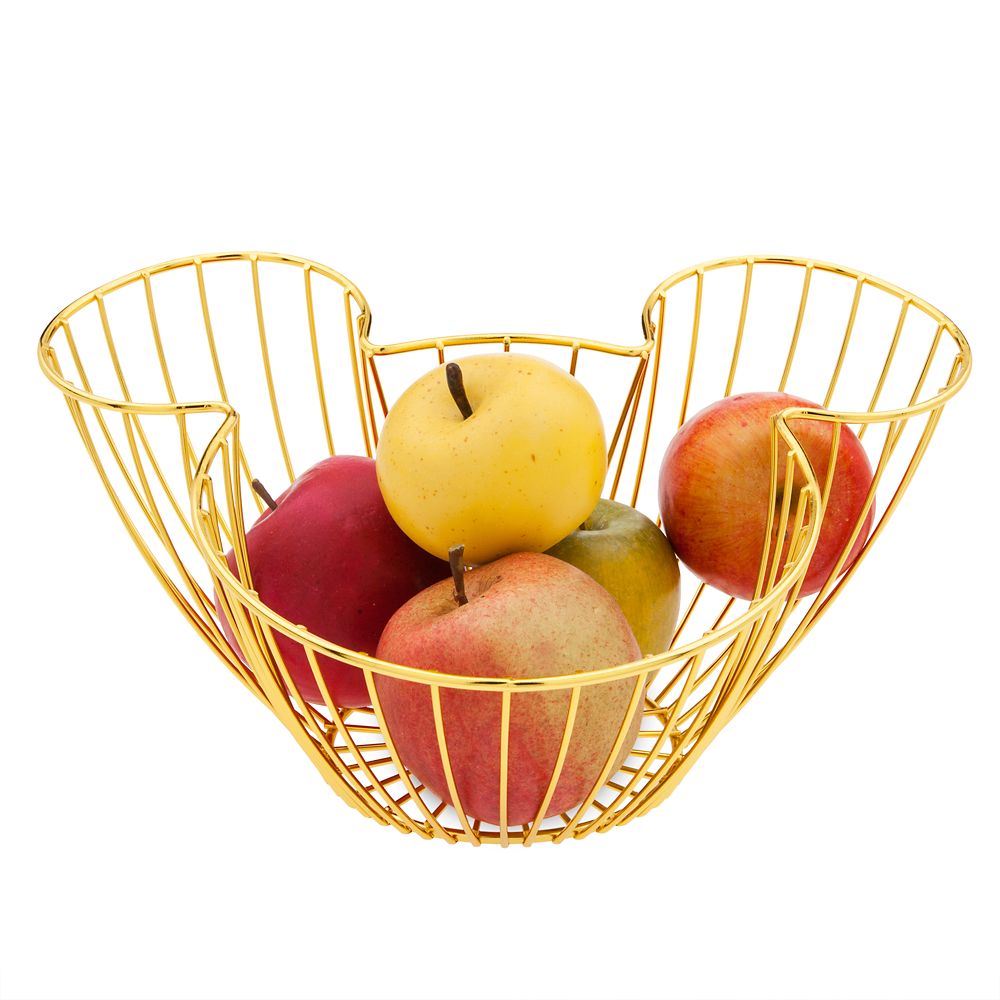 While I usually report on eating healthy in Disney Parks, I want these tips to help you eat healthy and stay well at home! Looking for more at-home recipes? Check out my DIY Dole Whip here!
We at The Kingdom Insider hope that you are all taking good care of yourselves and finding the Disney magic in every day life. Walt would want us to enjoy this extra time with our family and to stay healthy at home! Share your tips for living healthy ever after in the comments below or on our Facebook page!