Insiders, can you believe that Disneyland Paris' 30th anniversary celebration is almost here?! The celebrations will start on March 6 and will feature dazzling shows, entertainment, décor along Main Street, U.S.A. and new costumes for Mickey Mouse and pals, making the resort shine brighter than ever. We all know Disney knows how to throw an anniversary celebration!
100 days to go! 📣 Disneyland Paris' 30th anniversary is fast approaching! From March 6, 2022, make way for even more dreams, laughter and enchantment… Let the magic shine! ✨😍
Discover a first glimpse of the festivities here: https://t.co/78byKApcoq pic.twitter.com/EwGzBaTjBb

— Disneyland Paris EN (@DisneyParis_EN) November 26, 2021
So many new and exciting things are coming to the park for the celebration and Guests will be able to see the park like never before and make new magical memories both day and night. A new, limited time show will debut at the Castle Hub, and Disneyland Paris is bringing back classic shows and parades, including "Disney Stars of Parade" and "Disney Illuminations" for the celebration. If you aren't familiar with these two shows, here are the official descriptions on the Disneyland Paris website:
Illuminations (starts December 21):
Head to Central Plaza for the world-famous extravaganza combining captivating music, dazzling fireworks and breathtaking projections onto Sleeping Beauty Castle that together create… pure magic!
Disneyland Paris Parade (starts January 10, 2022):
Magic is in the air as the world-famous Disney Stars on Parade passes through Disneyland Park! Admire Disney Characters on their colourful floats against a backdrop of enchanting music and immerse yourself in Disney stories like never before.
Sleeping Beauty Castle is also currently undergoing renovation work that will make sure it sparkles more than ever by the end of the year! For the anniversary celebration, Guests will want to stop by the Sleeping Beauty Castle for a festival of colors and wave to Disney Characters as they invite you to dance along to the music and celebrate the park's anniversary!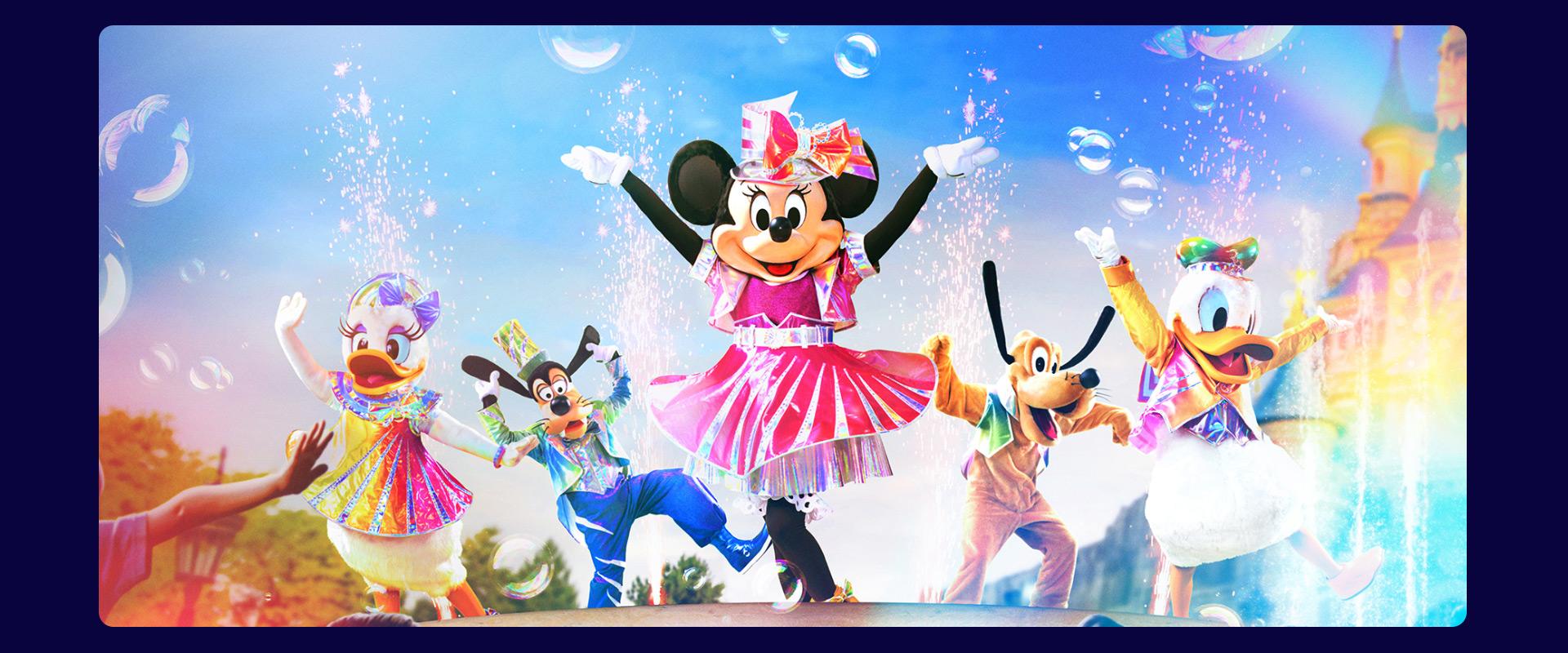 And of course, we can't forget about the special 30th celebration merchandise! We know Walt Disney World has some pretty epic merchandise for their 50th celebrations so we can expect no less from Disneyland Paris. Along with special merchandise there will also be specialty 30th anniversary food and treats and I can personally hardly wait to see what's on the menu at the park!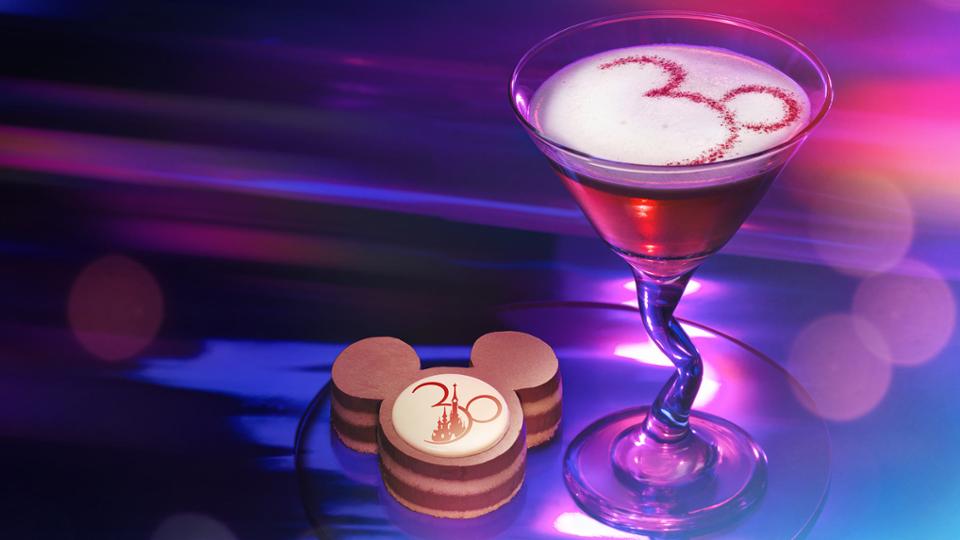 Check out the teaser trailer for Disneyland Paris' 30th anniversary celebration below!
Here at the Kingdom Insider we have plenty of resources for you just a click away! We have an incredible team of dedicated Disney experts and Travel Planners at Academy Travel who are ready to help you plan out every detail of your vacation so you don't have to worry!