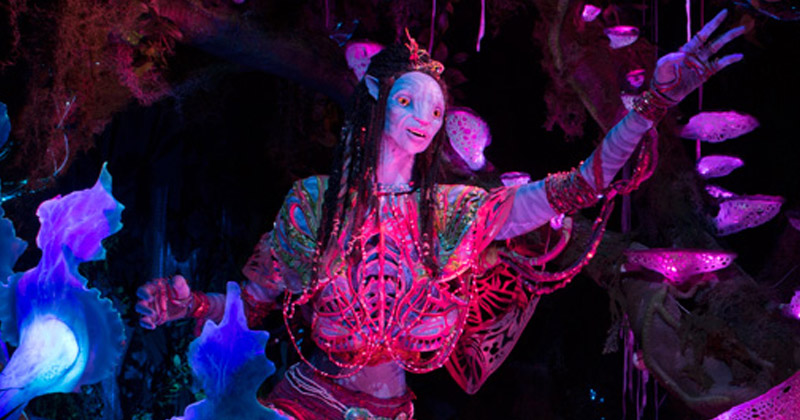 We ride through the Na'vi River Journey boat ride in Pandora: The World of Avatar. Since it was part of a special media event, we ride through not once, but TWICE!
Subscribe to The Kingdom Insider on YouTube for more Disney news and views, POV ridethrough videos, room and resort tours and more.
Want to go on vacation?
We recommend Academy Travel, a Disney Diamond Earmarked agency. Walt Disney World, Disneyland, Disney Cruise Line, Adventures by Disney, Universal Orlando Resort, Sea World and more -- they can do it all, and at no extra cost to you! Fill out the form below or call 609-978-0740 today!