If you're headed to Walt Disney World, or any theme Park, you've likely searched "What to Pack for Travel" a few times by now. From the matching outfits, to the park-coordinated gear, to comfy footwear and lots of SPF – you've got your list ready with it all! However, things are a little different now (to say the least). Traveling post-coronavirus pandemic requires a bit more forethought and planning to maintain your safety and health while venturing out as tourist areas begin phased reopening. Here's what you'll want to add to your packing list in this "new normal!"
Masks – Masks are required while visiting anywhere on Walt Disney World property. Guests ages 2 and up are permitted to remove their masks when eating, drinking or swimming, but must keep them on otherwise. Read more about my mask recommendations, safety, and comfort HERE. Be sure to pack enough masks (and mask filters if you use them) to allow you to change them out regularly. You can wash cloth masks during your stay utilizing the guest laundry self-services at resorts or in-room washer in Disney Vacation Club rooms. Disposable or cloth masks, as well as gaiters, are acceptable face coverings so long as they cover both your nose and mouth. Masks (both disposable and cloth) are available for sale on WDW property in gift shops (Four for $20 or $6 each plus tax) and at various Disney Springs spots (Vera Bradley, Anthropologie, Polite Pig, etc.), as well as on ShopDisney.com. Pack your own to save money but to also allow for options depending on comfort, weather, and of course, style!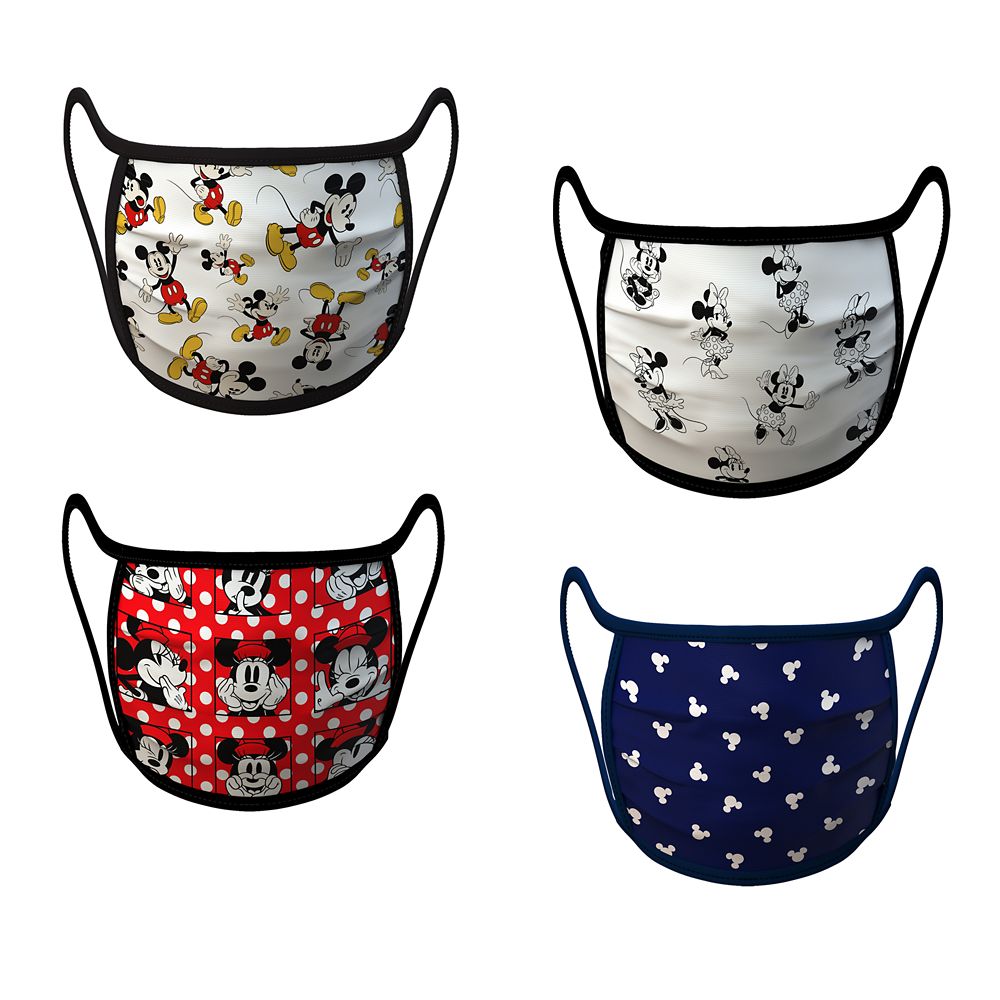 2. Brown Paper Bags – No, these aren't for lunches. These are for masks! Some places, like Wine Bar George and dining rooms at the Grand Floridian, provide brown paper bags to safely store your mask while you eat. Be prepared and pack your own for any snack, quick service meal, pool dip, or table service meal that you'll enjoy while on your trip.
3. Hand Sanitizer – You'll find hand sanitizer dispensers set up around property and the shops will also have bottles for sale. To save time and money, and exposure to one more communal station, pack your own! Make sure it is made with at least 60% alcohol and has a snap or lock top to prevent it from leaking in your bag while traveling. Bag it in a zip-lock bag to double up on leak protection. Use it frequently and when hand washing is not readily available.
4. Disinfecting Wipes – Disney has been very open about their enhanced cleaning and sanitizing procedures they have implemented throughout the high-touch areas of the resort. Be proactive and bring your own. Mousekeeping will be limiting visits to your room during your stay but pesky germs can still find their way into your resort room through your own shoes and accessories. Wipes are handy to wipe down eating areas and shared surfaces, but also in the event a pen or water bottle falls to the ground or gets handled by another guest. Things happen! It's always best to be prepared.
5. Refillable Water Bottles – Water is free at any Disney quick service location. The self-serve beverage dispensers will not be operated by guests during phased reopening as a safety precaution, but you can request a water refill from a cast member who will deliver it to you in a disposable cup. You can drink it straight from the paper cup or poor it into your refillable water bottle to enjoy. The refillable water bottles are still available at Disney. I also recommend a stainless-steel water bottle that will keep water and ice cold in the hot summer heat. You can also purchase a grocery delivery order of water bottles and keep cool or frozen in your resort room mini fridge until you're ready to drink it.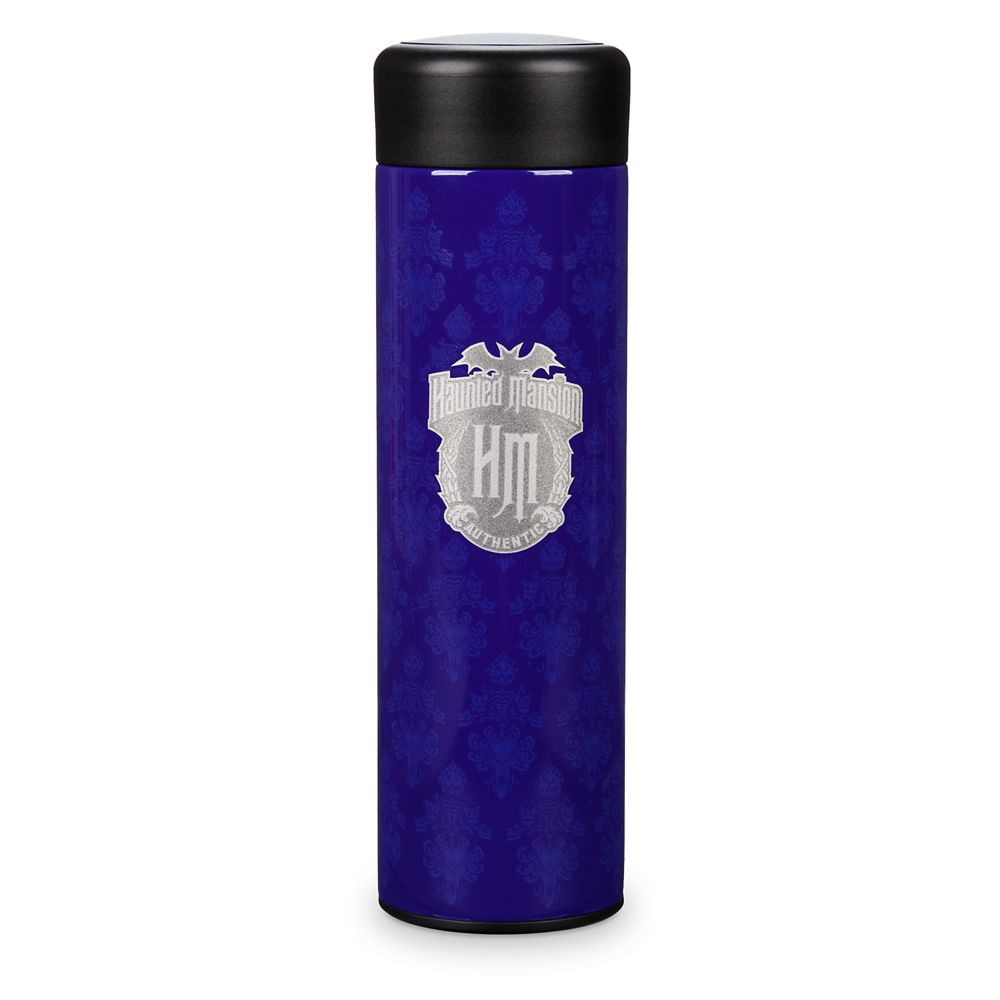 6. Travel Size Dish Soap – You'll want to bring your own dish soap to wash any utensils or water bottles you use during the day throughout your stay in the parks. Disney Vacation Club rooms provide this, but standard rooms do not so pack accordingly. It is also helpful to keep on hand if you want to rinse your refillable cups while in the parks.
7. Cotton Swab or Q-Tips – Sounds funny but in the event you need to press numbers on a key pad or ATM, for example, these can function as a barrier between your skin and the shared surface of the button!
8. Portable Phone Charger – These were quite handy pre-pandemic, but now will have even more use. While you no longer need it for FastPass planning, the My Disney Experience app on your smart phone is the preferred method to place an order for quick service food (via mobile order) and will be how you complete mobile check in for dining reservations. It can be used to unlock your room, find your way around, and access important health and safety information. Additionally, with the current hold on memory maker, you will rely on your phone to capture the memories of this truly unforgettable time at Disney! Pack that portable phone charger since you'll burn through your battery before you know it.
9. Writing Pen – The pens used for signing payments and forms on WDW Resort property will be sanitized between users, but it is still wise to pack your own. Share it only with those in your travel group, if needed, and remember to clean it regularly.
10. A Travel Bag to Fit Your Supplies – You may not be used to touring the parks with this much of supply on you. If that is the case, make sure you have a bag that is comfortable to carry around and fits your masks, paper bags, sanitizer, water bottle, sanitizer and soap bottles, as well as your usual gear like phones, cameras, SPF, etc.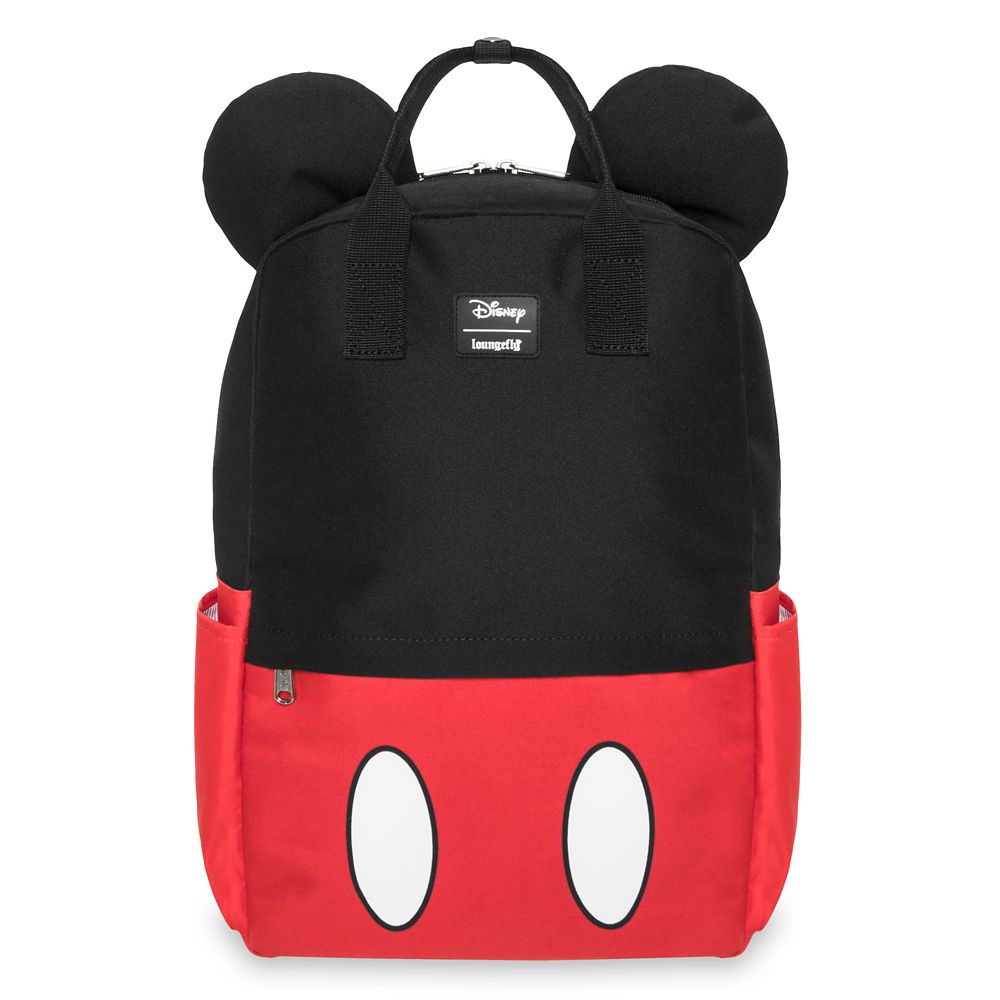 11. Thermometer – If you want to avoid any surprises, bring your own thermometer. Many places will be performing guest temperature checks prior to entry as part of their health screening. You can stay on top of this by checking yourself and family members before leaving your resort room to enjoy the property.
Forget any of the above? You can still have groceries delivered to you while staying at a Walt Disney World Resort hotel. You can order through sites like Instacart or Garden Grocer and have items delivered to Bell Services. Items that require refrigeration or storage until you're able to accept them or transfer them to your room can be picked up from the Front Desk or be placed in your room for a $6 handling fee. Packages that have been shipped from home or from an online retailer will be accepted by the Front Desk.
Resuming travel is important for mental health. A vacation to reset the mind and body is so very needed right now, but health and safety should always come first! Keep these tips in mind for what to pack for travel post-pandemic as you prepare for your next trip so that you can safely return to the magic and enjoy a positive experience! What will you be adding to your packing list in your post-pandemic trip? Anything not mentioned above? Share below in the comments!