Recently, I just got back from the annual user conference for ESRI. ESRI is the worldwide leader in Geographic Information System (GIS) and has been helping organizations unlock their data's full potential through their powerful mapping and spatial analytics software. A GIS is a system designed to capture, store, manipulate, analyze, manage, and present spatial or geographic data.
GIS has been a passion of mine for the last 10 years. I have earned a BS and MS degree in Geo-Information Science and have spent my professional career in this field. I was fully expecting to be wowed with great latest technology and see where GIS was taking companies to new heights. Surprisingly, my other passion showed up. One the highlighted presentations in our plenary was Disney.
Zootopia Designed by  GIS
Brandon Jarrett, the Technical Designer for Zootopia, provided insight on how The landscapes were created using ESRI's CityEngine. I thought this was a fitting topic since we talked about the rumor of a new land taking over Rifiki's Planet Watch in Disney's Animal Kingdom and how Zootopia might be the IP to do so. Take a look at the video I shot below. This was taken on Monday July 10, 2017 with my iPhone, so pardon the quality.
Below are are some more shots from Brandon's presentation.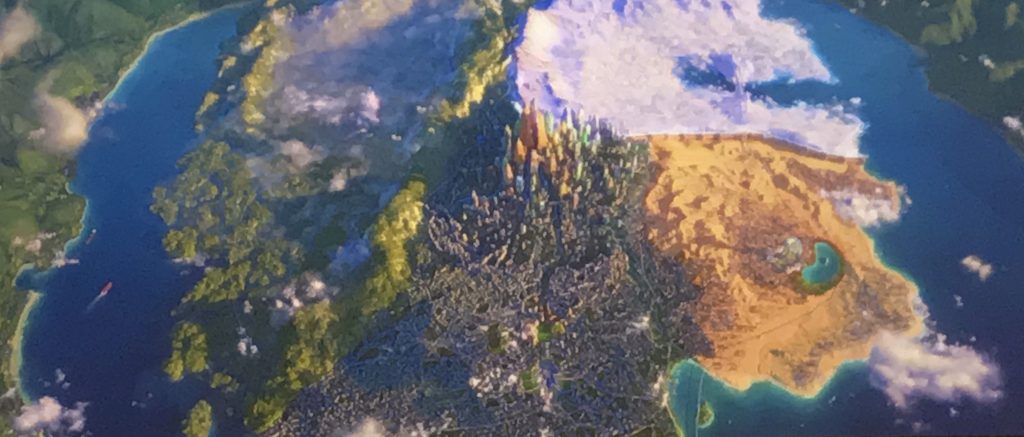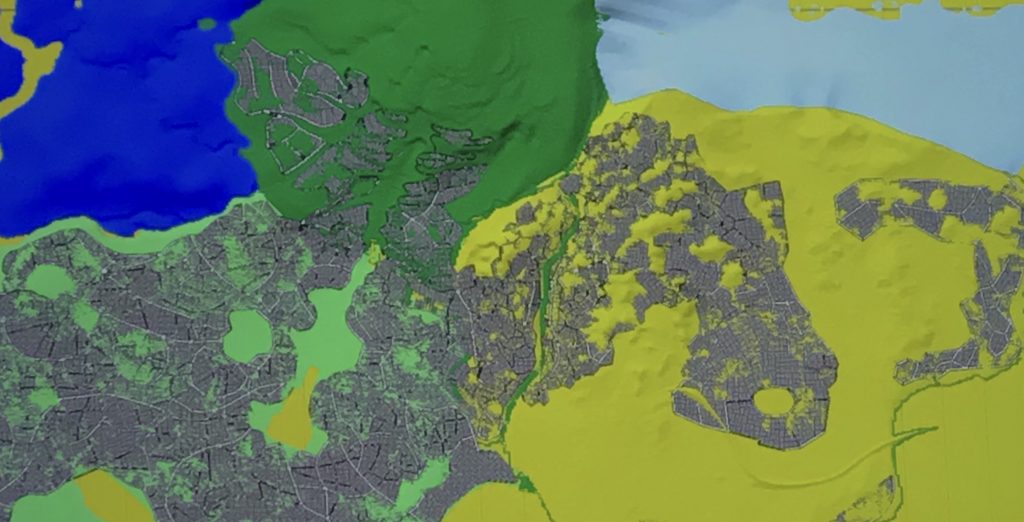 What are your other passions and have you had any instances where they have merged? Let us know in the comments below!
[Source: ESRI and Sauvageau Travel]