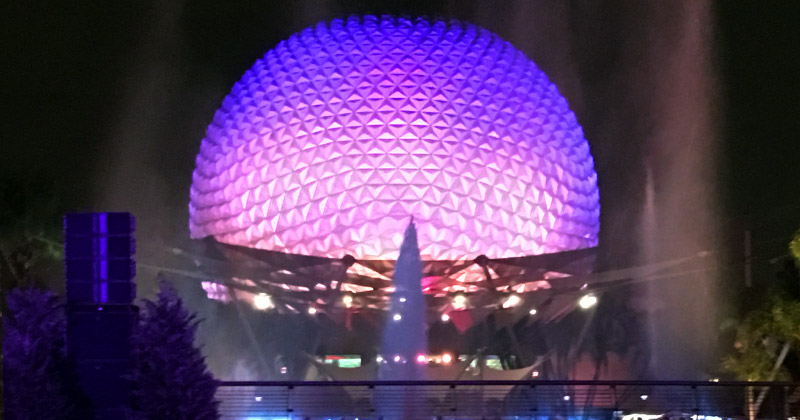 New maps were released in Epcot today at the Walt Disney World Resort.  These new maps show the Universe of Energy building, but leave it blank, like the Wonders of Life pavilion.
The Dis posted a photo of the new park map.
I look forward to the map showing the new Guardians of the Galaxy ride.
What do you think about the closure?  Comment and let us know!
Source:  The Dis
Wanna go to Disney?
We recommend Academy Travel, a Disney Platinum Earmarked agency. Walt Disney World, Disneyland, Disney Cruise Line, Adventures by Disney, Universal Orlando Resort, Sea World and more -- they can do it all, and at no extra cost to you! Fill out the form below or call 609-978-0740 today!