It's been a little over two weeks since the Universe of Energy officially closed, and Disney is already moving forward with its conversion into a Guardians of the Galaxy attraction.
According to WDWNT, Disney has begun clearing the parcel of land behind the existing Universe of Energy pavilion. If you'll recall, permits were filed a few months ago for such a project. Photos can be seen at this link.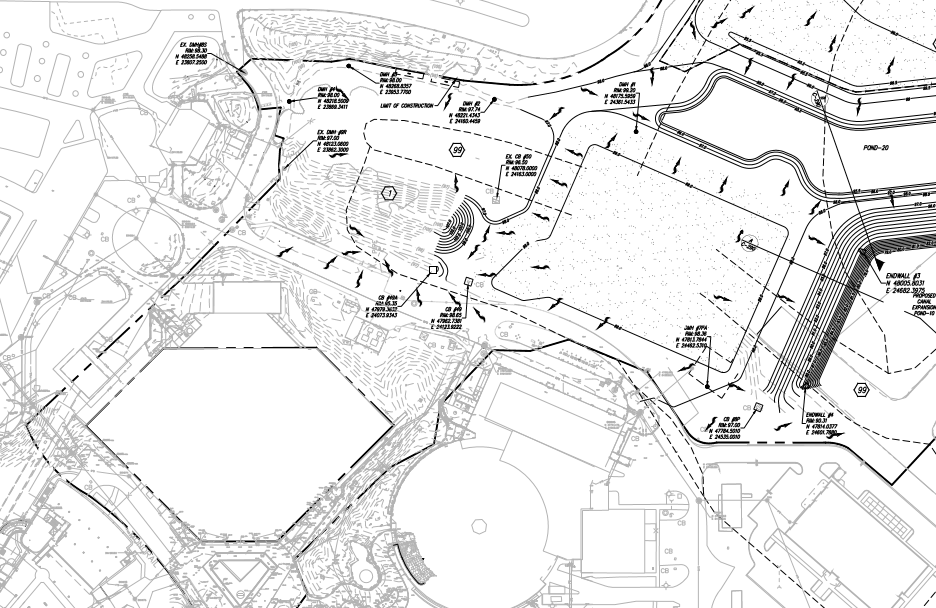 WDWNT speculates that a building behind the pavilion will house most of the ride system, which they're claiming may be a roller coaster. However, we've heard conflicting stories about what kind of attraction the Guardians of the Galaxy ride will actually be. A thrill ride, yes. But not necessarily a coaster.
Whatever is coming to the Universe of Energy, Disney is moving very quickly to fill the space. Let's hope that the Guardians ride blows us all away.
[Source: WDWNT]
Want to go on vacation?
We recommend Academy Travel, a Disney Diamond Earmarked agency. Walt Disney World, Disneyland, Disney Cruise Line, Adventures by Disney, Universal Orlando Resort, Sea World and more -- they can do it all, and at no extra cost to you! Fill out the form below or call 609-978-0740 today!