Universal Studios is known for their epic and entertaining shows, and several of them have been around for quite some time. Two classic shows are sadly ending in January 2023 at Universal Studios Hollywood-Animal Actors and the Special Effects Show. Universal stated that these shows are coming to an end in order to prepare for "future expansion." Although they did not elaborate on further details as to what the expansions will be, we are excited to see what new attractions are in store for us!
If you're not familiar with one or both of these shows, you'll want to be sure you catch them if you're making a trip to the park between now and Jan. 8, 2023.
Universal's Animal Actors puts their best paws (or claws!) forward to show off their insanely talented skills. The animal actors have starred in hit films like "Evan Almighty," "Night at the Museum," "Ace Ventura Pet Detective" and "Dr. Doolittle". Hollywood's elite animal trainers work with their furry friends, a majority of whom are rescues, to showcase their tricks of the trade. Don't miss your last chance to enjoy our Tinseltown-trained critters putting pet tricks to shame with their animal antics!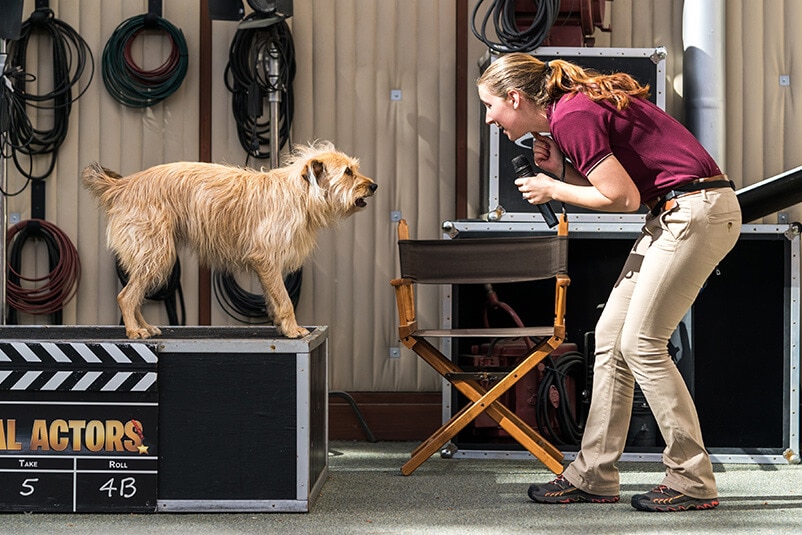 The Special Effects Show has always wowed me since I was a little kid! This show will give you a behind-the-scenes look into your favorite movies as stunts, practical effects, and cutting-edge technology come to life through demonstrations by real Hollywood Stunt actors and audience participation. The Special Effects Show runs on weekends and select dates. Check the Universal Studios Hollywood app upon arrival for show times.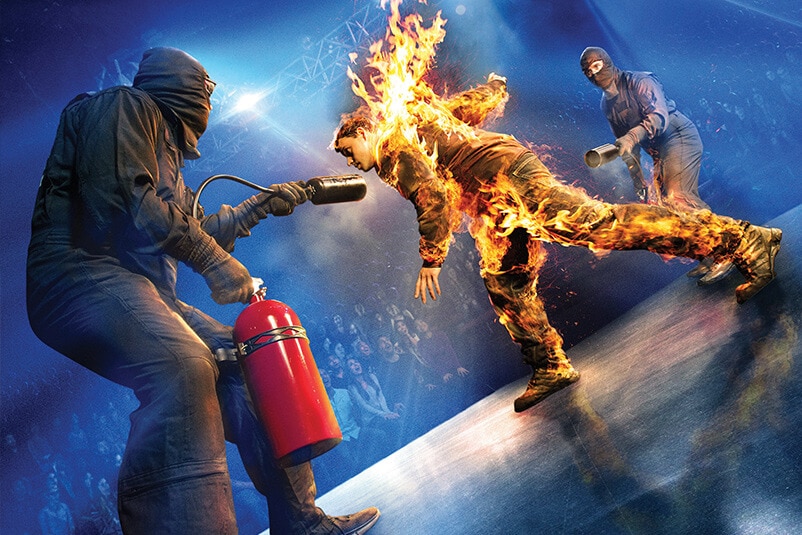 Are You Ready to Book Your Next Vacation Today?
Be sure to call your Academy Travel Agent today for more information and help with booking your next vacation! Because here at The Kingdom Insider, we have plenty of resources for you, just a click away! We have an incredible team of dedicated Universal experts and Travel Planners at Academy Travel. They are ready to help you plan out every detail of your vacation, so you don't have to worry! Call Your Travel Agent to Book, find a travel agent here, or visit AcademyTravel.com