We're almost there! Tiana's Palace at Disneyland will be opening on Sept. 7, and my oh my, we can hardly contain our excitement. This new quick-service restaurant replaces the French Market across from the Haunted Mansion attraction. While the old restaurant will be missed, we think Tiana's Palace will fit in perfectly at New Orleans Square…and it will be just down the way from Tiana's Bayou Adventure once it opens next year. Let's dig a little deeper!
We are certainly ready for this whole new dining adventure, and Disney has given us some new sneak peeks on what we can expect to see on the interior and they have already shared the delicious new Creole-inspired menu! Inspiration came directly from New Orleans, and additional design inspiration came from Disney Legends Herb Ryman and Dorothea Redmond, whose collective vision helped shape New Orleans Square's aesthetic. The interior seems to sparkle with the New Orleans magical glow that casts light on the intricate details, such as the elegant fixtures and appointments reminiscent of those seen in the film. You will want to watch for references to Tiana's story, from frog figurines to her father's favorite gumbo spoon, as well as lilies that appear on numerous signs, plaques, and lighting fixtures. Props touting the Firefly Five Plus Lou were inspired by some of Disney's original animators, who had a jazz band in the 1950s called the Firehouse Five Plus Two. You'll also notice additional details, such as the pots and pans used to steam oysters and shrimp and the kinds of mixing tools Tiana would use to make beignets. Mmmm…you know we are all already excited for those mouth-watering beignets ("Keep 'em coming till I pass out!")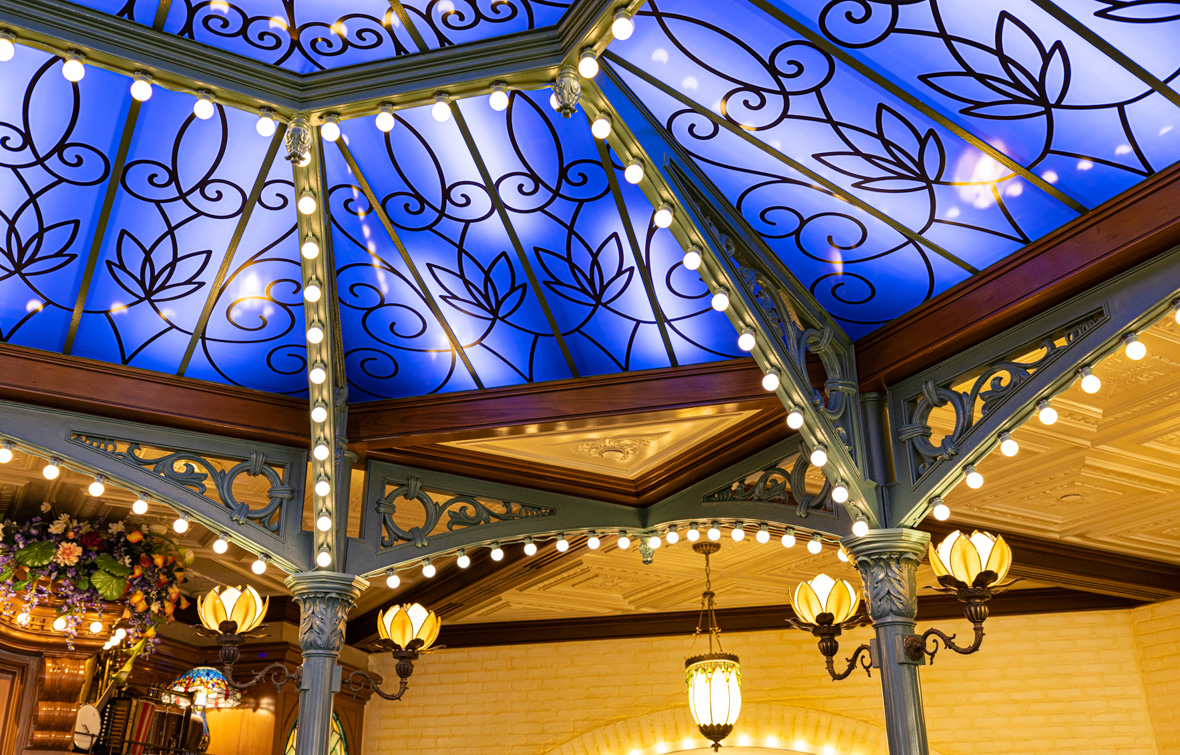 Music is also a big part of The Princess and the Frog, so we can expect our ears to be treated to some pretty sensational Jazz music that will feel authentic to the space and add exciting energy.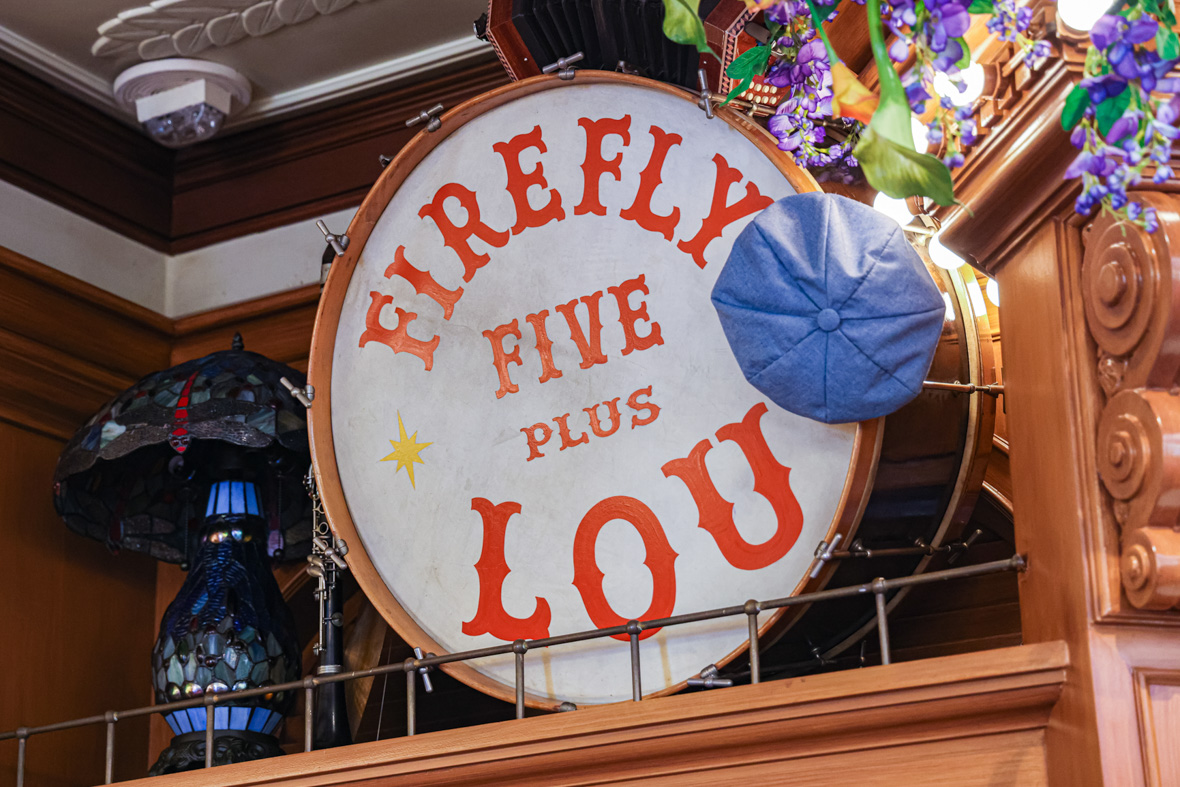 As for the menu, you can check out all the delicious details here. If you've seen the movie, you know that Tiana's father taught her the joy of cooking and sharing food with others, continuously inspiring her throughout her journey. That same sentiment was kept in mind by the talented Food and Beverage team at Disneyland as they worked together to craft a menu that honors the flavors and flair of New Orleans.
I am beyond ecstatic about this new and magical dining experience at Disneyland that we're getting closer and closer to every day! Once the restaurant opens, you can mobile order all the dishes on the Disneyland app!
Are you ready to book your Disney vacation? Leave all the details to our friends at Academy Travel Agency & let one of their Disney experts take it from here! Just click here to select your Disney destination of choice, fill out the quick & easy questionnaire, and your personalized, free agent will be in touch soon! Take a look around our website in the meantime, and read all about resorts, cruises, dining, entertainment & more! Be sure to follow us @thekingdominsider on Instagram & The Kingdom Insider on Facebook for updates & Insider info on what's not to be missed! Get excited, the countdown to your vacation is ON!